August 1, 2016 3.34 pm
This story is over 87 months old
Changes to GCSEs could see grades fall, Lincolnshire union leader warns
A Lincolnshire union leader has warned that the government's changes to GCSEs could see a fall in the grades pupils receive later this month. Lincolnshire NUT Divisional Secretary Ken Rustidge told The Lincolnite that the government's "exam culture" is damaging students' mental health and well-being, claiming that the new changes to marking could contribute to…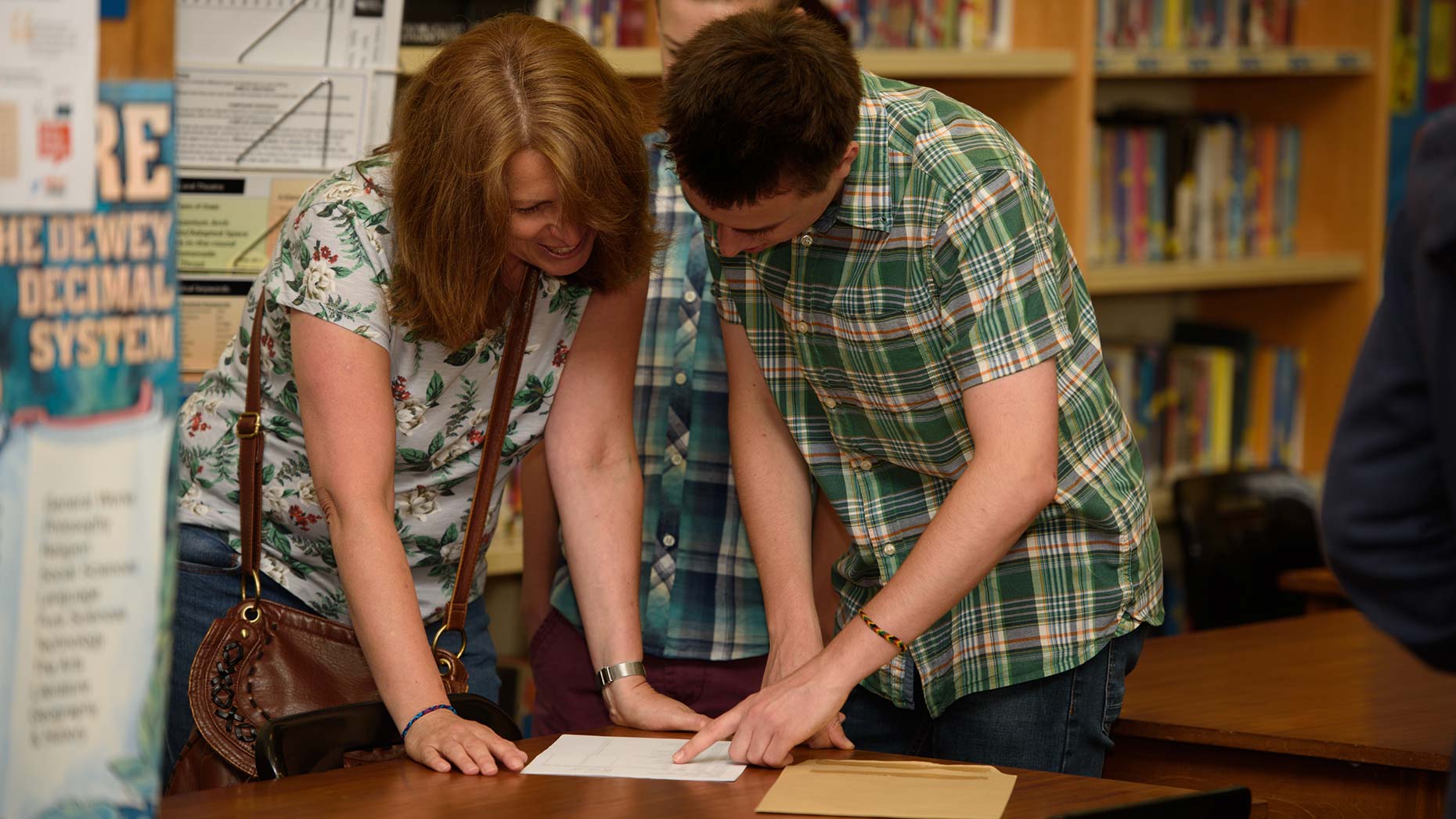 A Lincolnshire union leader has warned that the government's changes to GCSEs could see a fall in the grades pupils receive later this month.
Lincolnshire NUT Divisional Secretary Ken Rustidge told The Lincolnite that the government's "exam culture" is damaging students' mental health and well-being, claiming that the new changes to marking could contribute to the problem.
The A* to G grade measure for GCSEs, with C being considered a good pass will no longer apply.
Pupils' performance will instead from 2017 be measured from grades 1 to 9 with 9 being the top level and 5 being the level of a good pass.
The Department for Education will also no longer recognise 5 A* to C grades including English and Maths as a key performance indicator.
Instead, the main indicator of school performance will be Progress 8.
Progress 8 measures students' progress over eight subjects from when they start school to when they leave – English, Maths, three other English Baccalaureate subjects (sciences, computer science, geography, history and languages), and three other subjects (taken from the range of EBacc subjects or other approved high-value arts, academic or vocational qualification).
Rustidge said that although there were some positive elements to Progress 8, policymakers had placed too great an emphasis on academic subjects, neglecting vocational and creative education.
He said:
There is certainly a danger that GCSE results will fall: grade boundaries are slightly but significantly different, and members are telling us, for instance, that new syllabuses for English and Maths, are making it harder for teachers to engage and motivate students.
"Our members are also concerned that policy-makers are designing a curriculum that only fits about half the student population: there is an emphasis on academic subjects that neglects vocational and creative education.
"We think that there are dangers to students' future prospects. Like many other organisations, including the CBI and the Institute of Directors, we think that the government has got the balance of the curriculum wrong: too much emphasis on a narrow range of subjects, too little on a broad and balanced education for every student.
"That's why we're supporting campaigns like 'Bacc for the Future', which wants to see creative and technical education hard-wired into our secondary curriculum."
In announcing the policy, former Education Secretary Nicky Morgan said: "As part of this government's commitment to social justice we want every single person in the country to have access to the best opportunities Britain has to offer – starting with an excellent education.
"This means ensuring children study key subjects that provide them with the knowledge they need to reach their potential – while setting a higher bar at GCSE so young people, their parents and teachers can be sure that the grades they achieve will help them get on in life."
GCSE results will be announced on August 25.