August 12, 2016 9.46 am
This story is over 68 months old
Under fire Lincolnshire A&Es fail to meet key waiting time targets
Accident and emergency departments in Lincolnshire have once again failed to meet government targets for seeing patients within four hours. New NHS England figures show that the trust saw 81.2% of patients within four hours in June, below the government's target of 95%. These figures only add further pressure to A&E performance in Lincolnshire, which…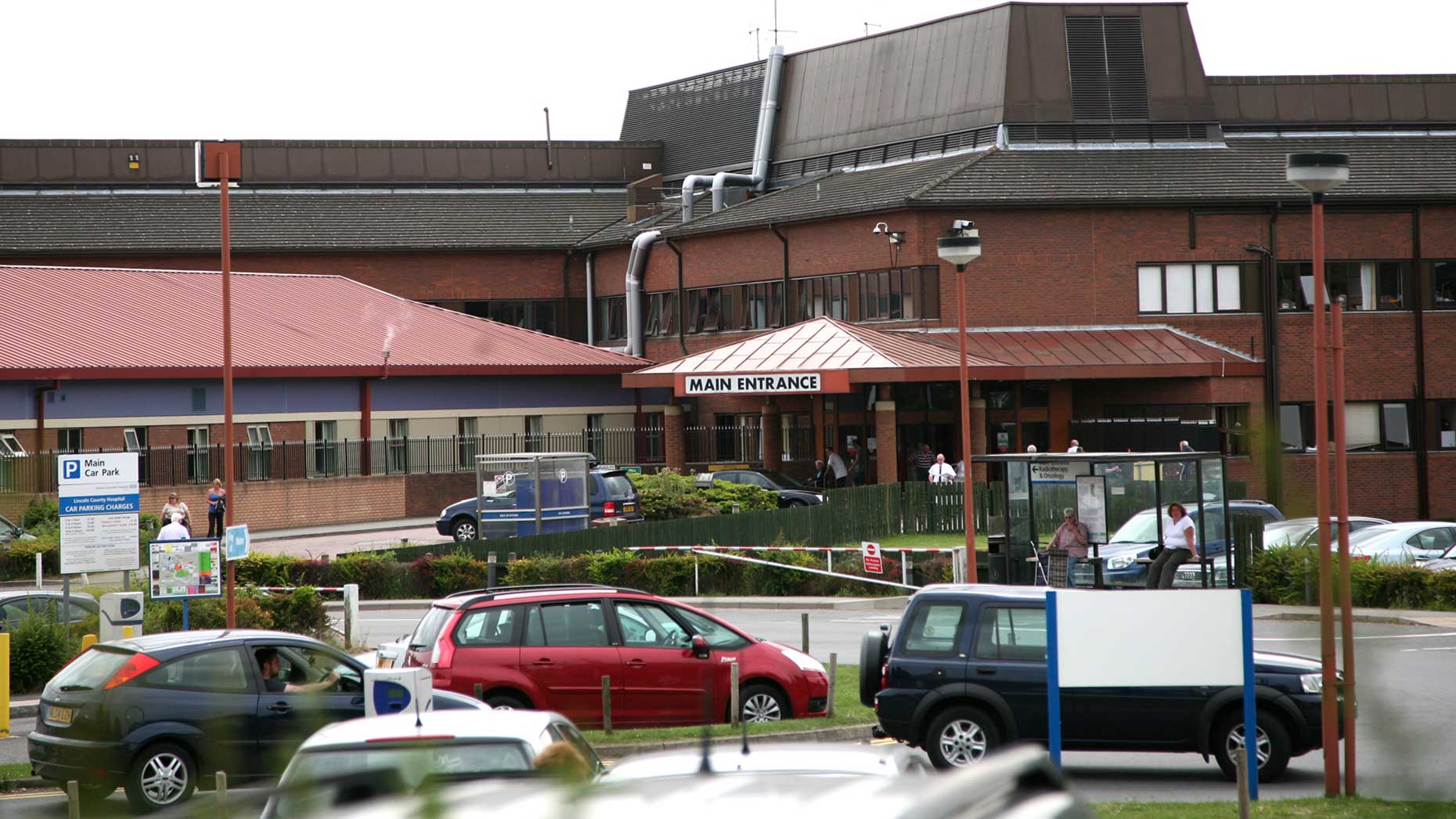 Accident and emergency departments in Lincolnshire have once again failed to meet government targets for seeing patients within four hours.
New NHS England figures show that the trust saw 81.2% of patients within four hours in June, below the government's target of 95%.
These figures only add further pressure to A&E performance in Lincolnshire, which was put in the national spotlight earlier this week when Grantham's emergency department slashed its opening hours due to a severe shortage of doctors.
The town's A&E will now be open from 9am to just 6.30pm for at least three months from August 17.
Mark Brassington, Chief Operating Officer at United Lincolnshire Hospitals NHS Trust, said: "Over the last few months our A&Es have been very busy.
"In the first three months of 2016-17 attendances have increased by nearly 5% compared to the same time last year. This occurred at the same time as the number of available medical staff reducing which has contributed to our waits.
When we are busy unfortunately we can't always see and treat people within four hours. We do prioritise so that the sickest patients are seen and assessed quickly.
"We are working together across health and social services to improve our A&E performance, by focusing on freeing up beds in our hospitals for urgent and planned care patients. Freeing up beds on the wards has a direct impact on how long patients wait in A&E."
Take a look behind-the-scenes at Lincoln County Hospital A&E in our video: