Government hands out over £400k to improve Lincolnshire mental health services
Lincolnshire mental health services have received a major funding boost after the government awarded over £400,000 to improve the support for those in critical need across the county. The money will fund a new psychiatric decision-making unit in Lincoln County Hospital, a new section 136 suite for children and young people based in Ash Villa…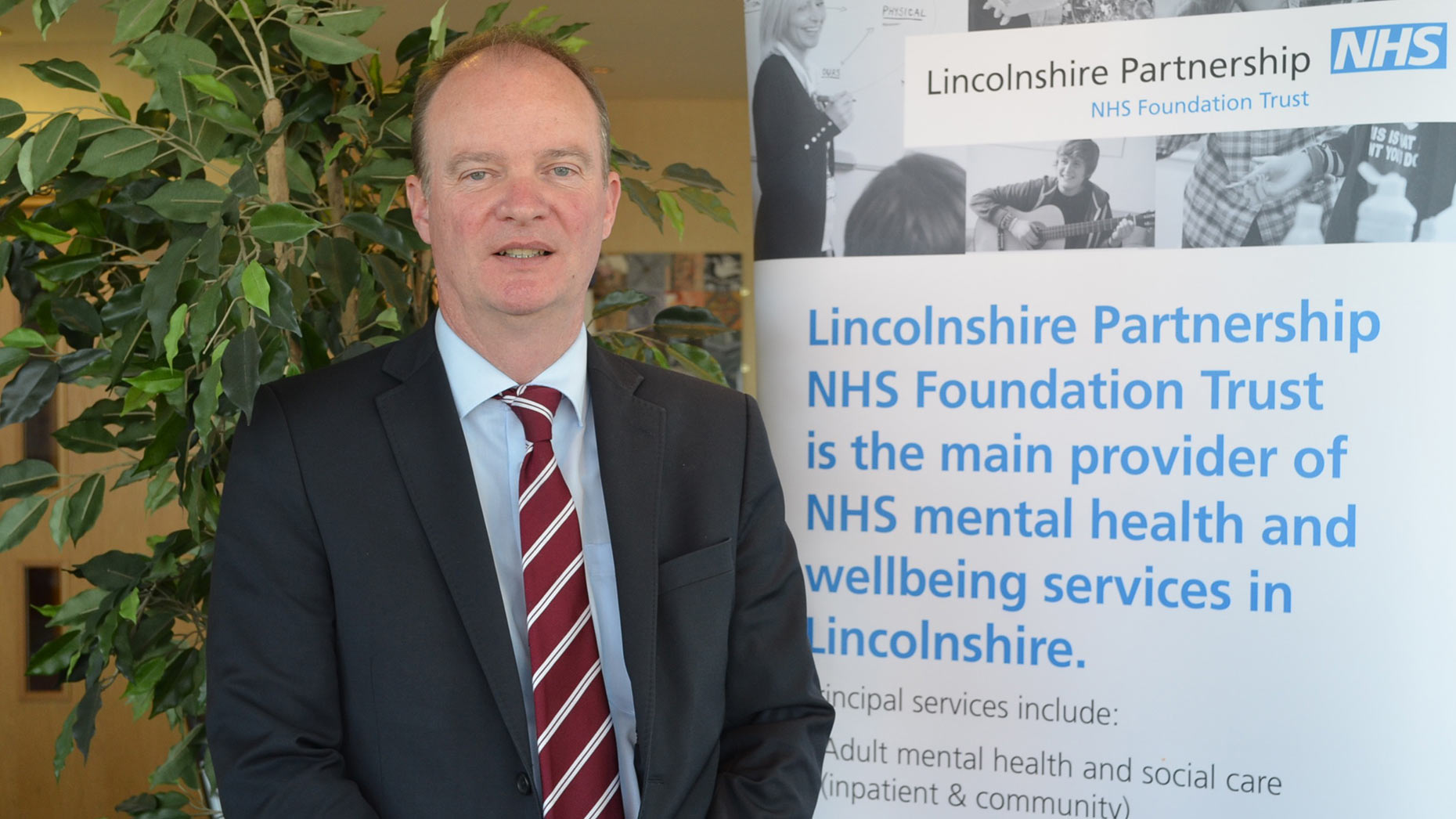 Lincolnshire mental health services have received a major funding boost after the government awarded over £400,000 to improve the support for those in critical need across the county.
The money will fund a new psychiatric decision-making unit in Lincoln County Hospital, a new section 136 suite for children and young people based in Ash Villa Child and Adolescent Mental Health Service, and rapid response vehicles providing street triage services across the region.
Funding received by Lincolnshire Partnership NHS Foundation Trust has been awarded from a £15 million national fund from the Department of Health.
A total of 41 projects will benefit from a share of this funding in the first wave of bids.
The bids, totalling £6.1 million, have been awarded to 15 NHS trusts and partnership organisations covering 10 police force areas where use of police cells as a place of safety has previously been amongst the highest.
Police cells were used as a place of safety in Lincolnshire on 320 occasions in 2014-15, including 21 where someone under the age of 18 was detained in custody.
Dr John Brewin, chief executive of LPFT, said: "This funding will directly improve care for people when they are at their most vulnerable.
"It is essential that people experiencing mental health crisis receive the care and support they need as quickly as possible, in a place they can feel safe, and that they are supported by professionals who understand their needs.
"Our three projects will enhance Lincolnshire's existing mental health crisis services for young people and adults and offer faster and more appropriate support for people experiencing crisis."