August 10, 2016 1.05 pm
This story is over 87 months old
Grantham A&E crisis shows need for Lincoln medical school, says health boss
Plans to temporary close Grantham A&E overnight have demonstrated the urgent need for a medical school in Lincoln, a leading health director has argued. Dr Kieran Sharrock, Medical Director of the Lincolnshire Local Medical Committee, said that the latest crisis in recruitment has "absolutely" made the case for a medical school in the county. As…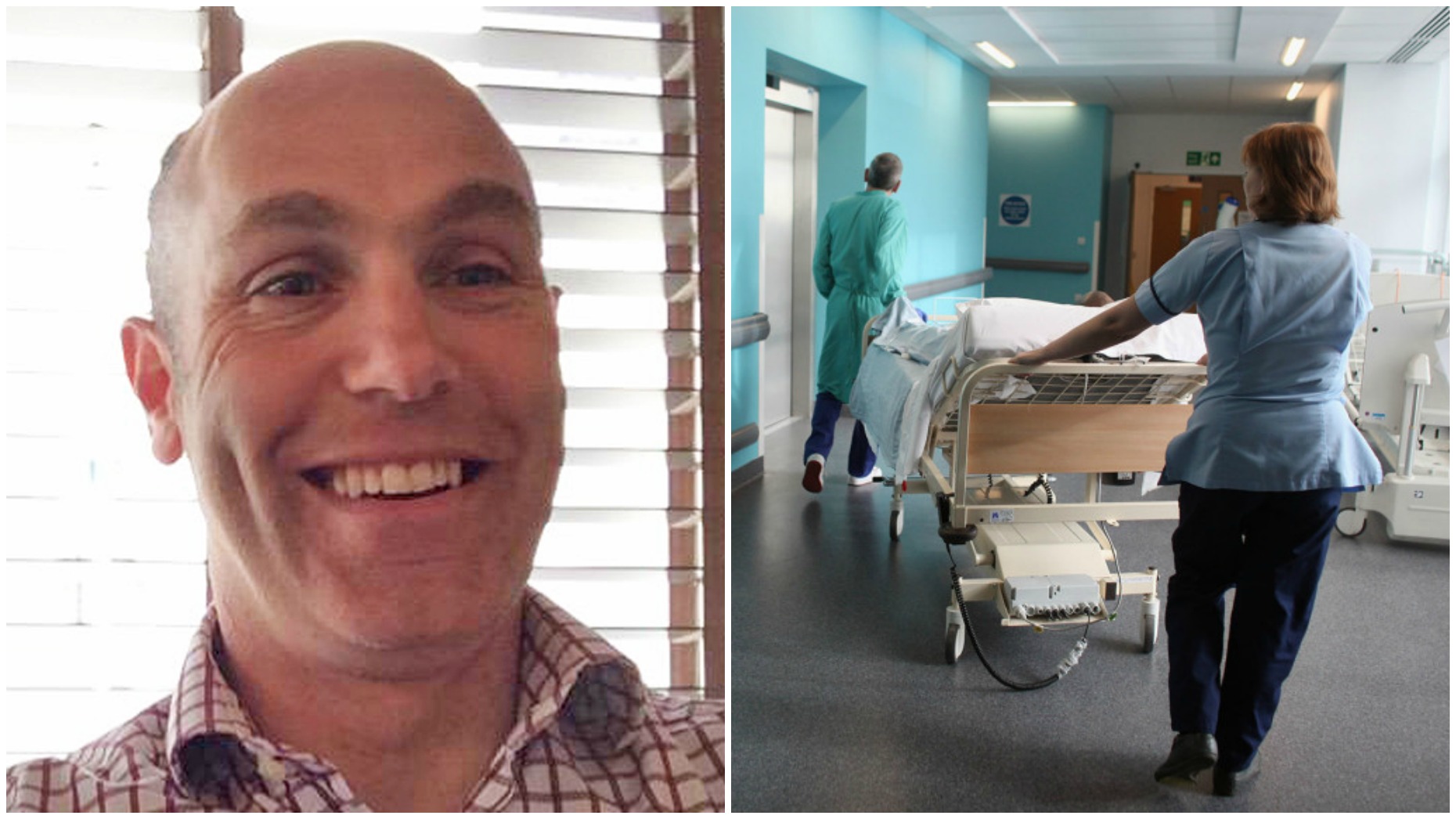 Plans to temporary close Grantham A&E overnight have demonstrated the urgent need for a medical school in Lincoln, a leading health director has argued.
Dr Kieran Sharrock, Medical Director of the Lincolnshire Local Medical Committee, said that the latest crisis in recruitment has "absolutely" made the case for a medical school in the county.
As reported this morning, Grantham A&E is set to be closed overnight temporarily due to a severe shortage of doctors across the county.
United Lincolnshire Hospitals NHS Trust has said that it does not have enough doctors to fill shifts in three departments 24 hours a day, seven days a week, and may put patients at risk if it does not act now.
This announcement was met with criticism by Grantham and Stamford MP Nick Boles, who told Lincolnshire Reporter that the trust was attempting to "salami slice" the town's A&E.
Dr Sharrock said: "A medical school has many potential benefits, foremost the improved attractiveness of Lincolnshire as a place to work in the health sector.
"Medical schools attract doctors, nurses and allied health professionals, whilst also improving the quality of education for health professionals, and the care available for patients."
Dr Sharrock said that the committee was still waiting to hear back from Health Education England about a letter sent to them arguing for a Lincolnshire medical school.
He added: "I suspect though that we will have a negative response initially, but we will continue to push the benefits of increasing medical school places and especially the need for a Lincolnshire medical school."