August 10, 2016 5.45 am
This story is over 86 months old
Grantham A&E to shut at night due to severe doctor shortage
Opening hours at Grantham A&E face being drastically cut after it was revealed the county's hospitals have fallen into a doctor shortage "crisis". The hospital's A&E department is in line to be closed overnight temporarily due to the severe shortage across the county. United Lincolnshire Hospitals NHS Trust has said that it does not have…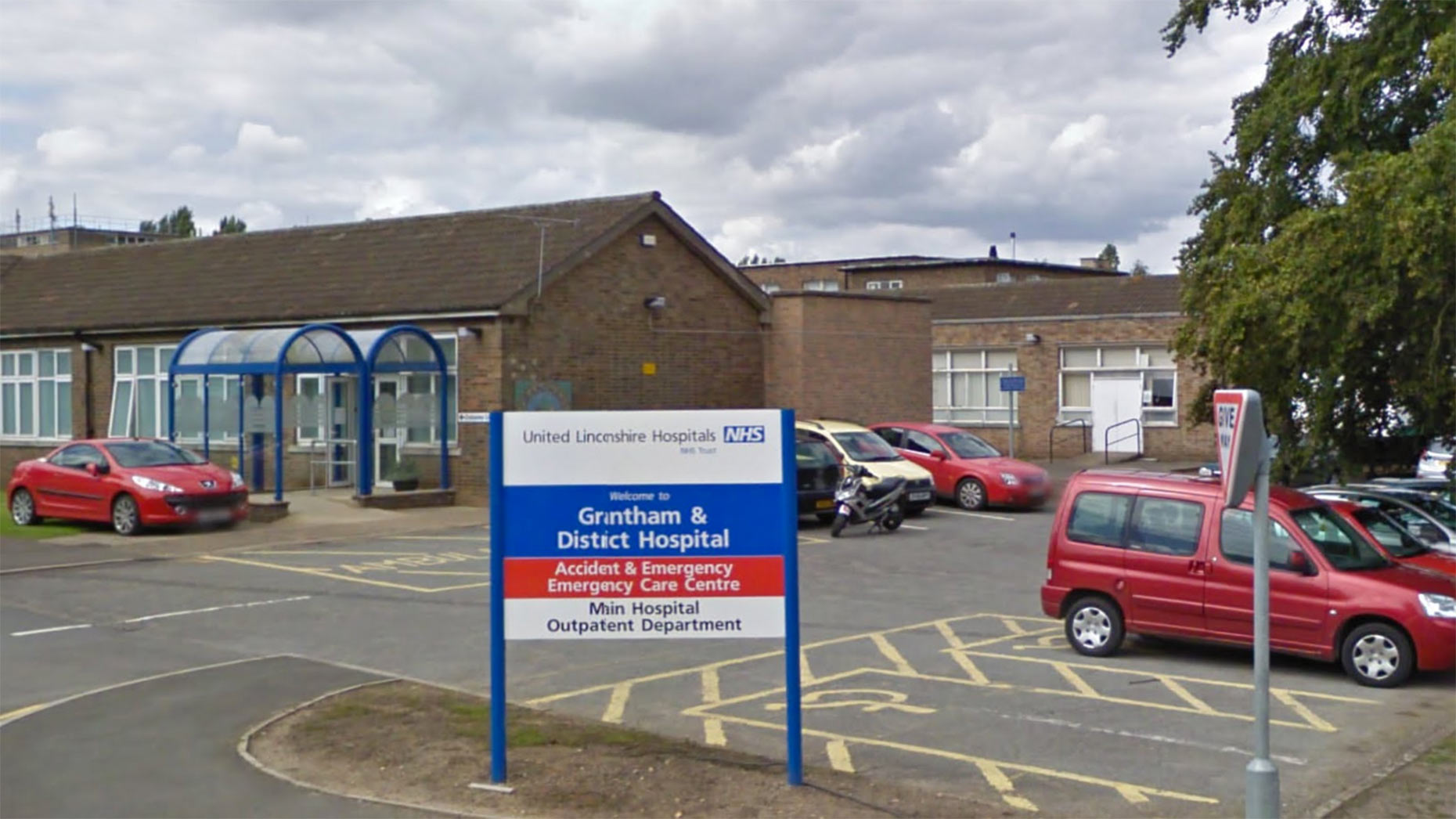 Opening hours at Grantham A&E face being drastically cut after it was revealed the county's hospitals have fallen into a doctor shortage "crisis".
The hospital's A&E department is in line to be closed overnight temporarily due to the severe shortage across the county.
United Lincolnshire Hospitals NHS Trust has said that it does not have enough doctors to fill shifts in three departments 24 hours a day, seven days a week, and may put patients at risk if it does not act now.
At present, the trust is also unable to recruit locums, so consultant doctors have filled the gaps by doing extra shifts.
The trust has ruled out reducing the opening hours at Lincoln County Hospital and Pilgrim Hospital, Boston, but these A&E departments are now likely to face an even greater influx of patients.
ULHT emergency departments normally work based on having 15 consultants and 28 registrar or middle grade doctors.
The trust is now down to 14 consultants, of whom 10 are locums, and just 12 middle grades, just 43% of what is required.
Dr Suneil Kapadia, medical director at ULHT, said: "We haven't made a final decision yet, and we hope to avoid this, but the reality is we will need to temporarily reduce the opening hours of A&E at Grantham.
"We have tried to recruit in the UK and internationally, and we have offered premium rates to attract agency doctors whilst investing £4 million in urgent care services.
"Despite this, we have reached crisis point.
"We are working with other A&E providers, East Midlands Ambulance Service and the CCGs to find a solution to this crisis to avoid changing A&E services."
Allan Kitt, chief officer, South West Lincolnshire CCG, added: "Any temporary emergency closure is very concerning, whilst we are disappointed that we may be forced to take this action, we do believe that closing A&E at Grantham overnight is the best way to ensure that services for our patients remain as safe as possible."
The trust has once again said that only people with serious and life-threatening injuries or conditions should go to A&E.