August 11, 2016 2.29 pm
This story is over 87 months old
Grieving Grimsby mum gets £37k payout after son died due to hospital errors
The mother of a Grimsby man who died as a result of medical negligence has now been awarded £37,500 in compensation after a five year battle. June Cuthbert said she can now start grieving for her son Garfield, but urges others not to shy away from taking legal action in similar circumstances. Garfield, who lived at Tennyson…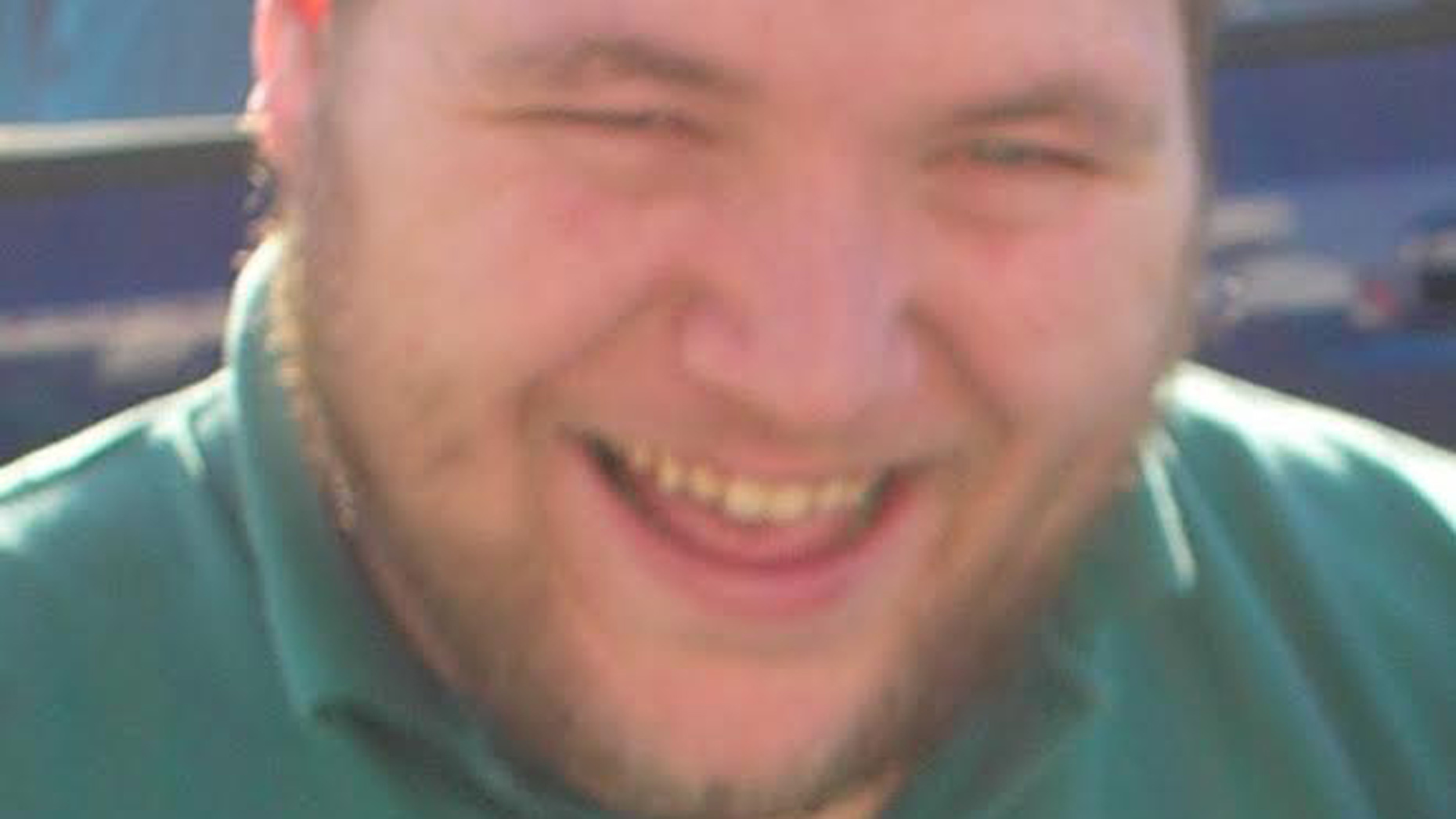 The mother of a Grimsby man who died as a result of medical negligence has now been awarded £37,500 in compensation after a five year battle.
June Cuthbert said she can now start grieving for her son Garfield, but urges others not to shy away from taking legal action in similar circumstances.
Garfield, who lived at Tennyson House in Grimsby, was 35 when he was admitted with a perforated appendix to Diana, Princess of Wales Hospital in Grimsby, in September 2011.
A delay in diagnosis led to further delays in surgical treatment. Garfield was left suffering in hospital for four days, and by the time an operation did take place, he didn't survive.
At an inquest in March 2012, North East Lincolnshire Coroner Paul Kelly concluded that Cuthbert died as a result of complications directly arising from the late diagnosis of a perforated appendix.
The hearing received evidence that an "inappropriate" antibiotic was prescribed and that nursing staff failed to notify anyone of their escalating concerns.
An "inadequate" clinical assessment was made by the admitting medical team, and no abdominal examination was carried out for a whole day.
Garfield, who was the guardian of his 17-year-old nephew, died four days after being admitted to the hospital.
Danielle Barney, Partner at Bridge McFarland Solicitors, pursued the claim on behalf of the family. She said: "Northern Lincolnshire and Goole Hospital NHS Foundation Trust admitted liability, but financial claims were limited because Mr Cuthbert was a single man.
"More importantly for the Cuthbert family however, was the explanation they received about the circumstances of Garfield's death and the lessons learned as a result. I hope that they can move forward more positively with their lives."
June said: "It is important that people fight on behalf of their loved ones because sadly they cannot fight for themselves, and it's important to try and prevent it happening to anyone else.
"Garfield's loss has created a void in our family that cannot ever be filled. Medical care should always be about the patient but there are pressures in the hospital system which often prevent this.
"I urge people not to be afraid to enquire about their medical care and want to remind them that sometimes patients can be forgotten if they don't speak up."