August 18, 2016 1.26 pm
This story is over 87 months old
Hefty fines for litterbugs who dropped cigarette butts in Lincoln
Nine litterbugs who were caught red handed dropping their cigarette butts in Lincoln city centre have been fined. Magistrates issued fines to the litter louts who had failed to pay their Fixed Penalty Notices after being caught dropping cigarette butts in the city centre earlier this year. In one case, the litterer was standing just…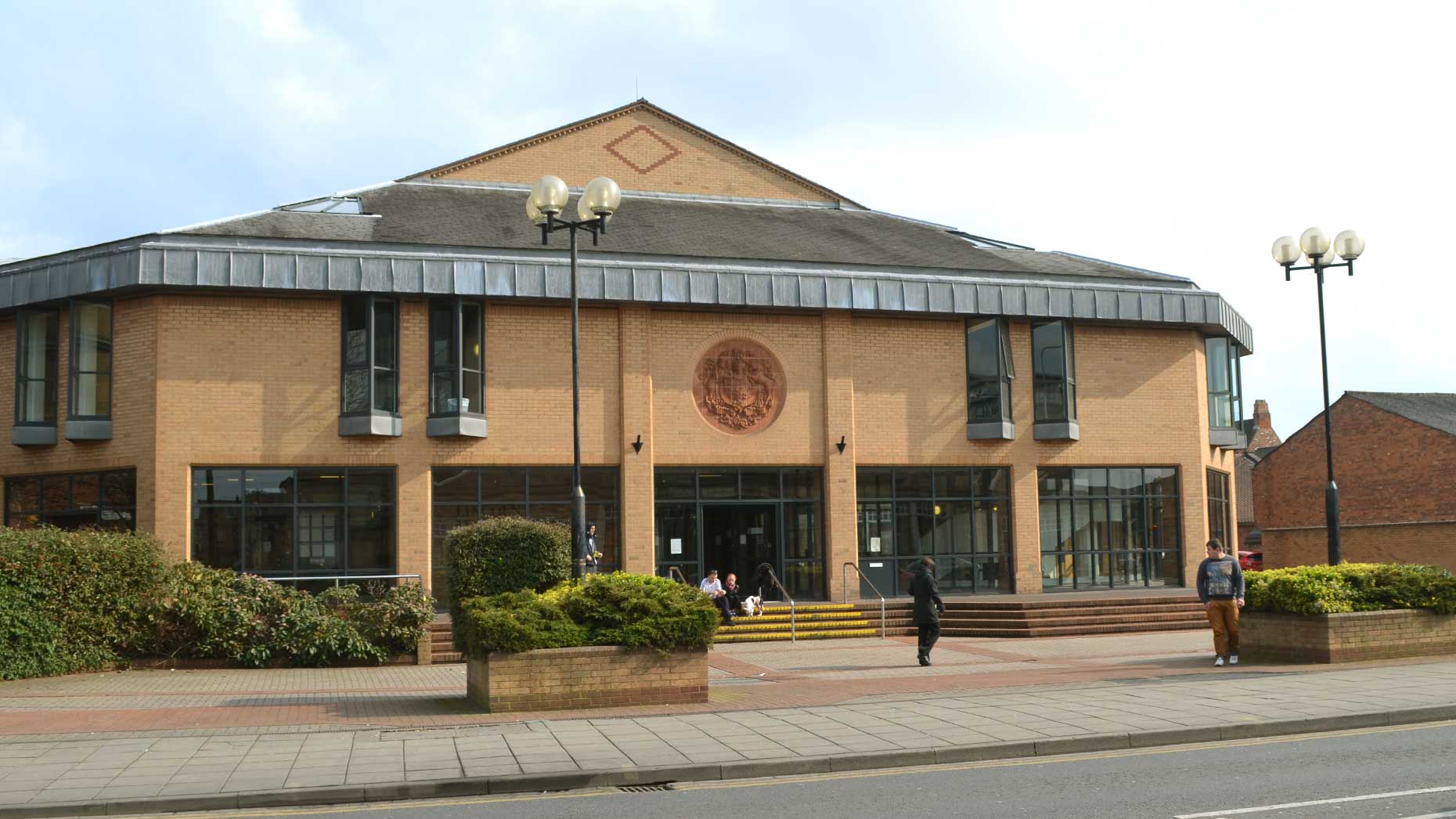 Nine litterbugs who were caught red handed dropping their cigarette butts in Lincoln city centre have been fined.
Magistrates issued fines to the litter louts who had failed to pay their Fixed Penalty Notices after being caught dropping cigarette butts in the city centre earlier this year.
In one case, the litterer was standing just one metre from a street ash tray.
Seven of the culprits were found guilty in absence at Lincoln Magistrates' Court on Wednesday, August 17, while two admitted to the offences ahead of the hearing.
The following were given a £220 fine and ordered to pay £150 in costs and a £22 victims' surcharge – a total of £392.
Nicholas Baker, Carholme Road, Lincoln
Mavis Bennet, Sheridan Close, Lincoln
Sachania Chapman, Bagholme Road, Lincoln – dropped a cigarette butt in High Street while standing about one metre from an ash tray
Kirsty Molley, Lumley Place, Lincoln
Sharon Roberts, Winn Street, Lincoln
Joanna Taylor, Carnation Road, Market Rasen
Jessica Wells, Mill Close, Billinghay, – dropped a cigarette butt in High Street while standing no more than 10m from a street ash tray
Two of the defendants pleaded guilty by post ahead of the hearing and this was reflected in the lower penalties: a £40 fine, £40 costs and £20 victims' surcharge, totalling £100.
Kerry Dobbs, Antrim Road, Lincoln
Samantha Lee, High Street, Lincoln
As reported last week, City of Lincoln Council's roaming enforcement officer Dan Taylor has so far prosecuted over 500 people for littering in the city in just 10 months.
Councillor Fay Smith, portfolio holder for environmental services and public protection, said: "Litter is unsightly and a blight on the environment.
"It has a detrimental effect on the economy of the city and discourages visitors.
"It also undermines the city's image as a vibrant and modern centre of culture and commerce."