August 9, 2016 12.47 pm
This story is over 86 months old
Lincoln Labour Party overwhelmingly backs Jeremy Corbyn as leader
Members of the Lincoln Labour Party have given a resounding vote of confidence to under pressure leader Jeremy Corbyn, nominating him by a overwhelming margin. At a meeting of the Constituency Labour Party on Monday, August 8, 50 of the 60 members voted to nominate Corbyn as leader. Just 10 backed Corbyn's leadership rival, the…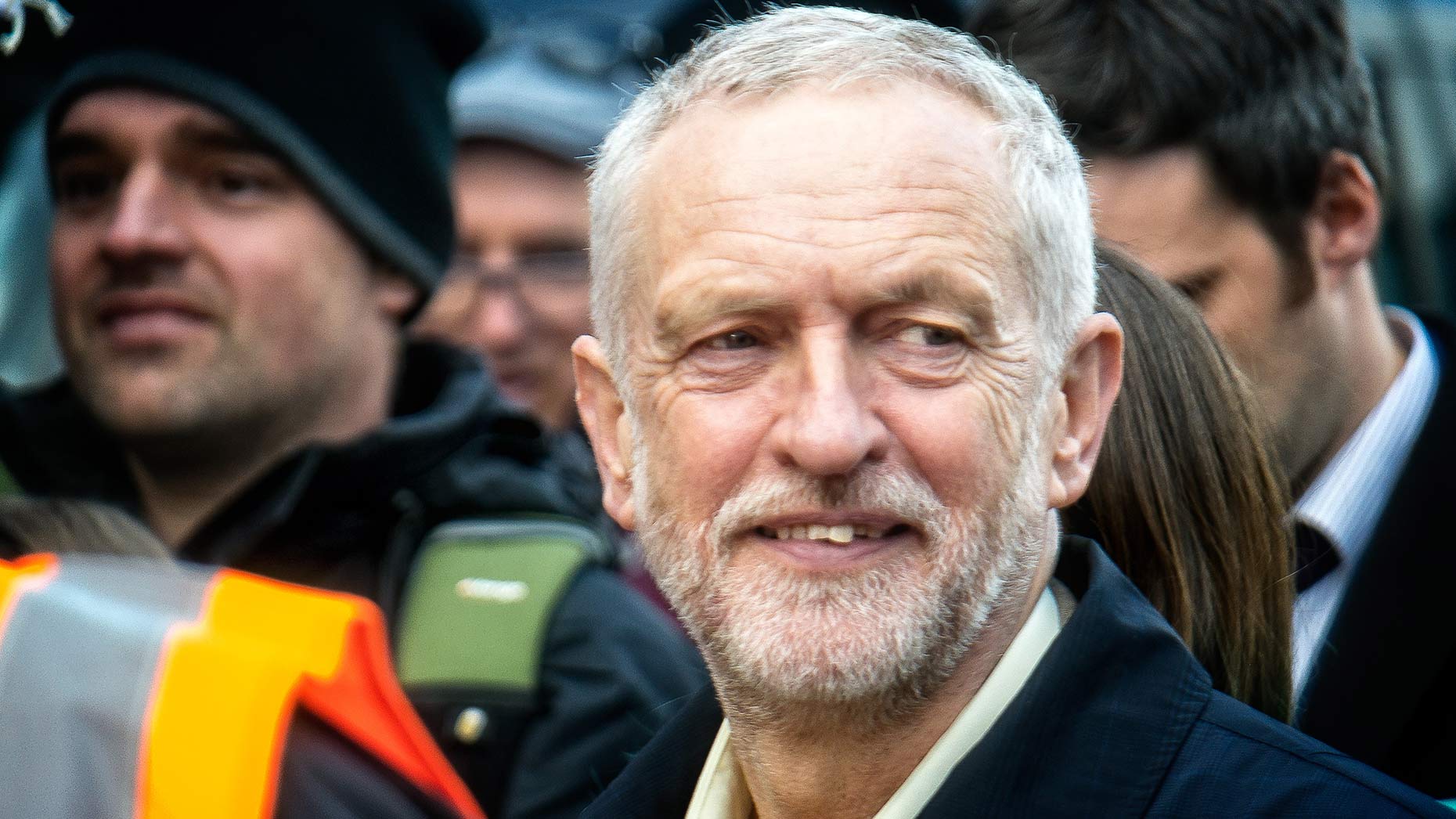 Members of the Lincoln Labour Party have given a resounding vote of confidence to under pressure leader Jeremy Corbyn, nominating him by a overwhelming margin.
At a meeting of the Constituency Labour Party on Monday, August 8, 50 of the 60 members voted to nominate Corbyn as leader.
Just 10 backed Corbyn's leadership rival, the former Shadow Work and Pensions Secretary Owen Smith.
A number of members came forward at the nomination meeting to speak in support of Corbyn, compared to just one for Smith according to sources.
Former Derby North MP Chris Williamson, who served the constituency from 2010 until he was defeated by the Conservatives in 2015, also travelled to Lincoln to speak at the meeting in favour of Corbyn.
Spoke at Lincoln CLP nomination meeting tonight
Delighted to report Jeremy Corbyn has been nominated by overwhelming majority #KeepCorbyn

— Chris Williamson (@ChriswMP) August 8, 2016
Corbyn's nomination has marked a change in approach from the Lincoln Labour Party.
Members did not nominate a candidate last year, despite the then Shadow Home Secretary Andy Burnham visiting the city in July.
Burnham has now been chosen as Labour's candidate for the Greater Manchester mayoral election in May 2017.
Local party members appeared very pleased with the nomination.
Happy to say Lincoln CLP nominated #JeremyCorbyn for Leader tonight. Members very polite including to the lone Owen Smith speaker. #JezWeCan

— Calum Watt (@Calum_Watt) August 8, 2016
Happy that the Lincoln CLP voted 50 -10 in favour of Corbyn. Latest shenanigans only hardening Pro-Corbyn stance I feel.

— Jacob Wilson (@JacobWilson1) August 8, 2016
Great turn out for the @LincolnLabour leadership nomination meeting. Many new faces good mix of younger and older members. No mob here.

— Simon Draper (@simondraper) August 8, 2016
Someone seemed even happier than Labour members about the news.
The nomination of Corbyn came on the same day as the Labour Party lost a High Court ruling banning anyone who joined as a member after January 12 this year from taking part in the leadership election unless they stumped up an extra £25.
Labour's National Executive Committee challenged the ruling, which was thought to have improved Corbyn's chances of re-election even more, as many of those excluded were believed to be his supporters.
In other good news for the Labour leader, six pro-Corbyn candidates swept the board in elections to the NEC on Tuesday, August 9.
Corbyn will have decisive control of the NEC once the new members take up their positions after the Labour Party conference in September.