August 19, 2016 11.44 am
This story is over 68 months old
Lincoln villagers to dig up Medieval history after lottery grant win
A grant of just under £14,000 will kickstart an exciting community dig in a Lincoln village, giving people the change to dive into the area's Medieval past. Heritage Lottery Fund (HLF) awarded £13,900 to the Nettleham Heritage Association on Friday, August 19, signalling the start of an archaeological excavation led by volunteers and supported by professionals. The scheme will explore the…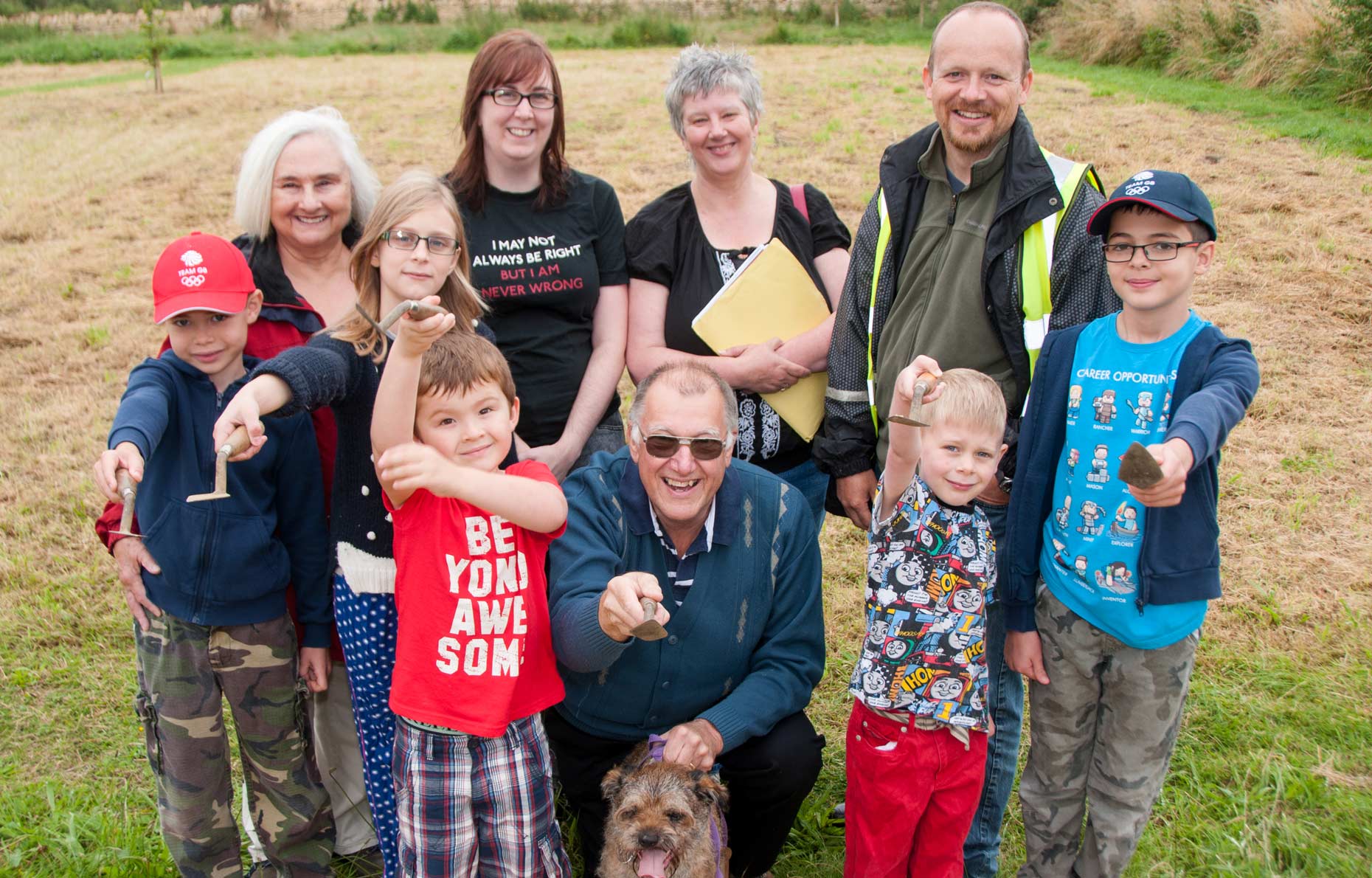 A grant of just under £14,000 will kickstart an exciting community dig in a Lincoln village, giving people the change to dive into the area's Medieval past.
Heritage Lottery Fund (HLF) awarded £13,900 to the Nettleham Heritage Association on Friday, August 19, signalling the start of an archaeological excavation led by volunteers and supported by professionals.
The scheme will explore the medieval heritage of the village and investigate the Bishops Meadow, a community area close to the medieval Bishops Palace earthworks.
The Medieval Bishops Palace is a large area of earthworks and the Domesday survey of 1086 shows that Nettleham was a royal estate which was granted to the Bishop of Lincoln.
The Bishops Palace became a residential and administrative centre and the earthworks still survive.
A small excavation will take place next to these earthworks at the end of the summer which will be open to everyone to take part.
There will be plenty for the local community to take part in including digging, helping with finds, photography and a host of other activities.
This sparked a lot of interest in the village and now people will have a chance to not only investigate the site further but to also take part themselves.
Stewart Kerrison Chair of Nettleham Heritage Association said: "It is a really exciting project, village residents are very keen to see what else will be uncovered on the site.
"It offers our members and the local community an opportunity to be involved in a hands on way with its history."
Also as part of the project there will be a variety of workshops and an opportunity to learn new skills.
The Nettleham Heritage Association want to encourage families and young people to join the Heritage Association enjoy what it has to offer and contribute new ideas.
For further information and to get involved, people can contact Nettleham Heritage Association via [email protected]