August 29, 2016 12.43 pm
This story is over 87 months old
Lincolnshire mum wrongly put through four rounds of chemo which could have killed her
A Lincolnshire mum and business director was put through four rounds of unnecessary chemotherapy which experts have said could have killed her. Mum-of-two Jodi Huggett, 41, twice suffered from anaphylactic shock as a result of the treatment following an operation to remove a low-grade form of bowel cancer. Before her fifth cycle of chemo, Jodi…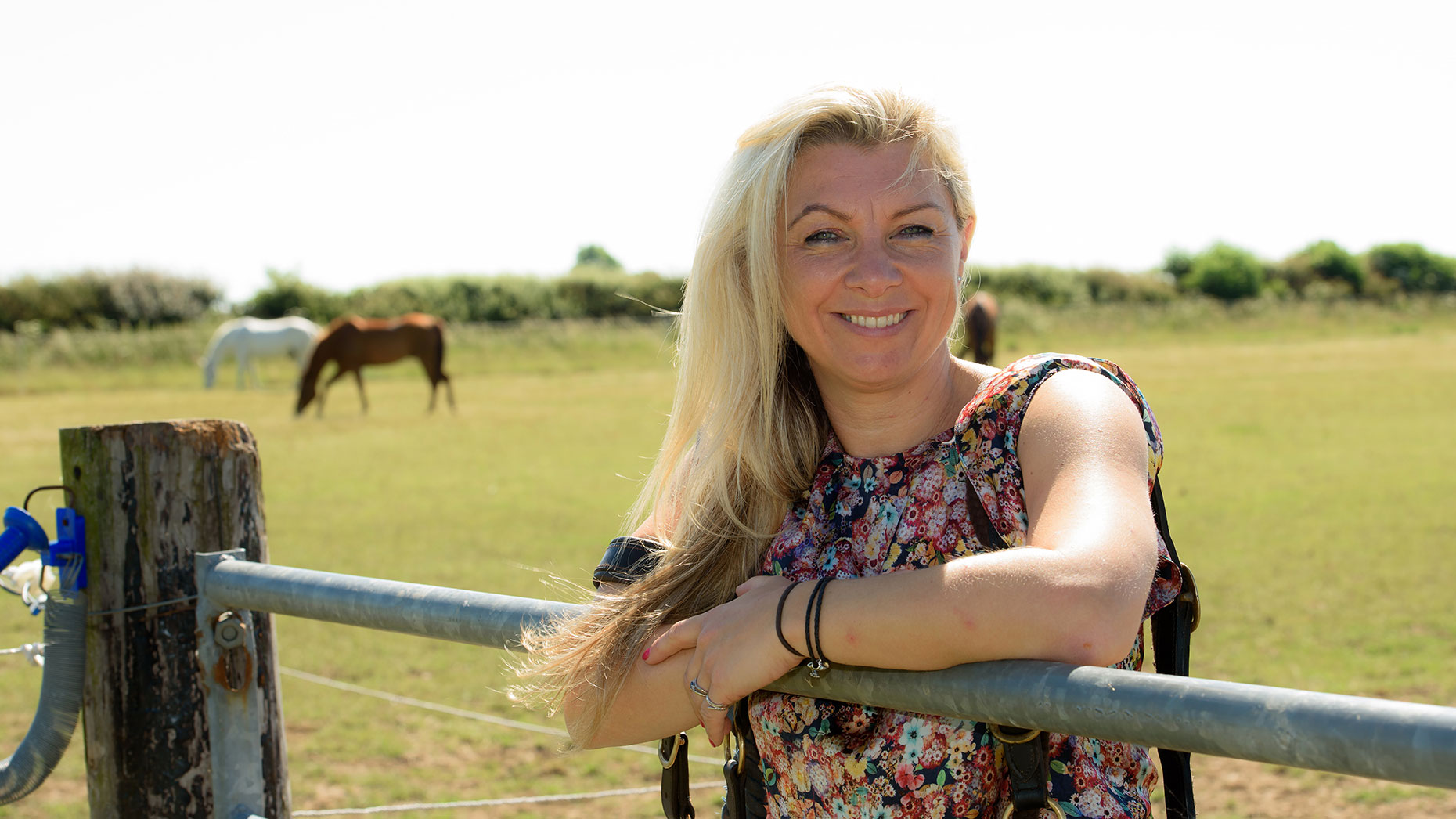 A Lincolnshire mum and business director was put through four rounds of unnecessary chemotherapy which experts have said could have killed her.
Mum-of-two Jodi Huggett, 41, twice suffered from anaphylactic shock as a result of the treatment following an operation to remove a low-grade form of bowel cancer.
Before her fifth cycle of chemo, Jodi researched her illness online, discovering that she had been put through extra suffering needlessly.
Experts at the specialist Royal Free Hospital in London told Jodi that chemotherapy has and never will be proven on such a tumour, meaning she had been through excruciating pain for nothing.
The Royal Free Hospital contacted Hull and East Yorkshire Hospitals NHS Trust, which runs the Castle Hill Hospital in Cottingham, East Yorkshire, to advise them they were treating their patient incorrectly.
Hull and East Yorkshire Hospitals NHS Trust has now admitted fault and agreed to pay damages to Jodi.
However, Jodi, who is the Business Development Director at Binbrook-based 4eco, said: "It's ridiculous. Think about the cost to the NHS with the nursing care, the amount of chemotherapy, anti-sickness drugs, steroids and anti-depressants I was on.
"When I went to see my consultant at Castle Hill Hospital to ask for my notes to be forwarded, he was rude and said he couldn't send my notes to 'just anyone'. He was very difficult and made out like he didn't know who I was talking about at the Royal Free.
"Then, just before I left, he mentioned the Professor's name at the Royal Free, so he knew who and what I was talking about all along.
I was disgusted and that prompted me to take legal action. You can't play with people's lives like that.
"These specialists are getting good salaries and to behave in that way is an insult. They should be prepared to be accountable for what they know and what they do."
Jodi switched her care to the Royal Free specialists, and scans and checks in London revealed she was cancer free.
She added: "I went to see the Royal Free specialists and have stayed with them, so I go every six months for assessments and they have been outstanding."
Medical negligence specialist, Hayley Collinson, from Hudgell Solicitors, said: "Mrs Huggett was put through avoidable extra pain, suffering and illness simply because medical experts failed to follow accepted UK and European guidelines to the best form of treatment following her operation.
"This is completely inexcusable and was completely avoidable.
"We are pleased to have secured compensation for her as a result of this and hope it goes some way towards helping her put this very traumatic time behind her."