August 26, 2016 9.03 am
This story is over 87 months old
Lincolnshire policeman convicted of stealing competed in canoeing world championships
A disgraced former Lincolnshire police officer who was dismissed after he stole a canoe from a Nottingham mum and sold it on eBay had recently represented Great Britain at the canoeing world championships. Constable Andrew Hamilton was sacked by Lincolnshire Police on Wednesday, August 24 for gross misconduct just months after he competed for Great…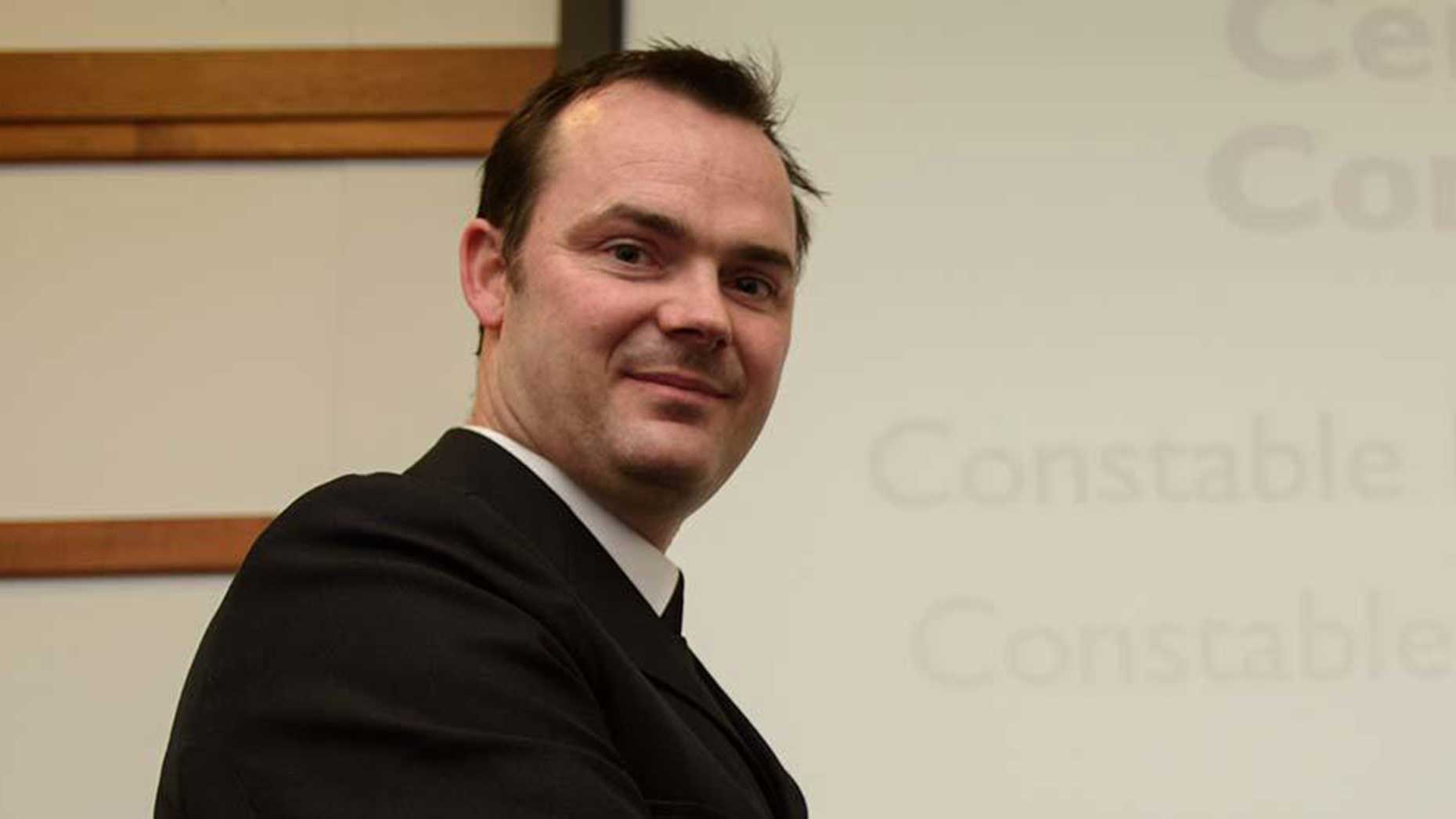 A disgraced former Lincolnshire police officer who was dismissed after he stole a canoe from a Nottingham mum and sold it on eBay had recently represented Great Britain at the canoeing world championships.
Constable Andrew Hamilton was sacked by Lincolnshire Police on Wednesday, August 24 for gross misconduct just months after he competed for Great Britain at the wild water canoeing world championships in Bosnia.
Hamilton was convicted of two counts of theft when he appeared at Nottingham Magistrates' Court on August 8.
The thefts related to Hamilton removing a canoe belonging to Alison Chmiel and a set of paddles owned by Claire Kay from Nottingham Kayak Club.
The items were then sold on the internet auction site, eBay.
Hamilton, who was based at Grantham CID, kept the proceeds from the sale, despite knowing or believing he was not lawfully entitled to do so.
It happened between May 1 and July 9, this year.
Nottingham Magistrates fined Hamilton £245 for each theft, and ordered him to pay £290 compensation and court costs of £85.
In June this year PC Hamilton was described by national coaches as the "standout performer" of the Great Britain team which competed at the 2016 wild water canoeing world championships in Bosnia.
The officer finished seventh in both the Men's C1 sprint and classic team events, and 22nd in the Men's C1 classic.