August 12, 2016 12.35 pm
This story is over 87 months old
Councillor launches petition and protest rally against Grantham A&E night closure
District and county councillor Charmaine Morgan is heading a petition and protest rally to save Grantham Hospital A&E from closing its doors overnight. The petition has had 3,255 signatures so far but aims for 21,000. The petition is asking United Lincolnshire Hospitals Trust to reconsider current plans to reduce opening hours at Grantham Hospital temporarily from Wednesday,…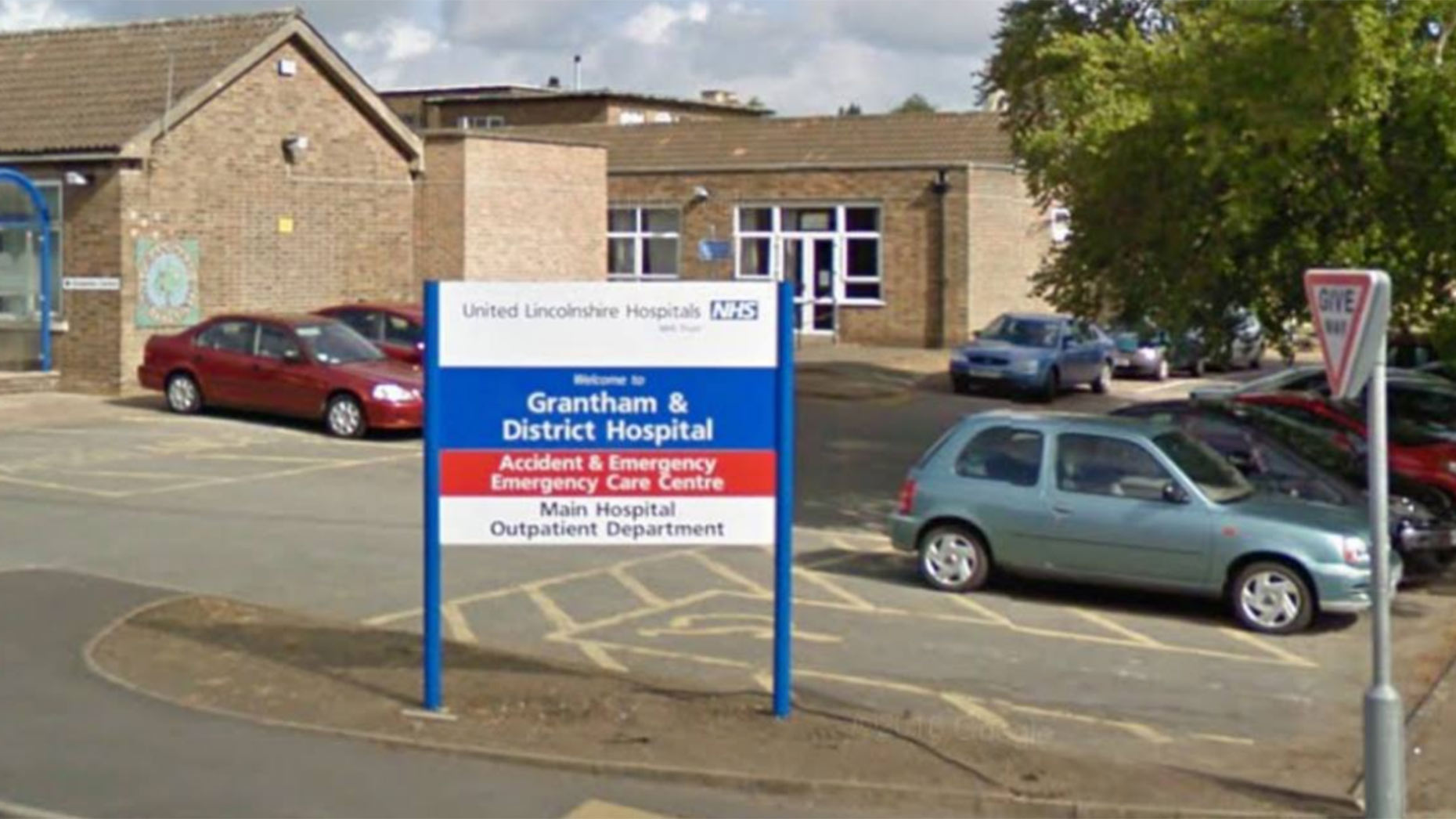 District and county councillor Charmaine Morgan is heading a petition and protest rally to save Grantham Hospital A&E from closing its doors overnight.
The petition has had 3,255 signatures so far but aims for 21,000.
The petition is asking United Lincolnshire Hospitals Trust to reconsider current plans to reduce opening hours at Grantham Hospital temporarily from Wednesday, August 17.
The accident and emergency department at Grantham Hospital will be closed from 6.30pm until 9am, over 14 hours a day, for at least three months.
Labour councillor Charmaine Morgan said: "I oppose plans to cement the downgrading of Grantham A&E by ULHT.
"Grantham is a key transport hub located in South West Lincolnshire on the A1.
"In addition to serving a local population of 65,000 people, thousands of people travel near or through Grantham daily on the A1, the A52 and on the East Coast main line railway. This area needs an A&E unit.
"Research shows for every one km travelled there is an increased risk of patient mortality. Grantham is at least 38km (23 miles) from next nearest A&E unit."
Protest rally this weekend
Charmaine is also calling on people to join a public protest rally, which will be held from noon outside Grantham Hospital on Saturday, August 13.
People will gather at the main entrance on Manthorpe Road in order to have their say on the plans and sign a petition against them.
The rally aims to highlight the town's feelings towards the overnight closure plans and protest against Grantham doctors being moved to Lincoln and Boston Hospitals for overnight shifts.