Man sustains serious injuries in crash on A151 in Bourne
A man has been hospitalised with serious injuries after a crash on the A151. The incident, involving a car and an articulated lorry, happened at 12.35pm on August 25 between Corby Glen and Swineshead. Both an ambulance and air ambulance attended the scene. The driver of a black Vauxhall Insignia was taken to Queens Medical…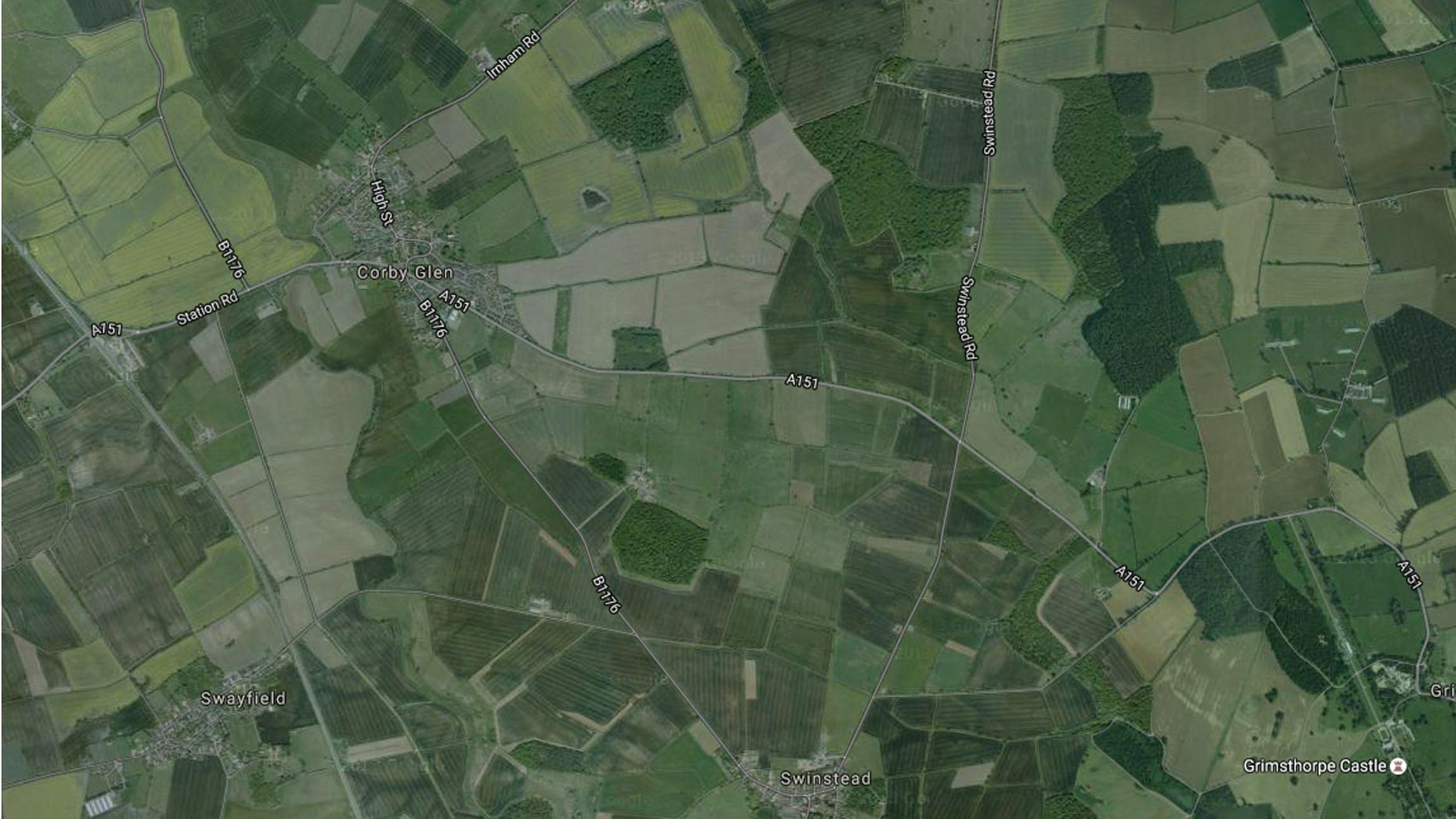 A man has been hospitalised with serious injuries after a crash on the A151.
The incident, involving a car and an articulated lorry, happened at 12.35pm on August 25 between Corby Glen and Swineshead.
Both an ambulance and air ambulance attended the scene.
The driver of a black Vauxhall Insignia was taken to Queens Medical Centre in Nottingham for treatment following serious injuries.
At the time of writing the A151 is closed at the B1176.
Police are appealing for anyone who saw the collision to call 101 with incident number 224 of August 25.