Men in balaclavas with a knife and hammer "lash out" at Scunthorpe motorist
A group of men in balaclavas have left a Scunthorpe motorist requiring hospital treatment after attacking him with a knife. The group approached the victim's car at the junction of Teale Street and Berkeley Street at around 7pm on Friday, August 19. The 22-year-old victim was forced to stop his car and was attacked as…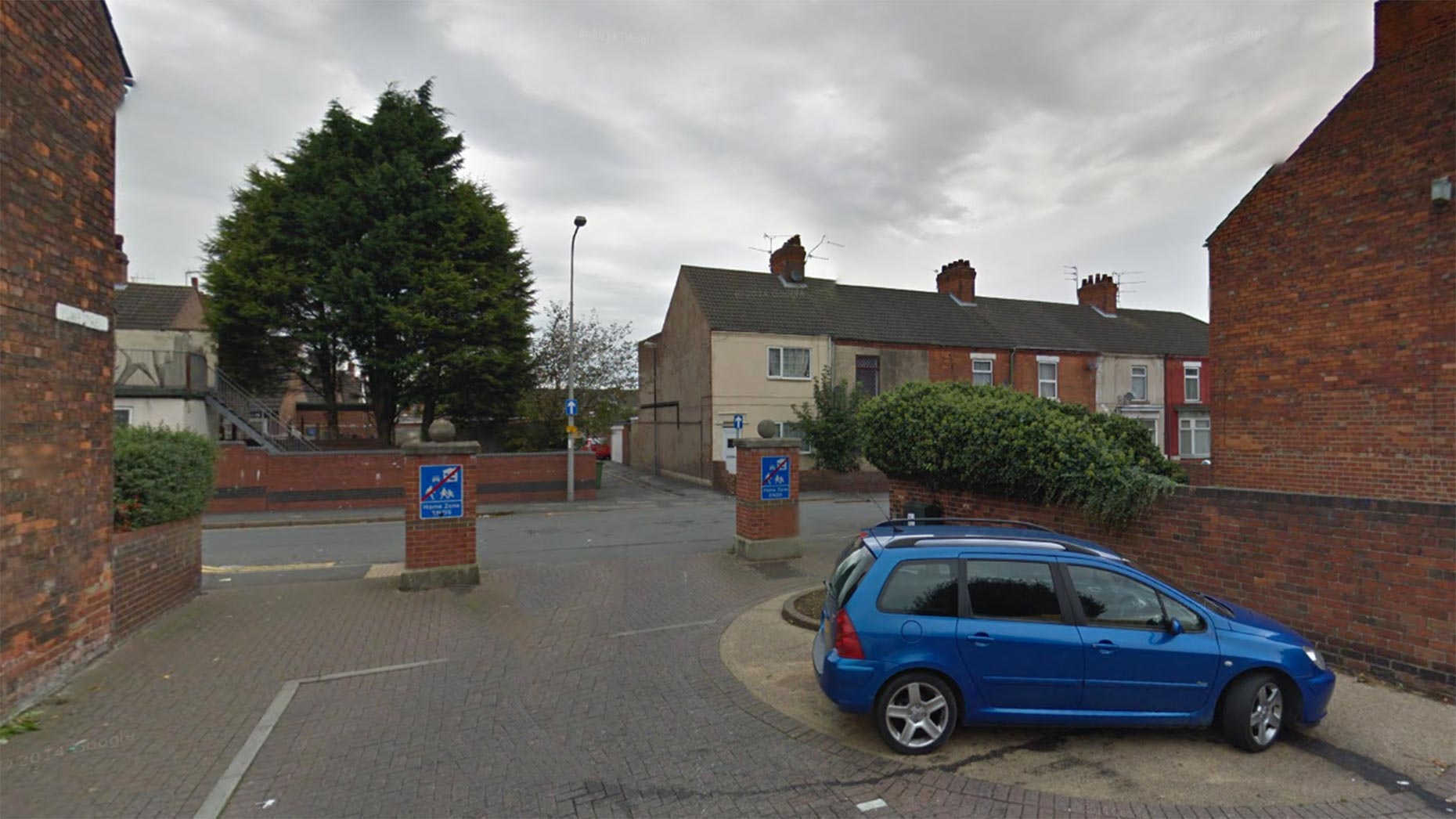 A group of men in balaclavas have left a Scunthorpe motorist requiring hospital treatment after attacking him with a knife.
The group approached the victim's car at the junction of Teale Street and Berkeley Street at around 7pm on Friday, August 19.
The 22-year-old victim was forced to stop his car and was attacked as he got out of the vehicle.
He said that a member of the group had "lashed out at him" with what he described as a knife.
Another man in a balaclava was said to have a hammer type tool which he dropped as the victim ran off from the area, with a puncture wound to his forearm and deep cut to his hand.
The victim and his passenger returned to the car after fleeing to find that it was damaged by the passenger door and petrol cap.
He then went to Scunthorpe Hospital for treatment.
Humberside Police are keen to speak to anyone who may have witnessed the incident or knows who may have been involved.
Calls can be made to Humberside Police on 101 quoting crime reference number BI/2208746 or to Crimestoppers anonymously on 0800 555 111.