August 31, 2016 11.35 am
This story is over 87 months old
New Humber Bridge glass lift experience to create over 400 jobs
Plans for a new hotel, visitor centre and glass lift experience at the Humber Bridge could see more than 400 jobs created for the surrounding areas. Proposals submitted by The Humber Bridge Board to East Riding of Yorkshire Council, include a restaurant, exhibition space, cafe, and shop at the visitor centre. A glass lift would be installed,…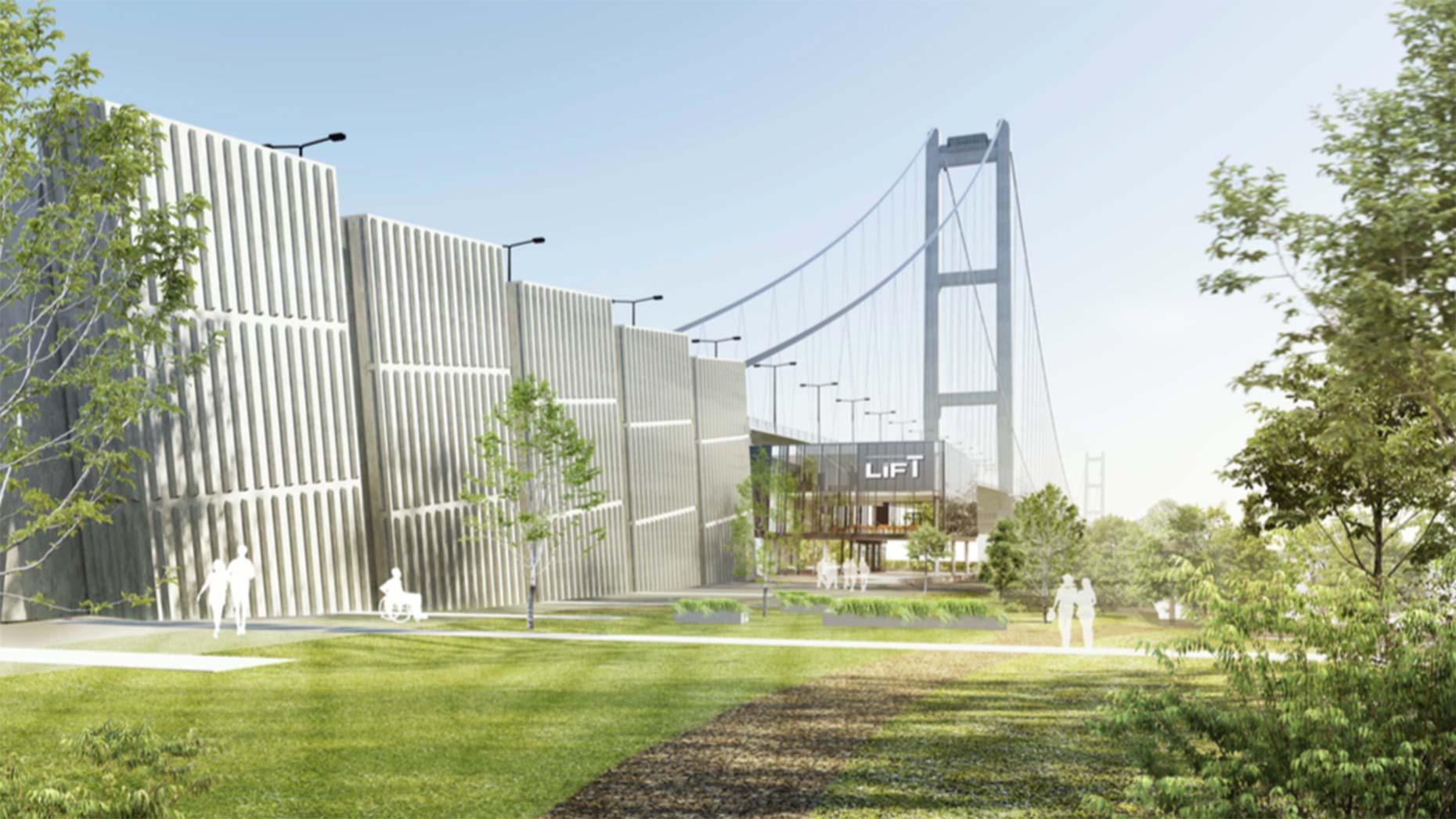 Plans for a new hotel, visitor centre and glass lift experience at the Humber Bridge could see more than 400 jobs created for the surrounding areas.
Proposals submitted by The Humber Bridge Board to East Riding of Yorkshire Council, include a restaurant, exhibition space, cafe, and shop at the visitor centre.
A glass lift would be installed, taking tourists to the top of the 155m high North Tower of the iconic landmark.
The board has also proposed a new hotel, business units and plans to create an additional 97 car parking spaces for the area.
The Humber Bridge Board has been planning to create a visitor attraction for the last 20 years and has finally managed to put plans into motion.