August 8, 2016 10.43 am
This story is over 87 months old
Olympic gold medallist Adam Peaty praises Boston coach after world record swim
Great Britain's first medallist at the 2016 Rio Olympics, Adam Peaty, has praised his Boston-born coach for leading him to a dominant swimming gold. Adam stormed to victory in the 100m breaststroke in 57.13 seconds, smashing his own world record set the day before by nearly half a second. The 21-year-old finished more than 1.5 seconds…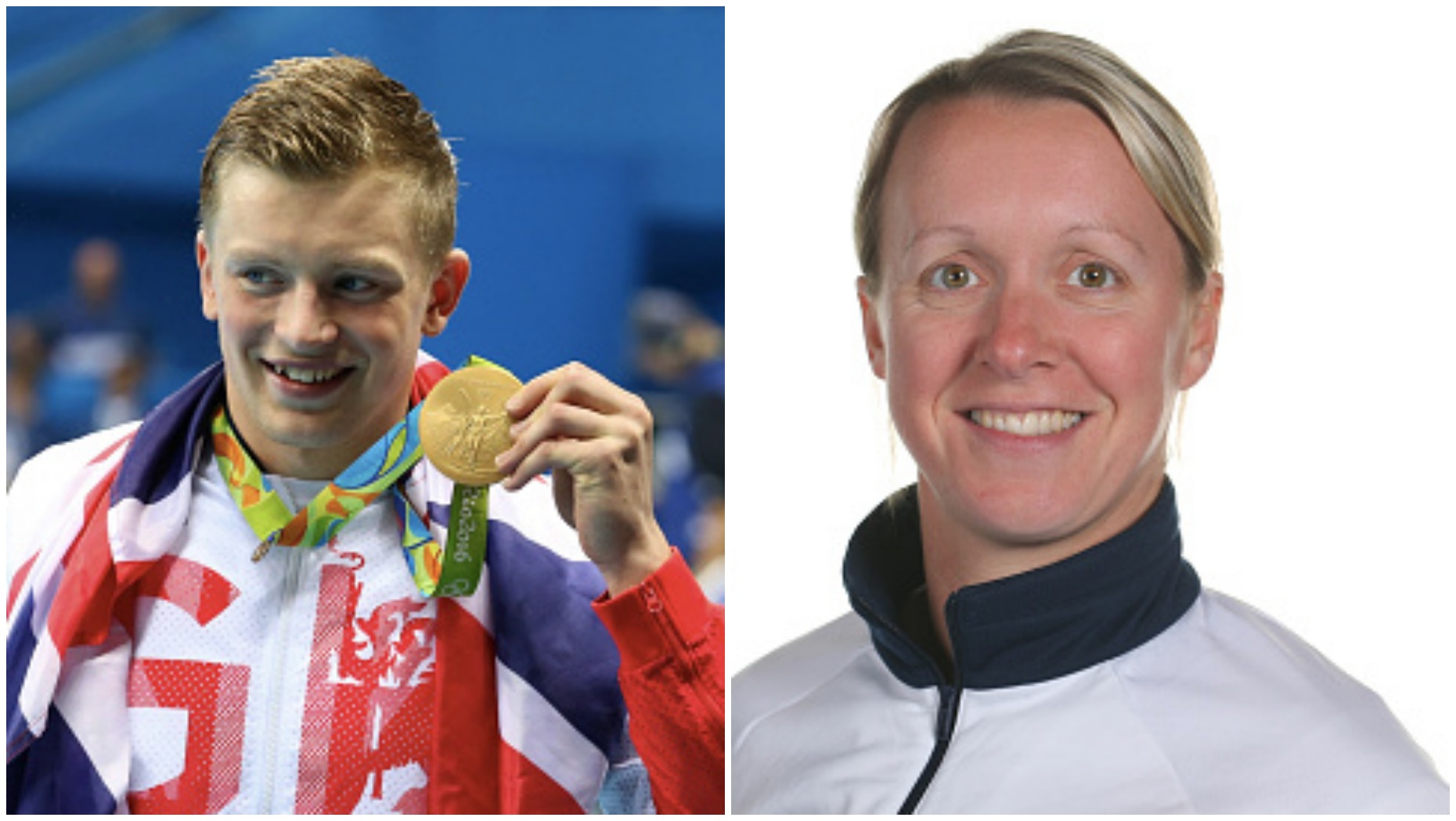 Great Britain's first medallist at the 2016 Rio Olympics, Adam Peaty, has praised his Boston-born coach for leading him to a dominant swimming gold.
Adam stormed to victory in the 100m breaststroke in 57.13 seconds, smashing his own world record set the day before by nearly half a second.
The 21-year-old finished more than 1.5 seconds ahead of his nearest rival, and became Britain's first male gold medal winning swimmer since Adrian Moorhouse in 1988.
Adam is coached by Boston's Mel Marshall, who has directed him to world, European and Commonwealth honours before his Olympic triumph.
Under her guidance, he broke the world record in the 50 and 100m breaststroke in 2015, before winning Olympic gold in Rio.
He said: "She is one of the best coaches in the world, not just because she sends me up and down the pool each day, but she understands every athlete, she understands their needs and their character.
"Most importantly she understands everyone is different. She didn't have to get me pumped up because I knew this arena would be absolutely perfect for me. That's what carried me through every moment."
Mel, 34, ended her swimming career at the Olympic Games in Beijing eight years ago, and claimed six medals at the 2006 Commonwealth Games in Melbourne.
She was hotly tipped to win gold in the Athens Olympics in 2004, but failed to reach the final.
Mel said: "I would never have been able to guide him to this if I had not had that experience myself.
"It was 12 years ago and if I look back now, I'd say that was my defining moment as a coach.
"I feel like this, for me, was my Olympic gold."