August 31, 2016 10.15 am
This story is over 86 months old
Organisers join forces for 'bigger and better' Lincoln Festival of Cycling
A weekend-long cycling festival will return with a host of sporting events in Lincoln after two event organisers joined for a unified programme. The programme of events, set to take place on May 12, 13 and 14, 2017, is expected to attract cyclists from across the country to take part in the festival. As reported previously, 2015…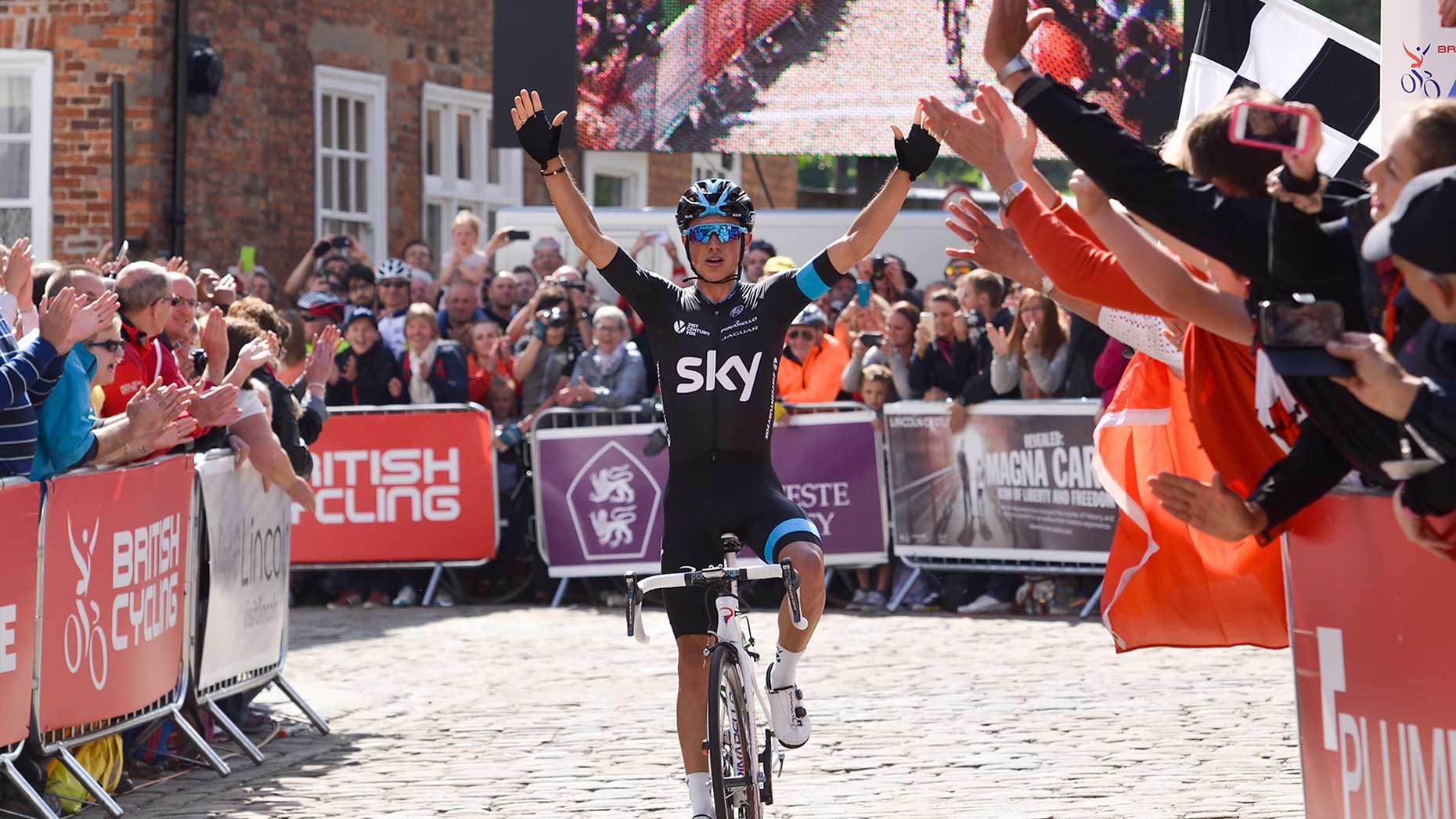 A weekend-long cycling festival will return with a host of sporting events in Lincoln after two event organisers joined for a unified programme.
The programme of events, set to take place on May 12, 13 and 14, 2017, is expected to attract cyclists from across the country to take part in the festival.
As reported previously, 2015 festival events were scaled down when former partners ITP Events and Lincoln Grand Prix organisers both claimed rights to one of the sportive races.
The two have now joined forces to offer cyclists a bumper programme of races.
The Lincoln Criterium will take place on May 12, the Lincoln GP Sportive on May 13 (morning), the Uphill Dash on May 13 (evening) and the Lincoln Men's and Women's Lincoln Grand prix on May 14.
Entries for the Sportive will open on October 1 with numbers limited to 2,000 participants, to ensure a high-quality and safe experience for the cyclists.
Dan Ellmore for The Lincoln Grand Prix said: "The 2017 event will be bigger and better than ever and won't disappoint.
"By working together we're proud to be protecting the future of Britain's oldest remaining classic one-day cycle race and a proportion of the Sportive entry fee will contribute toward the Grand Prix."
Ian Penrose for ITP Events said: "Our focus now is develop the festival into the UK's biggest weekend of cycling."
Tim Downing, director for Pygott & Crone and sponsor for the event said: "I've been a keen cyclist for many years now so I'm thrilled about the Lincoln Festival of Cycling 2017.
"Lincoln's tourism trade is booming now and events like this help to strengthen that even further and really put our fantastic city on the map," he said.
Fore more information about the event and detail on how to sign up, people can visit the website here.