August 4, 2016 4.23 pm
This story is over 87 months old
Parents-to-be to access new antenatal 'top tips' programme in three Lincolnshire towns
Parents-to-be in Lincoln, Sleaford and Skegness can now access free antenatal 'top tips' classes in a new pilot programme. The programme is a partnership between Lincolnshire Community Health Services NHS Trust (LCHS), United Lincolnshire Hospitals Trust (ULHT) and Lincolnshire County Council (LCC). It will be delivered by health visitors, midwives and children centre early year's…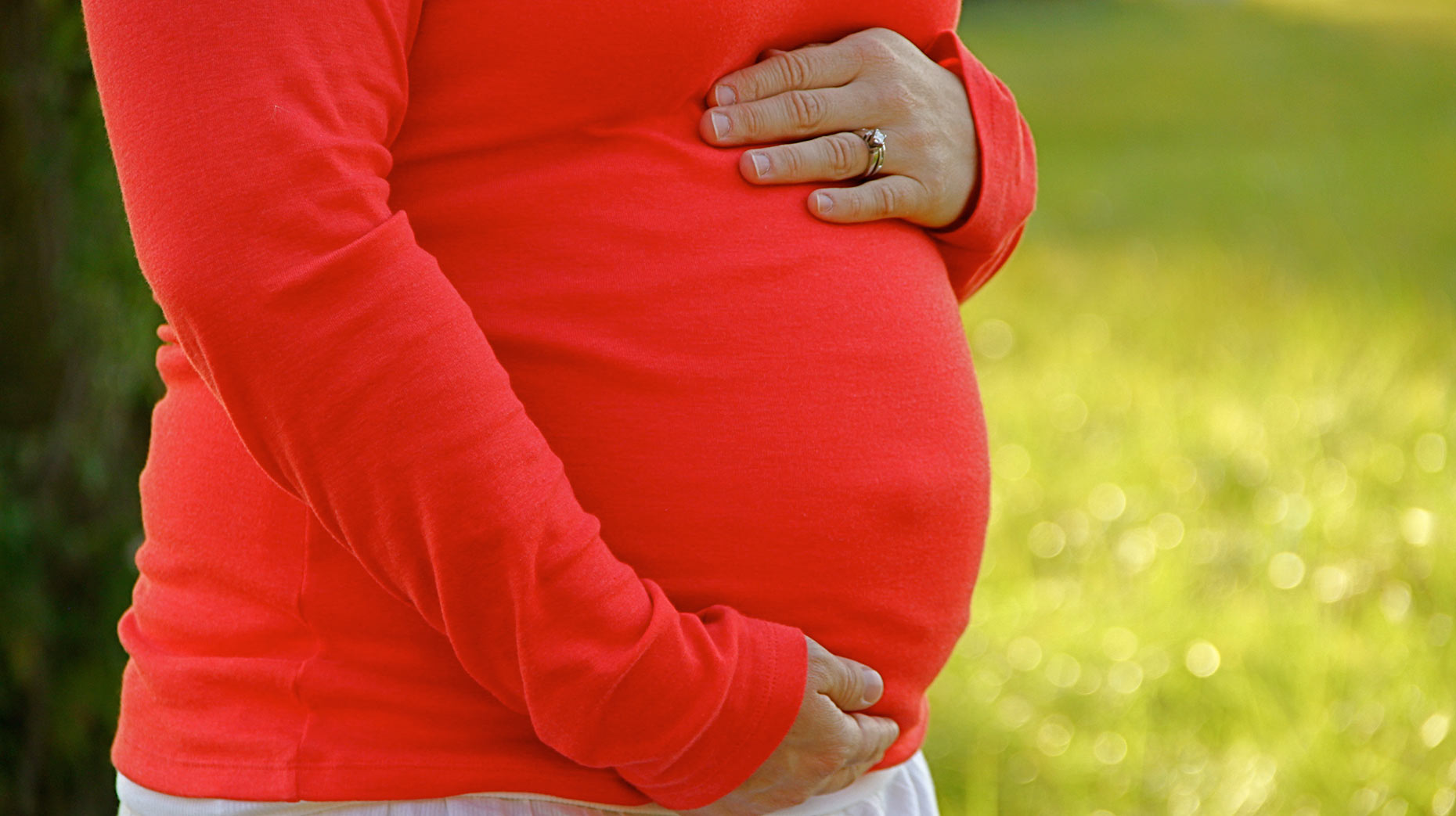 Parents-to-be in Lincoln, Sleaford and Skegness can now access free antenatal 'top tips' classes in a new pilot programme.
The programme is a partnership between Lincolnshire Community Health Services NHS Trust (LCHS), United Lincolnshire Hospitals Trust (ULHT) and Lincolnshire County Council (LCC).
It will be delivered by health visitors, midwives and children centre early year's workers, and will consist of six weekly sessions held in children's centres.
The children's centres delivering the programme will be Sleaford, Skegness, Lincoln North and Birchwood and is for mums-to-be from 32 weeks of pregnancy and their partners.
Parents can expect to gain information in a wide variety of areas including; preparation for birth and labour, what to expect in the early days of parenthood, safe sleeping and bonding and attachment.
Stephanie Heathcote, Clinical Project Lead at LCHS said: "This is a great opportunity for expectant parents to gain knowledge and skills."
Rebekah Calladine, Acting Matron for Community Midwifery ULHT said: "Everything will be provided from one place, alongside the mum's pregnancy as it happens, right through into parenthood."
Places are limited, and will be booked on a first come, first served basis.
Parents-to-be who attend the programme will also be invited to a postnatal celebration event, where they can bring along their new arrivals and share experiences.
Fiona Railton, Children's Services Team Manager at LCC, said: "The pilot ante-natal programme based in Children's Centres will be a fantastic opportunity for parents to access free advice and support in a friendly environment."
If the pilot is a success, the programme will be rolled out to other locations in the area.
Session times and locations:
Sleaford Children's Centre:
Time: 10.30-11.30am, September 9, 16, 23, 30 and October 7
Postnatal celebration:  TBC
Address: Money's Mill Complex, Carre Street, Sleaford, NG34 7TW
Call: 01529 306888
Skegness Children's Centre:
Time: 1-2.30pm, September 7, 14, 21, 28 and October 5
Postnatal celebration: November 30
Address: Brunswick Drive, Skegness, PE25 2QT
Call: 01522 555652
Birchwood Children's Centre
Time: 1-2.30pm, September 7, 14, 21, 28 and October 5
Postnatal celebration: TBC
Plus: 7.30-9pm, September 5, 12, 19, 26 and October 3
Postnatal celebration: November, 28
Address: Birchwood Avenue, Birchwood, Lincoln, LN6 0JE
Call: 01522 689991