Person dies after being struck by train at Newark North Gate
Several train routes disrupted this afternoon.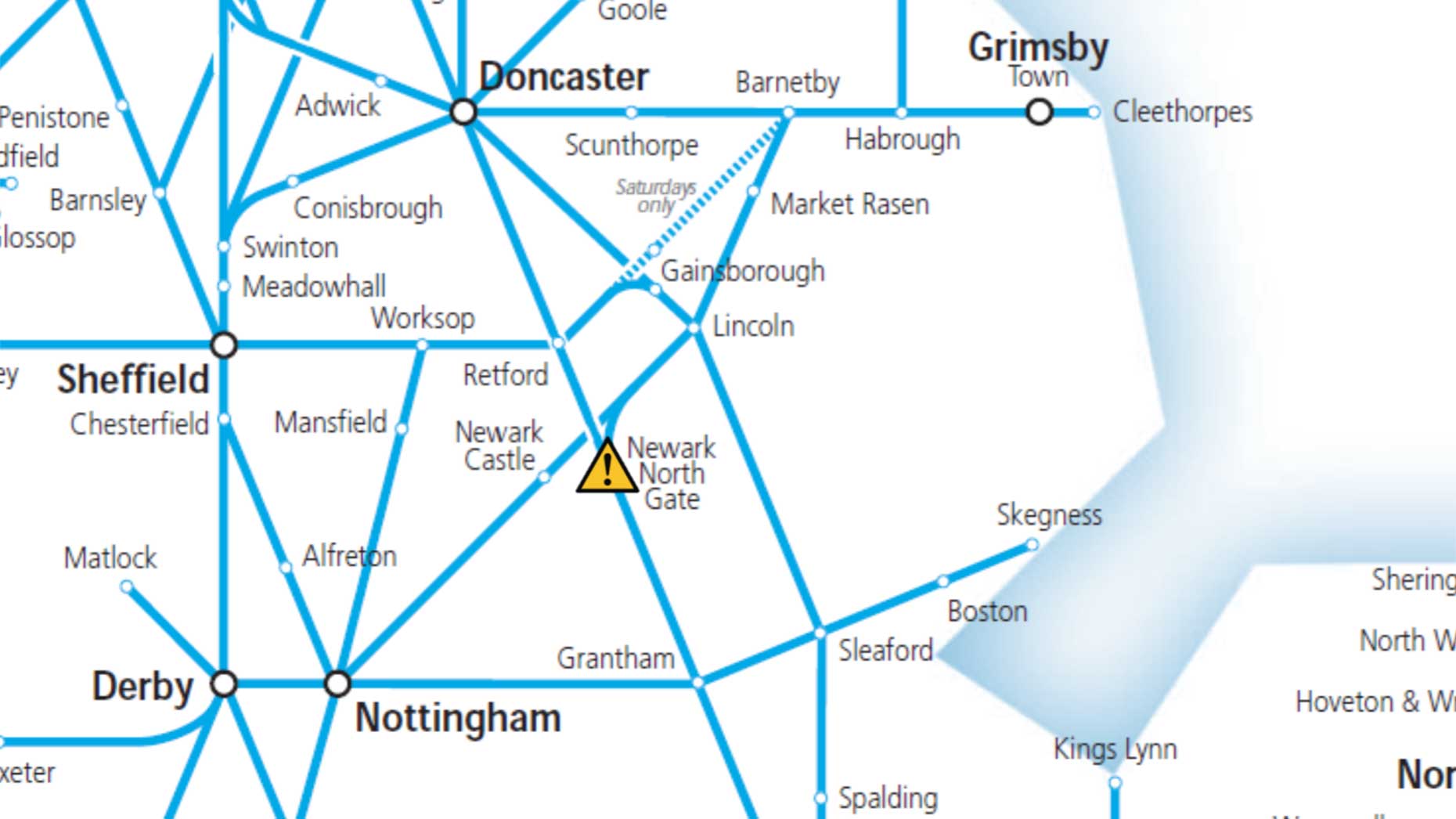 A person has died after being struck by a train at Newark North Gate station.
Emergency services were called to the scene just before 11am on Friday, August 12.
British Transport Police said they were alerted to the incident and attended alongside ambulance services.
The person was sadly pronounced dead at the scene. Officers are in the process of identifying the person and informing family members.
The rail line was blocked between Doncaster and Grantham, with delays of up to an hour expected between the two stations.
Overall disruption lasted until about 2pm.
Grand Central, Hull Trains and Virgin Trains East Coast trains were affected by the delays.