August 2, 2016 4.52 pm
This story is over 68 months old
Pikachu coming to Lincoln: Where to see it
Following the latest Pokémon craze, Lincoln people can meet one of their favourite pocket monsters on Lincoln High Street tomorrow. Pikachu will be found outside Kind bar at the bottom of The Strait at 12.30pm on Wednesday, August 3. Pikachu will be visiting the city before joining Lincoln College in September. There will be an…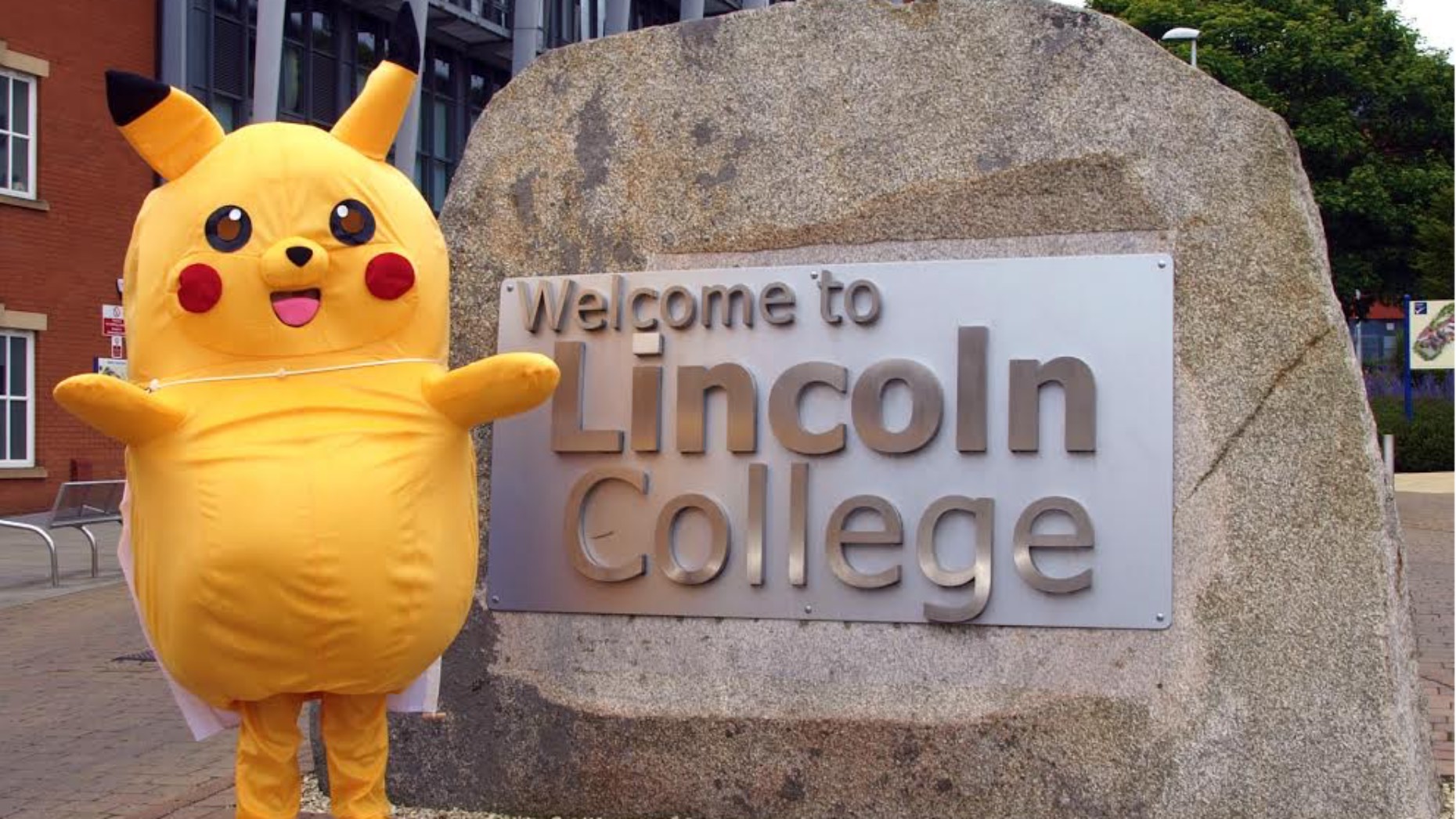 Following the latest Pokémon craze, Lincoln people can meet one of their favourite pocket monsters on Lincoln High Street tomorrow.
Pikachu will be found outside Kind bar at the bottom of The Strait at 12.30pm on Wednesday, August 3.
Pikachu will be visiting the city before joining Lincoln College in September.
There will be an opportunity for people to have a photo with the loveable Pokémon character.
More details on the special visit will be published on The Lincolnite tomorrow.
Fans of the interactive app have been taking part in a trail across the city while they enjoy popular attractions.
University of Lincoln graduates also created a useful mapping tool for users.