August 5, 2016 10.43 am
This story is over 68 months old
Police raise crime concerns over plans for 330 homes in Lincoln
Lincolnshire Police have raised concerns about an increase in crime and anti-social behaviour if plans for 330 homes in Lincoln are given the go-ahead. Applicants Westleigh Partnership Ltd have submitted outline plans to City of Lincoln Council for the new estate on a former coal power station north of Spa Road. However, Lincolnshire Police have…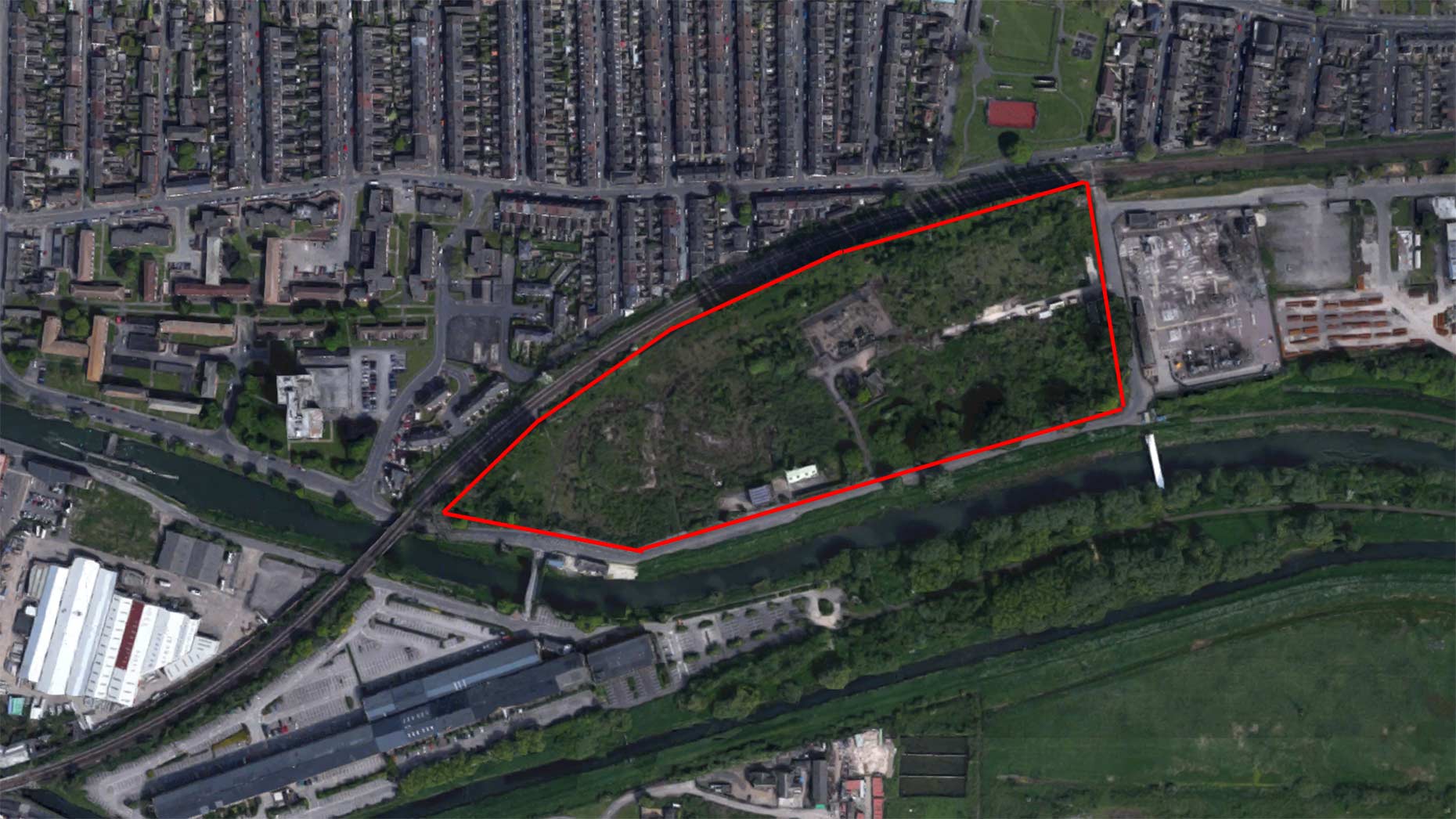 Lincolnshire Police have raised concerns about an increase in crime and anti-social behaviour if plans for 330 homes in Lincoln are given the go-ahead.
Applicants Westleigh Partnership Ltd have submitted outline plans to City of Lincoln Council for the new estate on a former coal power station north of Spa Road.
However, Lincolnshire Police have officially objected to the plans, claiming the design of the development near Monks Road could lead to a potential escalation in criminal behaviour.
The development would see a mix of one, two, three and four bedroom homes, including market and social rented housing.
Proposed flats constructed as part of the development would be between three or four storeys in height.
Offices and pylons which currently stand on the land would be demolished as part of the proposed development.
A single point access to the development would come from Spa Road.
Affordable housing would be provided in line with the city council's requirements, and the developers have committed to creating open spaces and a children's play area.
Agents Pegasus Group Ltd, acting on behalf of the applicants said: "The proposals comprise a housing-led strategic regeneration project which will deliver a mix of housing to meet the needs of the local community on a vacant, previously developed site that would help to contribute towards the city's housing needs.
"The site is in a highly sustainable location within walking and cycling distance from local facilities and services including the city centre."
Matt Moore, Project Director for Westleigh, said: "We are pleased to have submitted a planning application for the redevelopment of this key city centre site which has been left derelict since the 1990s.
"Our proposed scheme will deliver a much needed high quality range of new affordable and starter homes to Lincoln city as well as improving new pedestrian and cycle ways within the vicinity of the site.
"This is a prime waterside location, adjacent to the River Witham, with good access to the city itself and we look forward to working with our partners to breathe new life into the area."
However, John Manuel, Lincolnshire Police crime prevention design advisor said that he was concerned by some parts of the design.
He said: "It should be noted that this area has historically experienced a higher level of crime and disorder than most other areas within Lincoln city.
"The overall permeability of this proposed development does provide some concern and I would ask that this element of the layout is re-designed.
"Any pathways that are not necessary should be avoided; equally pathways to the rear of any property should likewise be avoided.
"One of the attributes of safe, sustainable places is 'ownership' – places that promote a sense of ownership, respect, territorial responsibility and community.
"Ownership is particularly relevant to this outline planning application in respect of social inclusion, particularly when you consider that as much as 40% of the housing proposed could be low cost/affordable homes."