August 18, 2016 9.00 am
This story is over 68 months old
'Residents loved it': Horncastle care home transformed into fashion central
A care home in Horncastle became a catwalk when a special fashion show was laid on for residents. The event showcased the changing fashions through the ages, from the 40s, 50s, 60s and 70s, as the staff at the Tanglewood home showed off the clothes in the specially decorated dining room. It was the first…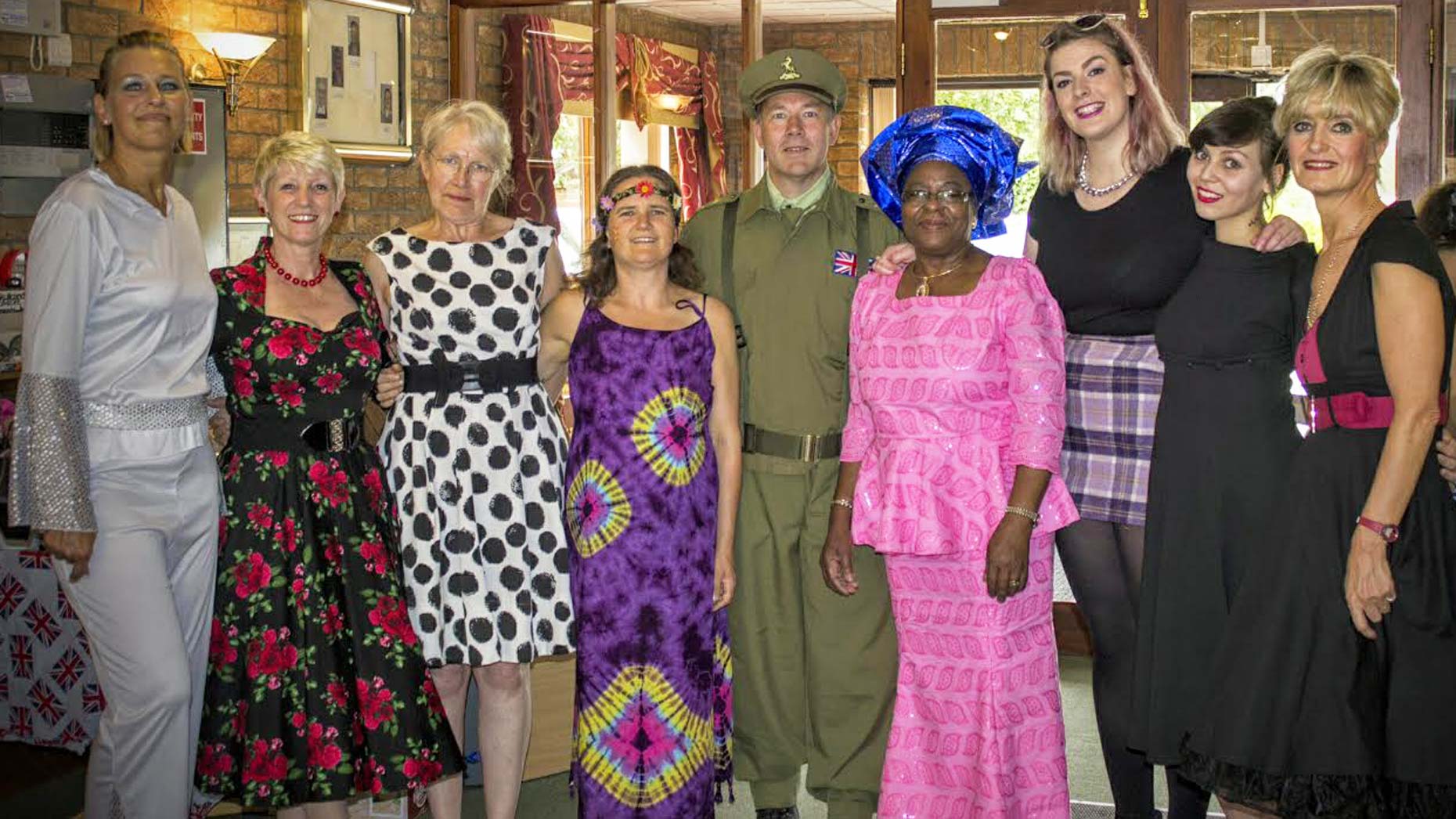 A care home in Horncastle became a catwalk when a special fashion show was laid on for residents.
The event showcased the changing fashions through the ages, from the 40s, 50s, 60s and 70s, as the staff at the Tanglewood home showed off the clothes in the specially decorated dining room.
It was the first time the home on Louth Road, which houses 53 residents, has staged a fashion show but it was such a hit that staff are already planning a repeat performance.
Residents and families were treated to a special strawberry and scone afternoon tea, danced to music from the 40s they chose themselves and were provided with a tailor-made booklet which explained how fashion has changed through the decades.
There was also an old Morris Minor on hand to help bring back memories of the period as well as a traditional Nigerian outfit modelled by Registered Manager Remi Owolabi.
Staff sourced the clothes themselves, raiding wardrobes and scouring charity shops to put their outfits together.
Stephanie Townsend, events co-ordinator said: "The staff and the residents absolutely loved it. We all had a great time showing off the clothes and having a dance."
"It was such a hit that we will definitely be staging a fashion show again."