August 22, 2016 11.59 am
This story is over 68 months old
Return of Grantham A&E night cover depends on staff recruitment, says hospitals chief
Overnight closures of Grantham A&E may not be just temporary if more staff are not recruited across Lincolnshire. United Lincolnshire Hospitals NHS Trust CEO Jan Sobieraj said that there could be no guarantees that the department would reopen to 24 hours a day, seven days a week. As previously reported, the trust made the decision to…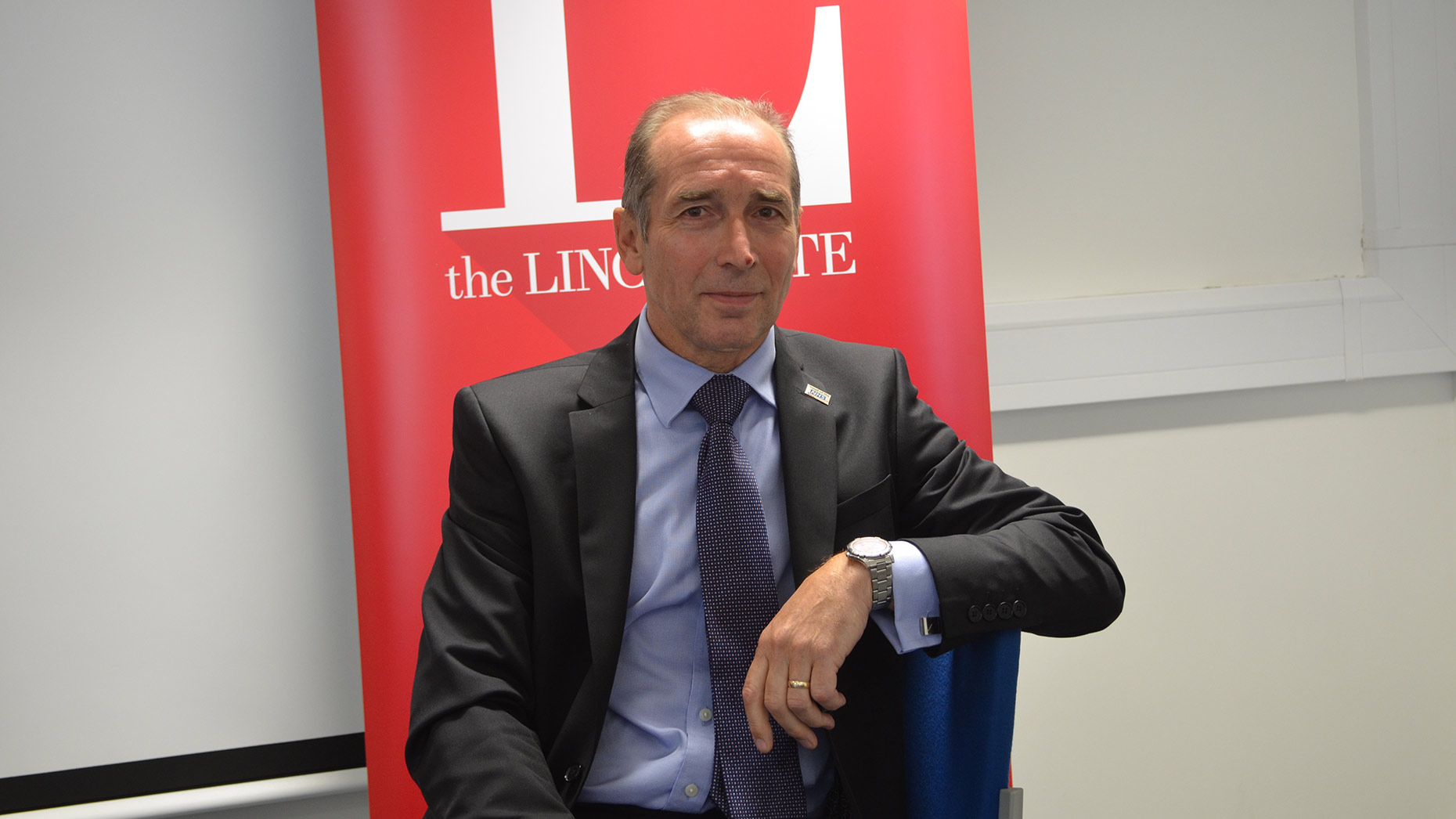 Overnight closures of Grantham A&E may not be just temporary if more staff are not recruited across Lincolnshire.
United Lincolnshire Hospitals NHS Trust CEO Jan Sobieraj said that there could be no guarantees that the department would reopen to 24 hours a day, seven days a week.
As previously reported, the trust made the decision to slash opening hours at the town's A&E to 9am to 6.30pm.
The decision means that the A&E department will be closed more than it is open.
Hospital bosses said that the temporary closure would last for at least three months.
However, the chief executive has now suggested that the closure may not be as temporary as anticipated.
He told The Lincolnite in a Facebook live interview on Monday : "It's a very challenging set of circumstances and we understand that it's challenging for the population of Grantham.
"We could see this coming towards the end of July, when a couple more staff left. It became an impossible situation and the only solution we could think of was to move staff around to Lincoln County Hospital and Pilgrim.
"This is a crisis measure due to a shortage of middle grades and consultants. The Royal College of Emergency Medicine says that to run our three A&E departments, we should have 60 middle grades and consultants. We were down to 26.
"The reality is, if you go into an A&E department, you want to see senior staff. Our responsibility to the people of Grantham and Lincolnshire is to ensure that this happens, and this wasn't happening."