August 29, 2016 3.01 pm
This story is over 68 months old
Soaring Lincoln suicide rates linked to deprivation
There is a clear link between deprivation and soaring suicide rates in Lincoln, a review will demonstrate to a city council committee this week. Anecdotally, the city has been referred to as having the worst rate in the region and one of the worst in the country. The city council's Community Leadership Scrutiny Committee will review a report…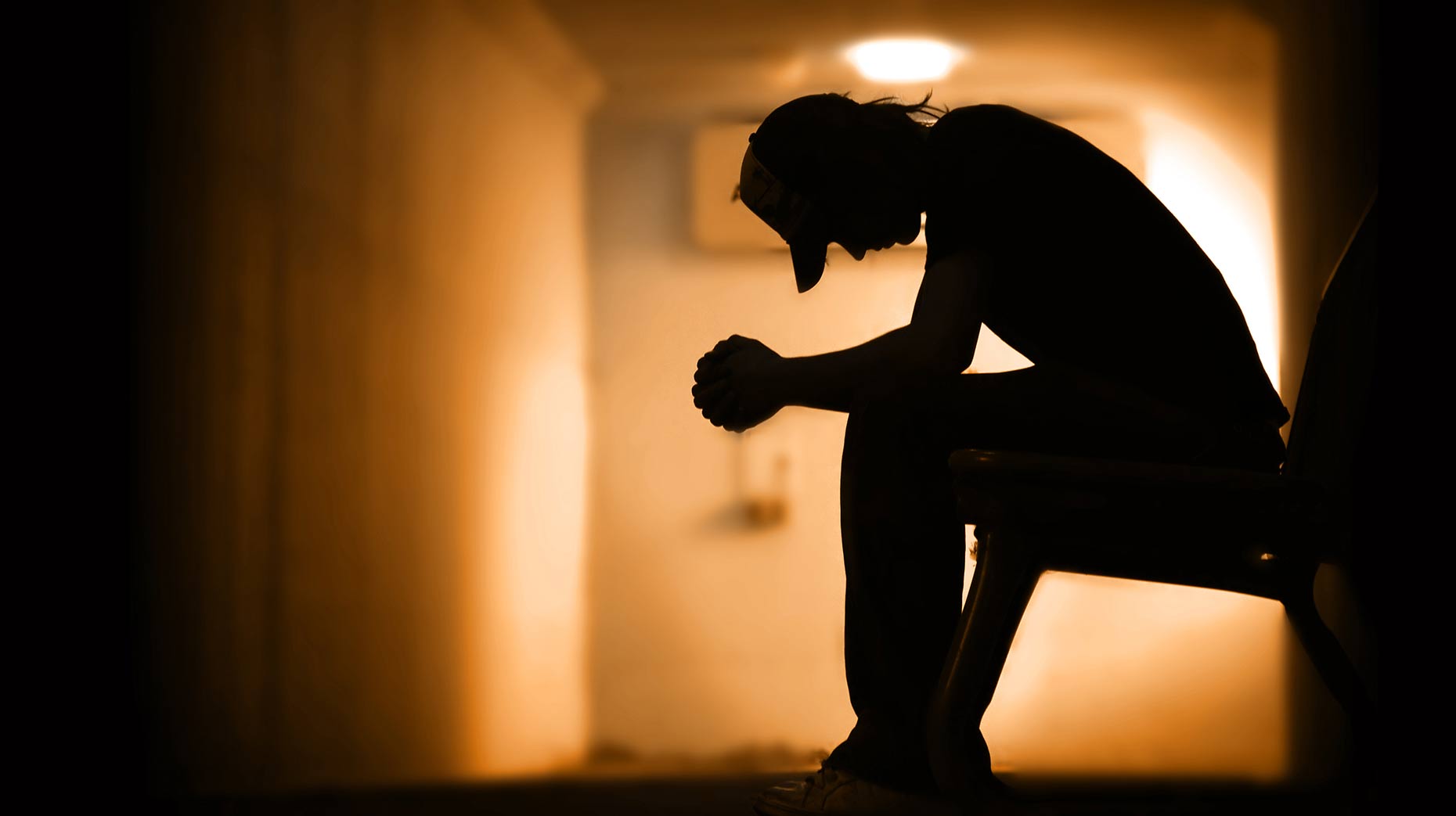 There is a clear link between deprivation and soaring suicide rates in Lincoln, a review will demonstrate to a city council committee this week.
Anecdotally, the city has been referred to as having the worst rate in the region and one of the worst in the country.
The city council's Community Leadership Scrutiny Committee will review a report on the latest data and suicide risks on August 30.
Suicide rates in Lincoln have increased from 12.6 per 100,000 in 2011-13 to 13.2 per 100,000 in 2012-14.
Lincoln has continued to have a higher rate than the national average:
And when compared with nearest neighbours, Lincoln has the fourth highest rate:
The majority of deaths classed as suicide or undetermined injury in Lincolnshire have been amongst those aged 30-54.
More male deaths were reported than female, and other risk factors such as mental health issues were also outlined, as addressed in the Suicide Prevention Lincolnshire Local Action Plan 2016.
People from deprived areas of Lincolnshire are flagged as being at higher risk of poor mental health, and health officers have underlined homelessness, unemployment, substance misuse and minority groups as high risk factors.
The report written by Assistant Director for Health and Environment Simon Colburn stated: "There appears to be a link between death by suicide and deprivation. Within Lincolnshire, suicide rates are higher in the most deprived quintile of deprivation."
A Suicide Prevention Lincolnshire Local Action Plan has been laid out by Lincolnshire County Council with the aim of preventing and reducing the number of suicides in the county.