August 5, 2016 9.35 am
This story is over 68 months old
South Kesteven buyback scheme to boost number of homes to rent
Councillors in South Kesteven are preparing to give a boost to the number of homes available to rent in areas of need in the district. By buying back homes previously rented by the council and sold to tenants, the council hopes to recover up to 10 homes a year. The Right to Buy scheme has been…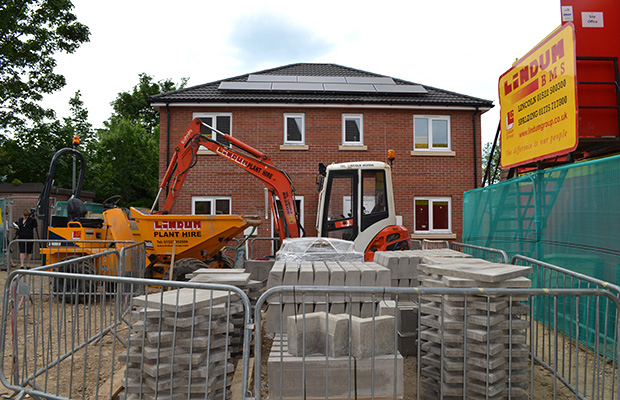 Councillors in South Kesteven are preparing to give a boost to the number of homes available to rent in areas of need in the district.
By buying back homes previously rented by the council and sold to tenants, the council hopes to recover up to 10 homes a year.
The Right to Buy scheme has been available since the 1980s and gives tenants the right to buy their homes at a discount.
The scheme has resulted in the sale of 115 homes in South Kesteven in the last three years.
Members of the authority's Executive have recommended that the council introduces a buyback scheme so that the council can return appropriate properties to their stock.
Executive member for housing, Councillor Linda Wootten said: "The council wants to make properties available for rent where they are needed and our initial focus would be on two and three bedroomed houses."
The council can use money it has received from previous house sales to pay for buyback homes and although the authority is also building new houses the buyback scheme would mean properties would be available immediately.
When a property bought under the Right to Buy Scheme is available for sale the council has the first right of refusal if it is within 10 years of the original sale on all properties sold after 2005.
Money received from the sale of council houses has to be spent within strict government timelines or any underspends have to be sent back to the Treasury.
This scheme means best use can be made of the money and ensures that the investment stays in the area.