September 22, 2016 8.20 am
This story is over 63 months old
Column: Brexit – we want to come out but not lose out
Well we live in very interesting times! Whoever would have guessed that the most successful Conservative Party leader would be out of office and out of parliament less than 18 months after an historic general election victory? England gave a very clear message by voting for Brexit. People in my constituency voted two to one…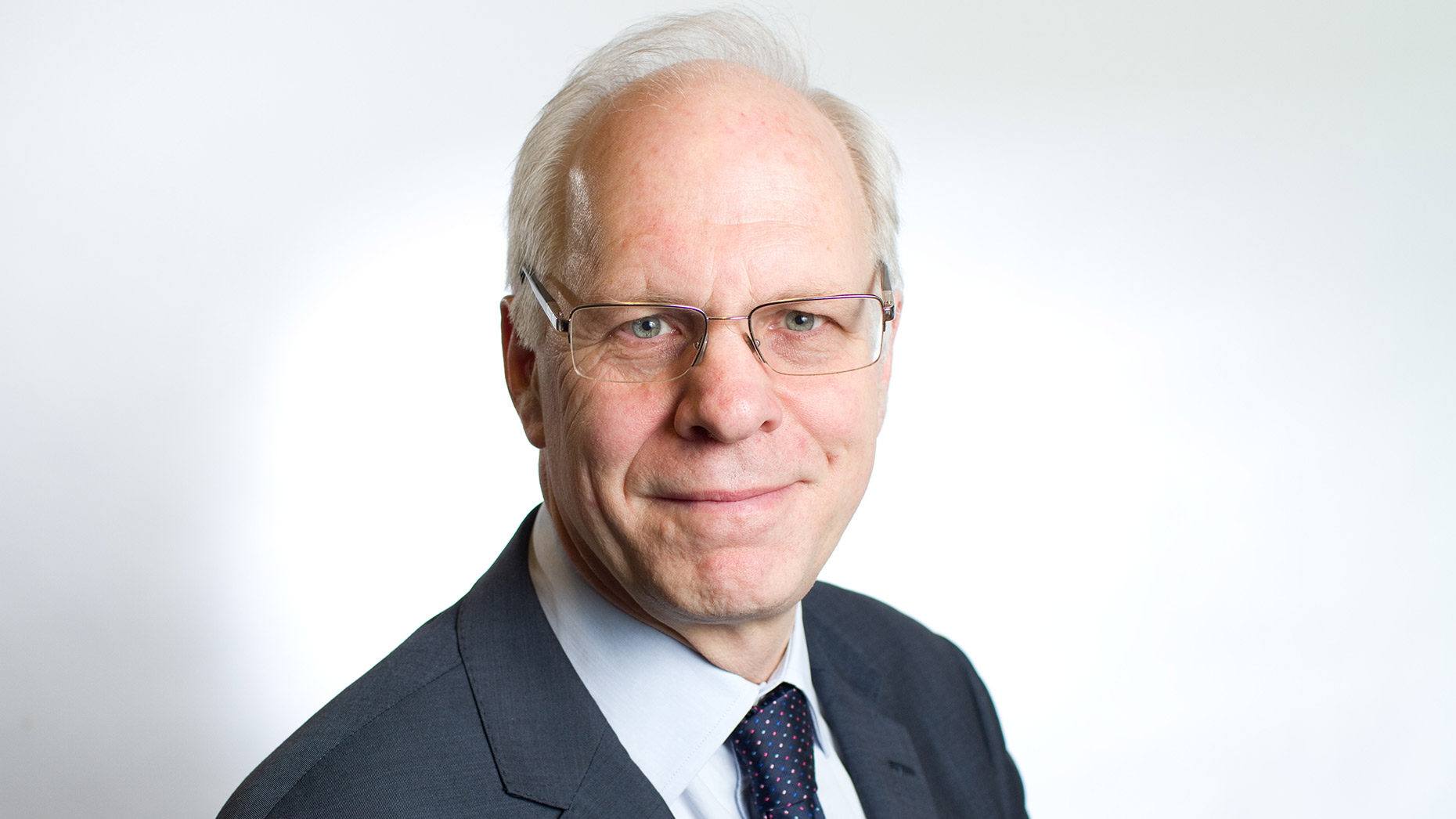 Well we live in very interesting times! Whoever would have guessed that the most successful Conservative Party leader would be out of office and out of parliament less than 18 months after an historic general election victory?
England gave a very clear message by voting for Brexit. People in my constituency voted two to one to leave.
It was a wake up call to the political mainstream and the establishment to go back to basics; listen and respond to the people we represent.
In its simplicity the referendum decision was also deeply complex. When the prime minister says 'Brexit means Brexit' she allows everyone to believe it means whatever they want it to mean.
So my most vocal constituents are confident that it means 'taking back control' and doing something about immigration.
As an MP with a significant rural area it's important I listen to the voice of farmers and the food industry. The NFU understandably want the best possible access to markets inside and outside the EU as well as steps to ensure that British farmers are able to access the labour they need.
Lincolnshire and Peterborough Federation of Small Businesses gave me a similar plea. They want to retain access to the single market and have ease of access to EU labour.
Both organisations also asked for some confidence about the future of EU funded schemes. Helpfully the government has now confirmed that EU schemes in place before the Autumn Statement will go ahead.
But the questions around future schemes, the single market and access to labour remain unanswered.
They are big and complex – they will take some time to unravel.
So are those great membership organisations in denial about what Brexit means as they try to reflect their members' views and do their best by them?
I don't detect from people in my area any buyer's remorse in voting for Brexit.
Or a willingness to accept this is complicated and will need care to navigate.
On the contrary my sense is that the majority of voters are happy with their choice. They want to come out but they don't want to lose out. And they have a big hearted English confidence.
They believe in our ability to rise to the challenge. It's the Dunkirk spirit or Drake at Plymouth Ho.
It seems there's something incredibly Churchillian about the English that means we are at our best when things look most challenging.
Strangely, despite deep scepticism about politicians in general, there is a confidence that the country will find the political leadership it needs to take us through the choppy waters we are now in. And we will be the better for it.
So that's the challenge to the MPs of Lincolnshire and beyond.
Take back control but don't damage our access to the single market or our access to the labour we need to run our businesses.
It's our job to square the circle!