September 22, 2016 8.41 am
This story is over 85 months old
Controversial Upton pig farm proposals given green light by councillors
Plans for a controversial new pig farm north of Lincoln have been given the go-ahead by councillors. West Lindsey District Council's planning committee approved the proposals for the farm at Upton, in between Lincoln and Gainsborough, at a meeting on Wednesday, September 21. As reported previously, plans for pig rearing units housing 2,000 animals, a…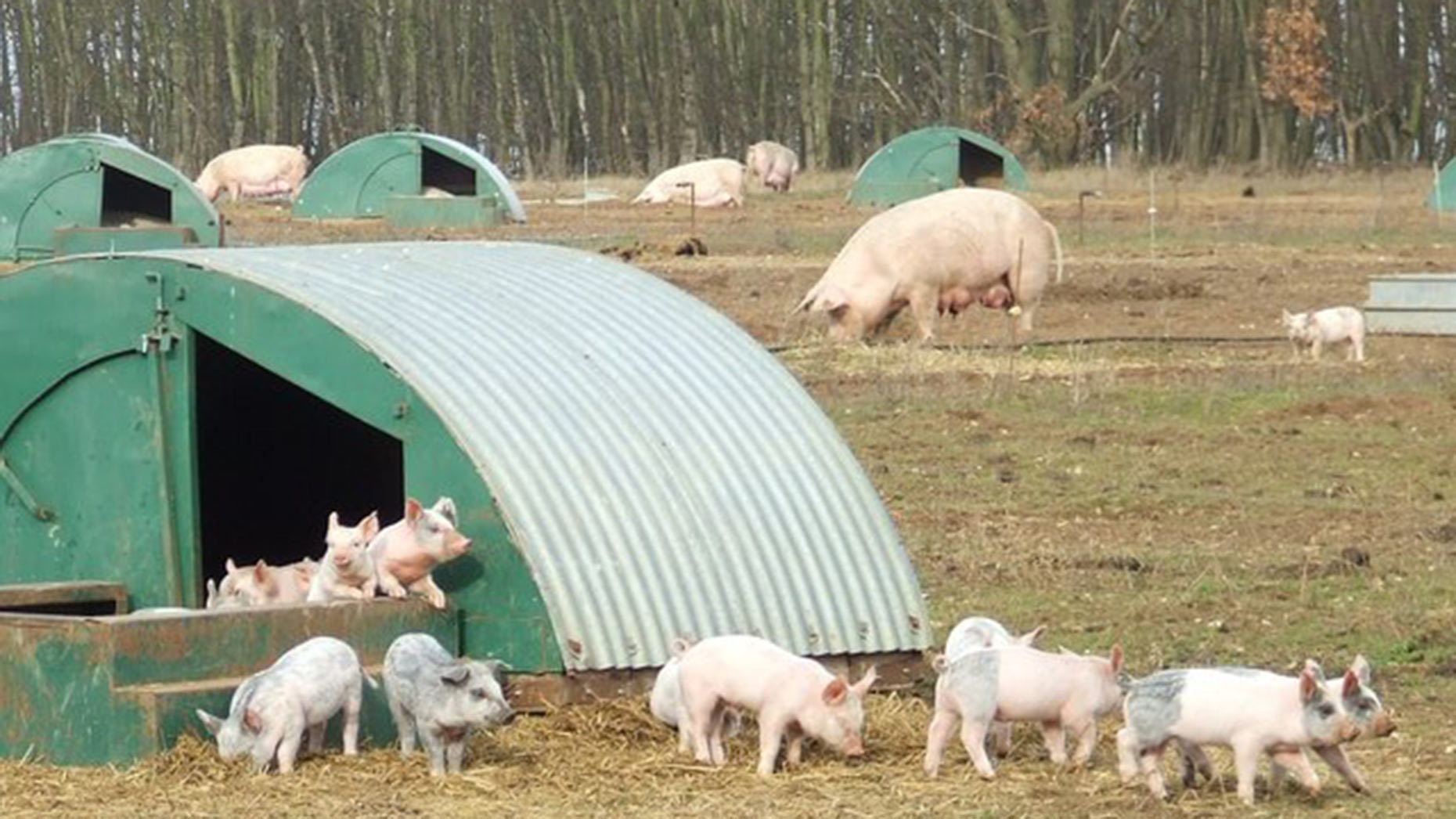 Plans for a controversial new pig farm north of Lincoln have been given the go-ahead by councillors.
West Lindsey District Council's planning committee approved the proposals for the farm at Upton, in between Lincoln and Gainsborough, at a meeting on Wednesday, September 21.
As reported previously, plans for pig rearing units housing 2,000 animals, a farmhouse and straw storage off Cow Lane in Upton left villagers disgruntled when they were submitted, many lodging concerns about potential noise and odours.
The plans by farmer Tim Elwess were rejected in January after a campaign sparked more than 4,000 objections.
However, they have now been approved by councillors, despite the number of objections rising above 7,500.
The pig unit will consist of two pig rearing units (each 200 foot x 51 foot) with a straw shed (100 foot x 50 foot) and a residential dwelling place on site, extending to 6.2 acres.
Isobel Hutchinson, head of campaigns at Animal Aid, said: "We are deeply disappointed that, in spite of overwhelming public opposition, this new factory farm has been allowed to go ahead.
"The farm will cause nearly 2,000 pigs at a time to suffer in crowded conditions, before facing a brutal and terrifying death at the slaughterhouse.
"While we may not be able to stop the Upton pig farm, everyone has the power to make a huge difference for animals by choosing a cruelty-free diet.
"We would urge anyone who is, quite rightly, upset by the Upton pig farm decision to contact Animal Aid for a free Go Vegan information pack.
"They can do so by telephoning 01732 364 546."