September 5, 2016 5.01 pm
This story is over 67 months old
Fundraising page created in response to devastating Lincoln youth centre fire
A Facebook group has been formed to raise funds for community groups who used a Lincoln youth centre which was burned to the ground last week. St Giles Youth Centre in Lincoln was deliberately set on fire on the evening Friday, September 2. A Facebook group has been created to give members of the community the opportunity to donate…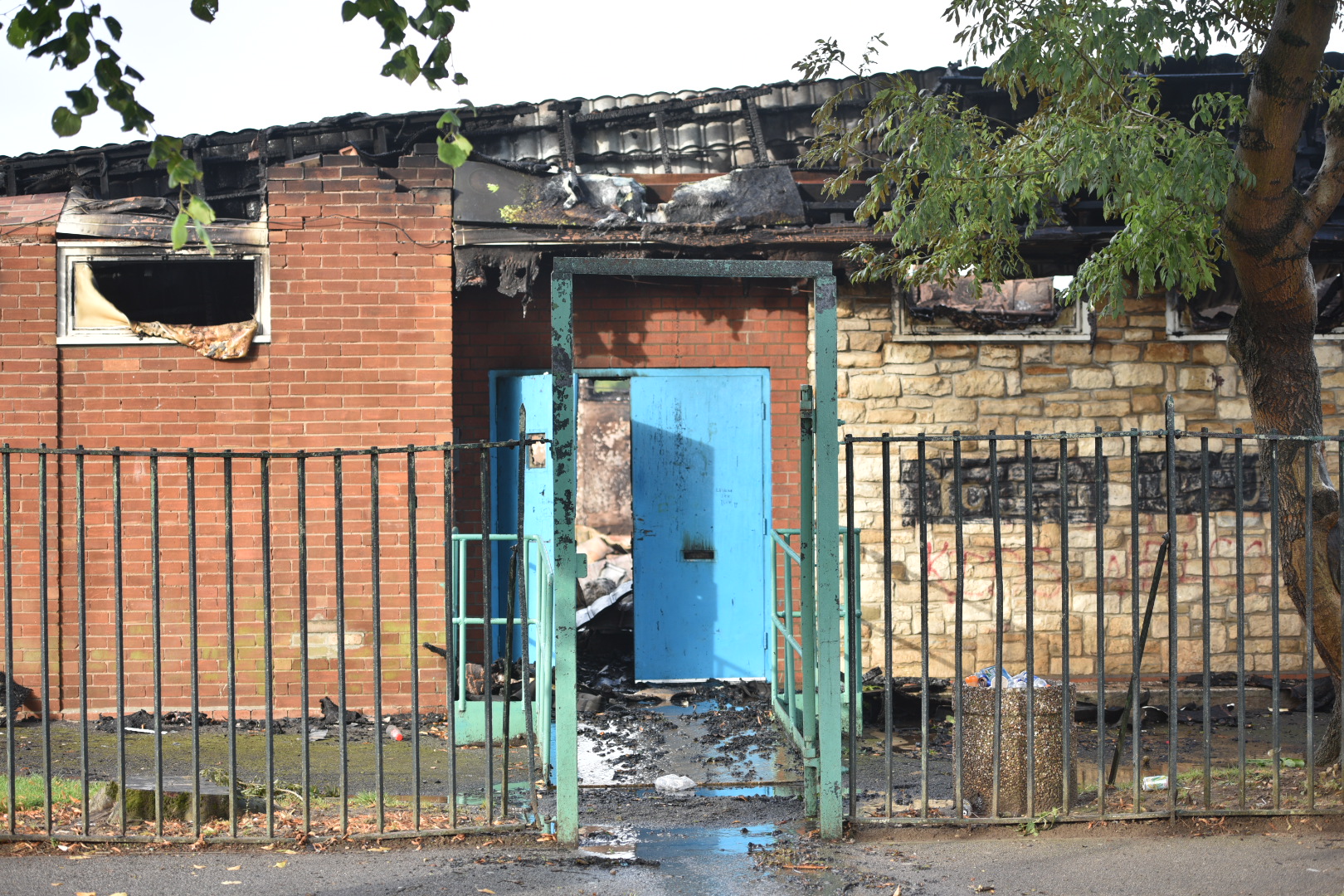 A Facebook group has been formed to raise funds for community groups who used a Lincoln youth centre which was burned to the ground last week.
St Giles Youth Centre in Lincoln was deliberately set on fire on the evening Friday, September 2.
A Facebook group has been created to give members of the community the opportunity to donate and help raise funds to re-build the centre after the loss.
A number of people and businesses are also fundraising to help the centre.
This includes both Newark Road and Wragby Road Tesco, which have collection buckets outside their stores to help raise funds for the centre.
As previously reported, emergency services received calls that the building was on fire at around 10.30pm on Friday, September 2, with firefighters putting out the blaze well into the early hours of Saturday morning.
No arrests have yet been made and Lincolnshire Police are appealing for anyone with information to call 101.
Eileen Crosby, one of the admins for the group said: "This group has been created to provide support and share ideas of how to help with any fundraising after the devastation of the fire, which has destroyed the youth club.
"[The youth centre is] A place that provided support and opportunities to many children over the years.
"Please join to help rebuild the children's future.
"Let us show the kids there is always hope."
Alternative accommodation
Lincolnshire County Council, who own the centre, said they are looking into alternative venues for young people and community groups  to visit.
So far St Giles community centre and St Giles Parish Church have agreed to accommodate groups which previously used the youth centre.
Jo Kavanagh, Service Manager, Lincolnshire County Council, said: "Like the local community, we are shocked and dismayed by this needless vandalism.
"St Giles Youth Centre was not only a base for youth hub staff and storage of vital equipment but also a place where activities where provided for young people.
"The centre was also home to a local children's football club, Lincoln EST, with whom we will be working closely to offer additional support.
"In these difficult circumstances, staff are working hard to find a quick solution for the community so that young people in the area can still access activities."