September 5, 2016 4.28 pm
This story is over 86 months old
Iconic Cleethorpes Pier put up for sale one year after restoration
The award-winning Cleethorpes Pier has been put up for sale just one year after a £4.7 million renovation. Cleethorpes Pier was named the best in the UK for 2016 but owner Bryan Huxford has decided to sell up, claiming that he has achieved what he set out to do in bringing the building back to…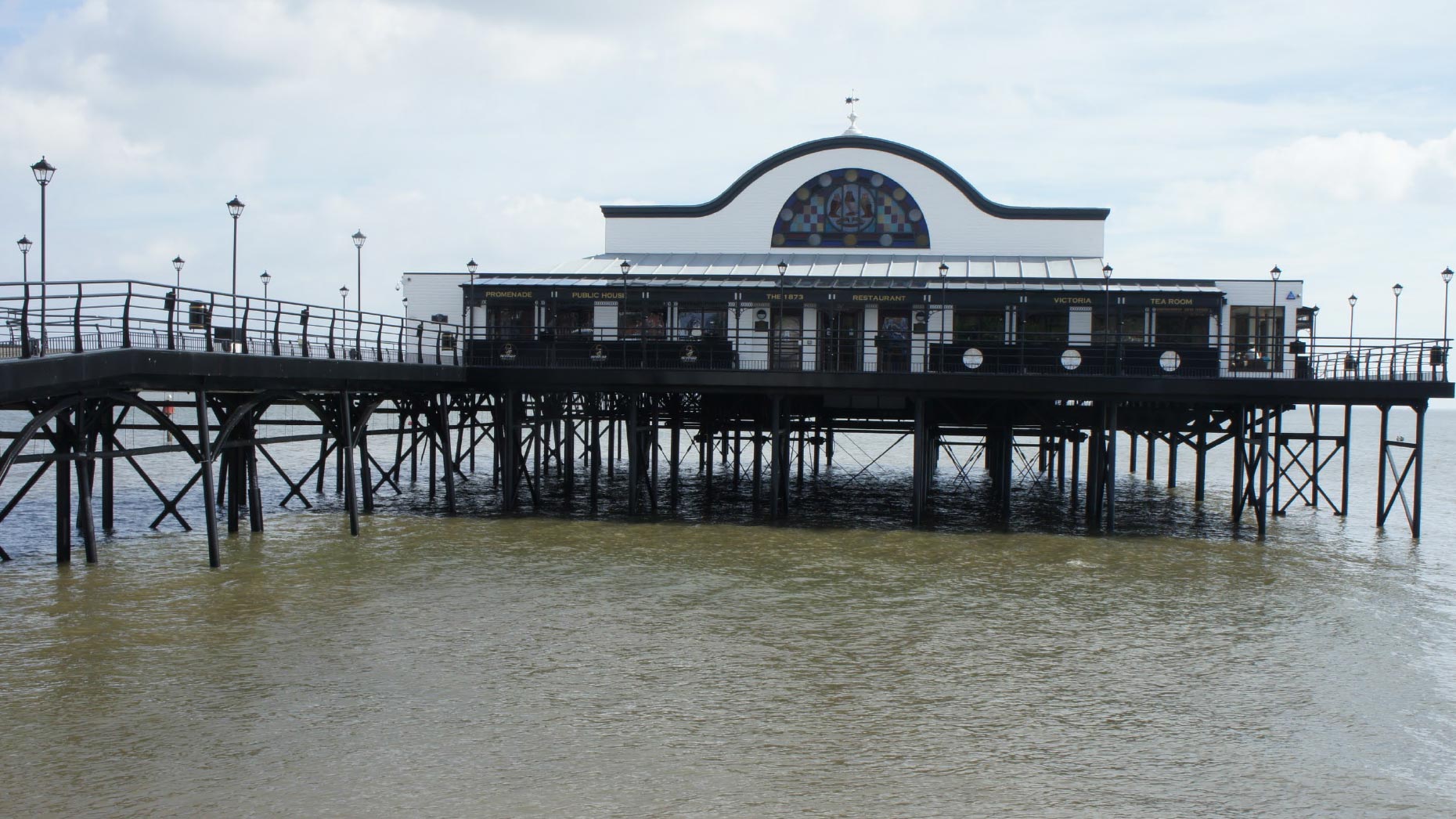 The award-winning Cleethorpes Pier has been put up for sale just one year after a £4.7 million renovation.
Cleethorpes Pier was named the best in the UK for 2016 but owner Bryan Huxford has decided to sell up, claiming that he has achieved what he set out to do in bringing the building back to life.
The 5,496 sqm property includes a central ballroom, tearoom and restaurant, which can cater for up to 800 people and is being sold with all of its fixtures and fittings, including £450,000 of kitchen equipment.
Bryan Huxford said: "I understand that there will be some who see this decision to sell as a failure for The Pier, but they couldn't be more wrong.
I have achieved what I set out to do in bringing this beautiful building back to life and giving local residents something to be proud of.
The pier was first opened in 1873, costing £8,000 to build but after additions, demolitions and fire damage, the property was sold to Cleethorpes Council in 1936.
Since then the pier has changed hands over the years and business after business has failed to succeed.
Bryan added: "Unfortunately, I am not at the right time in life to start to learn a new industry, but despite that, and my lack of experience in the food and drink sector, we have already shown what a success The Pier, Cleethorpes can be.
So, in the right hands, I am confident that this business will continue to flourish.
"This has never been about making lots of money, so the priority is in finding the right buyer – one who gives me the confidence to know that I am placing The Pier and its future in safe hands that will ensure longevity of success."