September 29, 2016 3.26 pm
This story is over 86 months old
Inpatient unit to close and 800 on two year waiting list, admits mental health boss
Amid "massive demand" for psychological interventions in Lincolnshire, hundreds have faced waiting times of over two years and services are being closed, admitted the boss in charge of the county's mental health services. Chief Executive of Lincolnshire Partnership Foundation Trust John Brewin joined The Lincolnite for a live web chat on Wednesday, September 28. He discussed…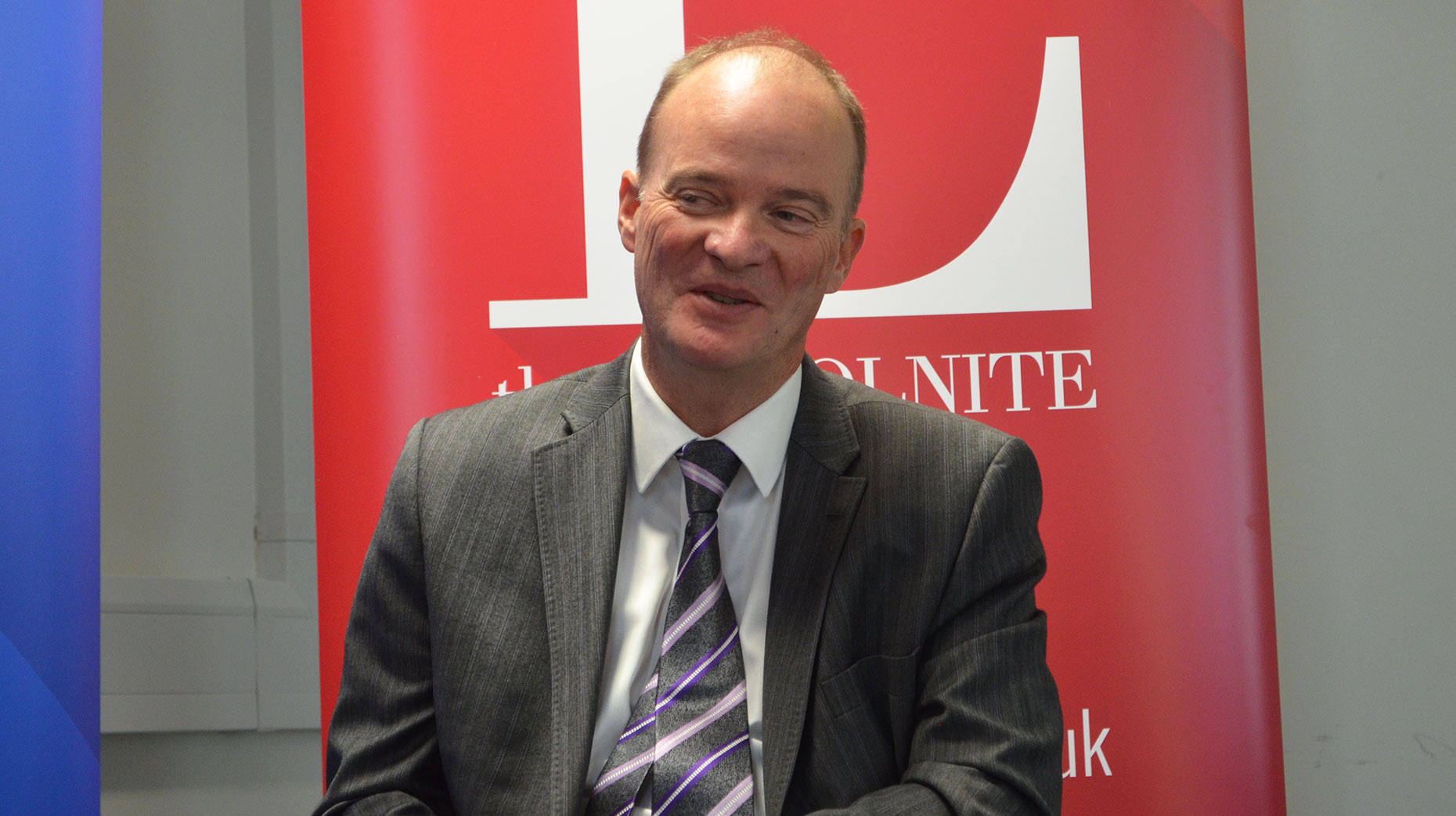 Amid "massive demand" for psychological interventions in Lincolnshire, hundreds have faced waiting times of over two years and services are being closed, admitted the boss in charge of the county's mental health services.
Chief Executive of Lincolnshire Partnership Foundation Trust John Brewin joined The Lincolnite for a live web chat on Wednesday, September 28.
He discussed recent cuts to services after readers hit out at the impact on patients, and indicated an 18 month investigation into incidents at Long Leys Court in Lincoln is likely to lead to its permanent closure.
Long Leys Court to be closed for good
John confirmed that a consultation into all services provided by the trust would soon be undertaken.
One proposal would be to make the closure of its learning disability inpatient unit Long Leys Court permanent.
LPFT made the decision to temporarily close the facility June 5 2015 after a number of 'serious incidents' and the death of a patient. Investigations are ongoing.
John said: "There are discussions within the county such as the Sustainability and Transformation Plan, which is a national programme that's about how we can make services better for people and keeping people out of hospital if they don't need to go.
"Services that are going to see a significant change will have a public consultation.
"Our learning disability inpatient unit at Long Leys Court has been temporarily closed for about 18 months and we will be going to public consultation to make that a permanent closure."
While he could not discuss the findings of the ongoing investigation into Long Leys Court, he added lessons were being learned and services of home care have improved as a result.
Waiting times
Waiting time improvements must be made across mental health services, John accepted, noting also that around 800 people have faced waiting times of two years.
He had no answers to offer when questioned over the number of people on the current waiting list and the trust's average waiting times.
He said: "There is a massive demand for psychological interventions, but we haven't got our service offer right yet.
"The majority of people don't wait too long, but we do have a historical wait where we have around 800 people who have been waiting for two years.
"It's not right to have to wait so long."
He said additional staff have been recruited in the psychological department and approached independent providers of psychological therapy to discuss purchasing additional interventions.
Dynamic psychotherapy cut
Service users hit out at a recent decision to close the county's dynamic psychotherapy services without warning, leaving many feeling helpless.
Jessie Robson-Galvin said before the interview: "Why are you closing dynamic psychotherapy?
"Hundreds of Lincolnshire's mental health patients will lose out because of this.
"There are other ways to make cuts. This department should have been spared. So much for doing more for mental health. I'm disgusted!"
John responded: "The decision to stop commissioning the service by the Lincolnshire West Clinical Commissioning Group (CCG). It's something I would like our trust to provide.
"We're working with people to enable them to finished their service and enabling them to find alternative treatments."