September 14, 2016 11.20 am
This story is over 69 months old
Lincoln man's prized MG Metro chosen for Queen's birthday celebration
Lincoln businessman, Dan Ellmore's prize possession, his MG Metro 6R4, has been chosen to go to Buckingham Palace to continue the Queen's 90th birthday celebrations. On the afternoon of Saturday, October 15, the All-Party Parliamentary Motor Group and the All-Party Parliamentary Historic Vehicles Group will continue the 90th birthday celebrations of the Queen. Ninety British vehicles,…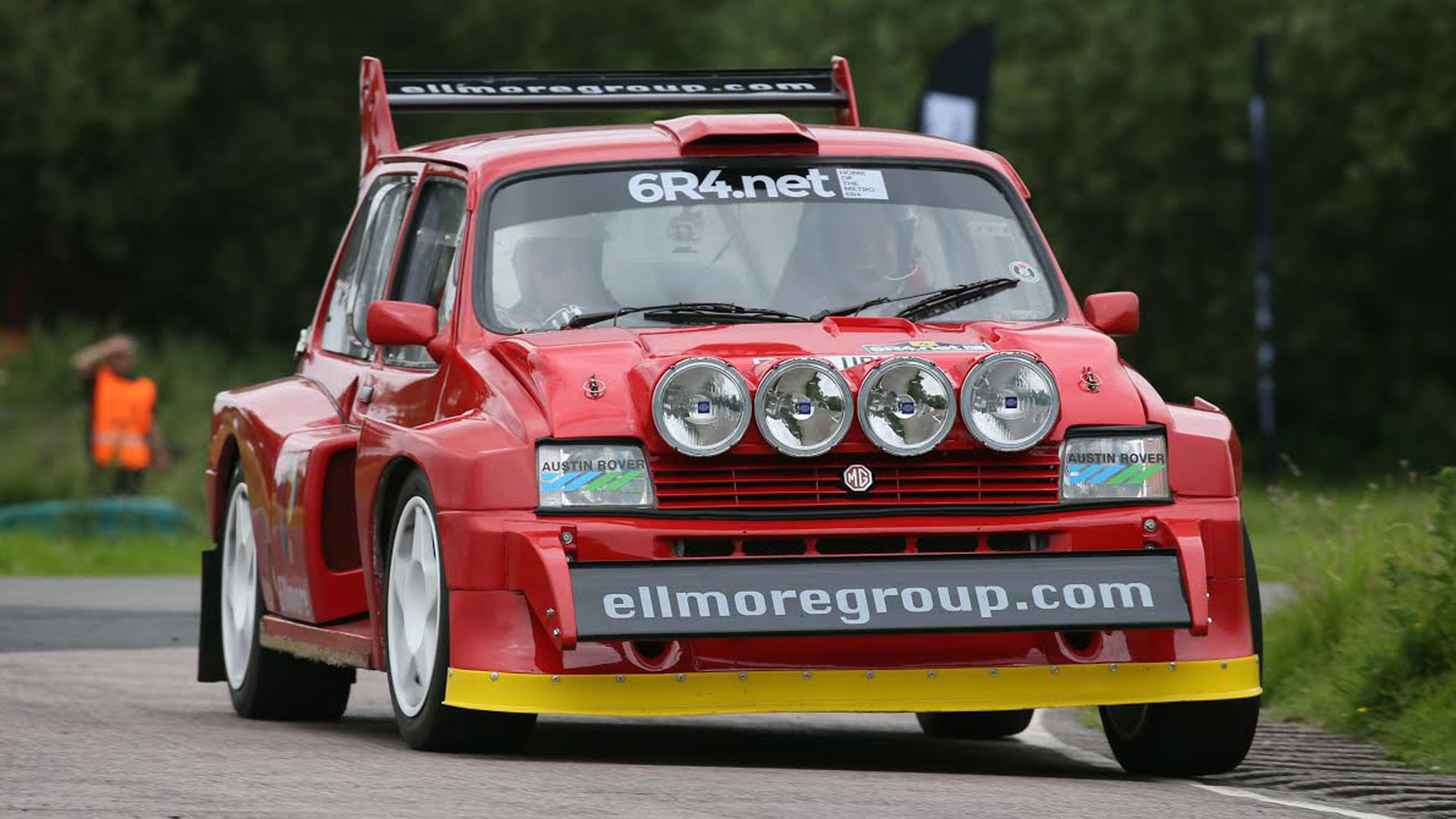 Lincoln businessman, Dan Ellmore's prize possession, his MG Metro 6R4, has been chosen to go to Buckingham Palace to continue the Queen's 90th birthday celebrations.
On the afternoon of Saturday, October 15, the All-Party Parliamentary Motor Group and the All-Party Parliamentary Historic Vehicles Group will continue the 90th birthday celebrations of the Queen.
Ninety British vehicles, representing the cream of the British Motor Industry, will be lined up on the forecourt of Buckingham Palace.
The first is a Bullnose Morris Oxford Tourer which was manufactured in 1926 and the last a Jaguar F-PACE in 2016, one for each year of Her Majesty's life.
Dan Ellmore, who is also the organiser of the Lincoln Grand Prix, will lend his MG Metro 6R4 to the occasion, to represent the year 1985.
The MG Metro 6R4 owned by Dan is number 188 of only 200 ever made and only 100 still survive in the world.
Dan told The Lincolnite: "I have owned the car since June 2015, I had been interested in owning one for around 20 years in total but as there are only around 100 left in the world finding one for sale and it being a suitable price made for a long wait and an extensive search.
"It is a privilege in itself to just own such a sought after car from an era of such legendary reputation but to receive an invitation to Buckingham Palace to be part of the Queen's Birthday celebrations is a huge honour.
"To be the car chosen for 1985 for such a unique and prestigious event is incredible."
The vehicles will be inspected on behalf of the Queen by Prince Michael of Kent.
This special event will be supported by both Stewart Miller and Peter James Insurance, The UK's leading specialist classic vehicle insurance broker.