September 7, 2016 1.01 pm
This story is over 67 months old
Lincolnshire NHS mental health trust phone lines down
The NHS trust which provides mental health services in Lincolnshire is currently experiencing problems with some of its phone lines. The issues with phone lines affecting Lincolnshire Partnership NHS Foundation Trust are primarily located in the Sleaford area, with a handful of services unable to make or receive external calls. Below is a list of services…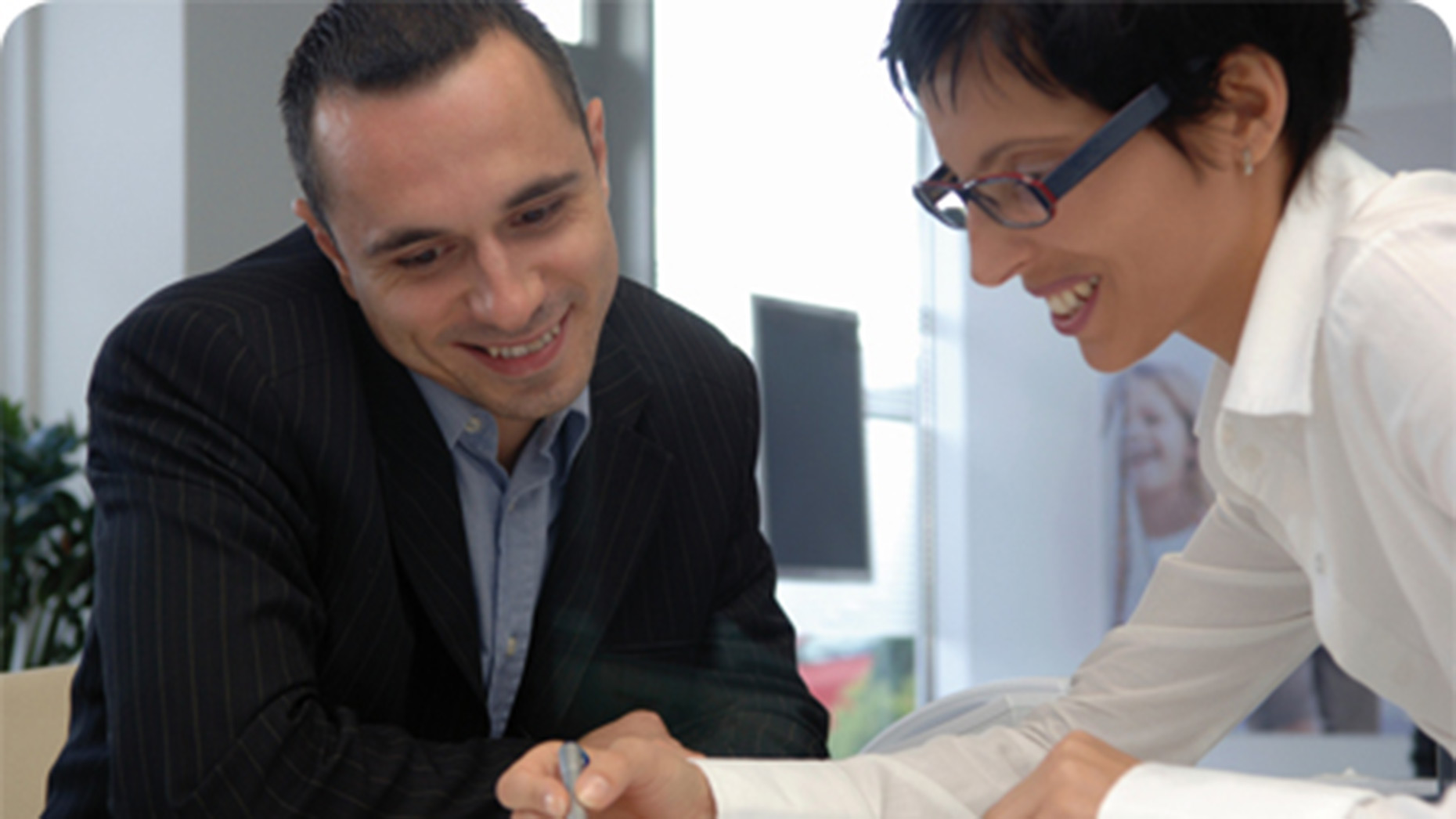 The NHS trust which provides mental health services in Lincolnshire is currently experiencing problems with some of its phone lines.
The issues with phone lines affecting Lincolnshire Partnership NHS Foundation Trust are primarily located in the Sleaford area, with a handful of services unable to make or receive external calls.
Below is a list of services affected and alternative numbers or email addresses people should try.
PALS – The normal number 01529 222265 is not working please email [email protected]
Willows – The normal number 01529 222260 is not working please use mobile 07790 360337
Neuropsychology – The normal number 01529 222241 is not working please use mobile  07766 360454
Trust HQ main switchboard – The normal number 01529 222200 is not working, external calls are being diverted to SPA on 0303 1234000
Bank Staffing Unit – Email [email protected]
Mental Health Act Admin Team and Legal Team – Email [email protected]
APM Bookings and Governor matters – Email [email protected]
Clinical Systems and subject access requests – Email [email protected]
All other Trust HQ Departments and staff – Email or use the active directory on Outlook to find mobile numbers where possible