September 8, 2016 12.44 pm
This story is over 67 months old
McDonald's worker in Grimsby injured after knifepoint robbery
A man has been injured after an attempted knifepoint robbery in the early hours of the morning – one of three incidents at McDonald's restaurants in Grimsby overnight. The attack at the McDonald's on Birchin Way happened just before 4.30am on Thursday, September 8, and appears to have started when a man had tried to…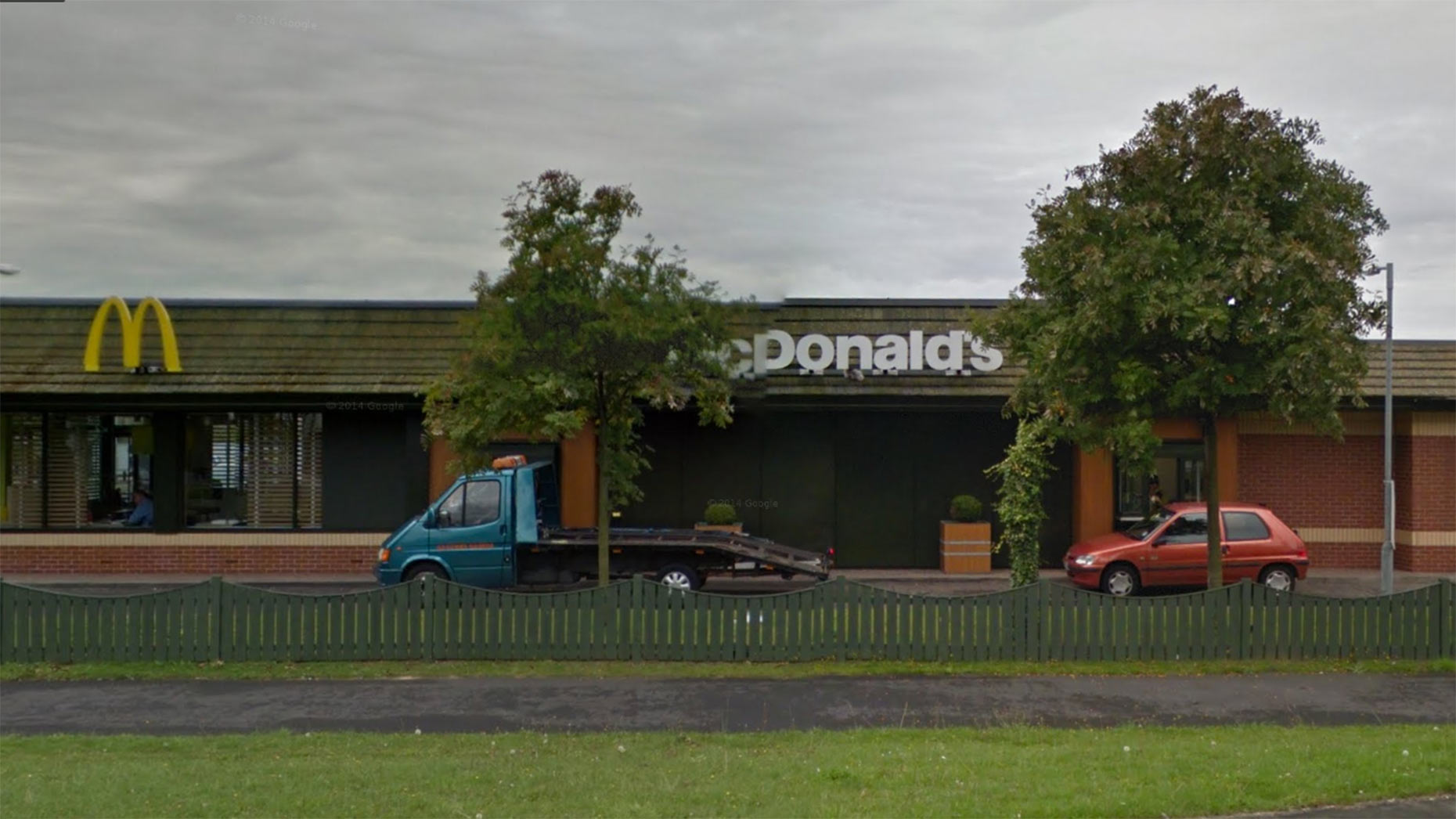 A man has been injured after an attempted knifepoint robbery in the early hours of the morning – one of three incidents at McDonald's restaurants in Grimsby overnight.
The attack at the McDonald's on Birchin Way happened just before 4.30am on Thursday, September 8, and appears to have started when a man had tried to steal the till at the drive-thru.
A knife was allegedly used in the robbery and the injured man, aged in his 30s, was taken to hospital for treatment to the fingers and thumb on his right hand.
Officers investigating the incident do not yet know if any money was taken from the till.
Detective Chief Inspector Nicki Miller, of Humberside Police, said: "This was an unprovoked attack on a man who was simply doing his job and it is unacceptable for someone not to be able to go to work and feel safe in carrying out that role.
"The suspect clearly had every intention of getting hold of money and had no regard whatsoever for the member of McDonald's staff."
In a separate and apparently unconnected incident, an 18-year-old man is in custody in relation to a burglary and criminal damage caused at the McDonald's restaurant in Victoria Street following a call to police shortly after 3am.
A further incident was also reported at the Laceby branch of McDonald's at approximately 5.15am where a member of staff contacted police to report a burglary having occurred sometime in the early hours of this morning.
Damage has been caused at the restaurant although it is not yet known whether anything has been taken.
The restaurant was closed at the time.
No-one has been arrested in connection with the burglary at this stage and police are investigating whether this incident and the one on Birchin Way are linked.
Officers believe that the Victoria Street burglary is not connected to the other two incidents.
Anyone with information about any of the incidents is asked to contact 101, quoting the following log numbers of September 8:
Victoria Street – Log 61
Birchin Way – Log 77
Laceby – Log 80