September 8, 2016 4.51 pm
This story is over 85 months old
New £6.4m Scunthorpe waste transfer station to start processing next month
A newly built £6.4 million waste transfer station in Scunthorpe has been handed over to the council. The site on Midland Road, which can process up to 75,000 tonnes of waste collected by the council each year, will see waste start to arrive in the next month. Currently all the council's residual waste goes to landfill.…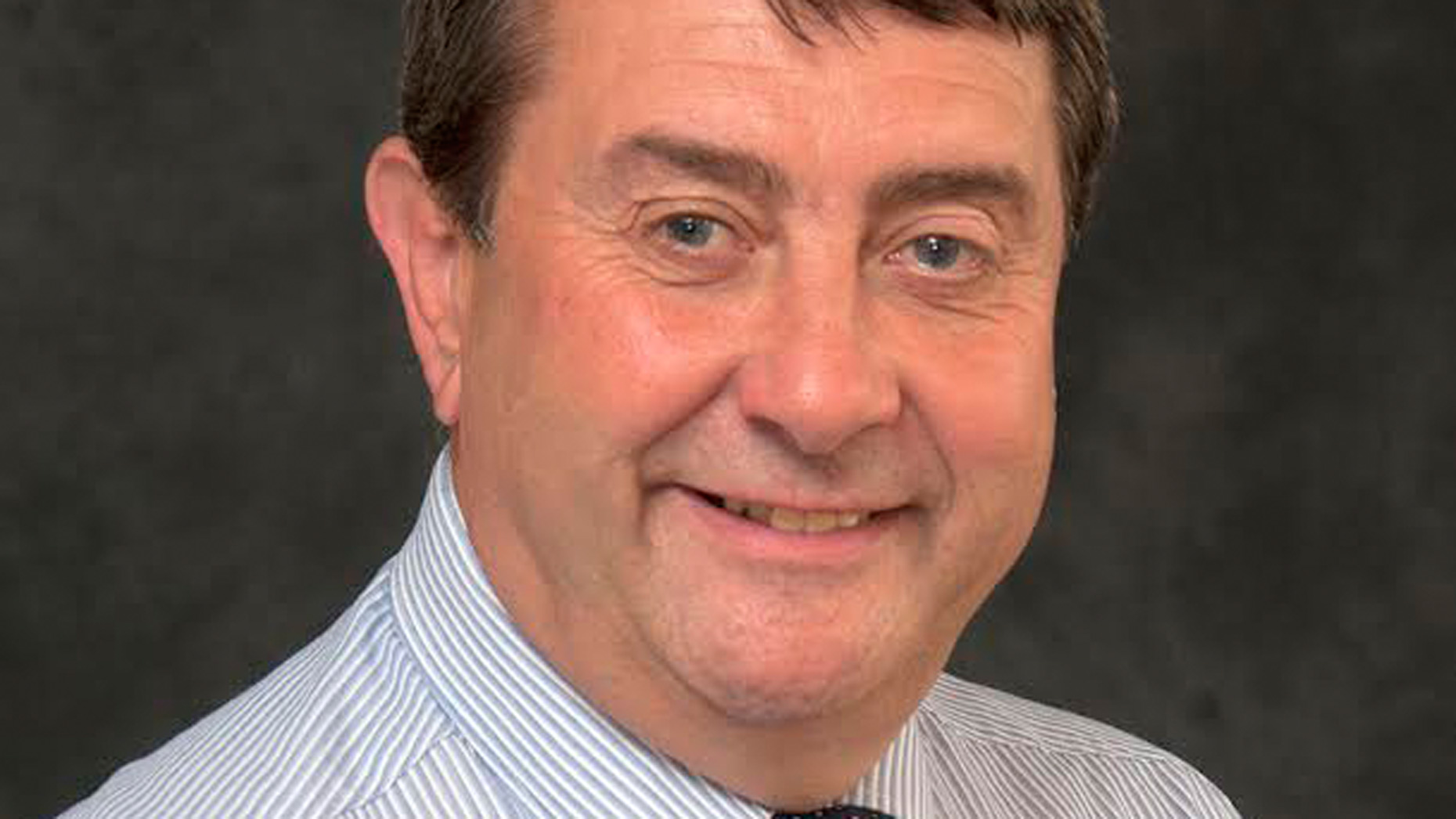 A newly built £6.4 million waste transfer station in Scunthorpe has been handed over to the council.
The site on Midland Road, which can process up to 75,000 tonnes of waste collected by the council each year, will see waste start to arrive in the next month.
Currently all the council's residual waste goes to landfill. The new waste transfer station will help to divert around 90% of this waste from landfill.
Staff training has been undertaken and tests of the equipment and machinery will now be carried out before the waste transfer station becomes fully operational at the beginning of October.
Once everything has been tested and is working as expected, collections from households and businesses from across North Lincolnshire, which will begin in November, will be taken to the Midland Road site.
The waste will be delivered, checked for contamination, bulked up and transported to a waste processing facility where plastics and metals can be extracted for recycling.
Leftover non-recyclable waste will be manufactured into refuse-derived fuel for use in energy production. Garden waste will be sent for composting.
Councillor Neil Poole, Cabinet Member for Environment, said: "The new waste transfer station is a major step forward for North Lincolnshire.
"It is vital that we recycle as much waste as possible to reduce our carbon footprint, now and in the future. The waste transfer station will be a big part of this.
"Residents will receive their new waste and recycling collection calendars soon."