September 6, 2016 5.00 pm
This story is over 86 months old
New permit scheme to restrict roadworks carried out by utility firms in Lincolnshire
Lincolnshire County Council expects to charge for around 30,000 permits in the first year of a new incentive to restrict roadworks carried out by utility companies in the county. The Lincolnshire Permit Scheme was approved by Executive councillors on Tuesday, September 6, requiring companies to apply for permission before starting work on Lincolnshire roads. As…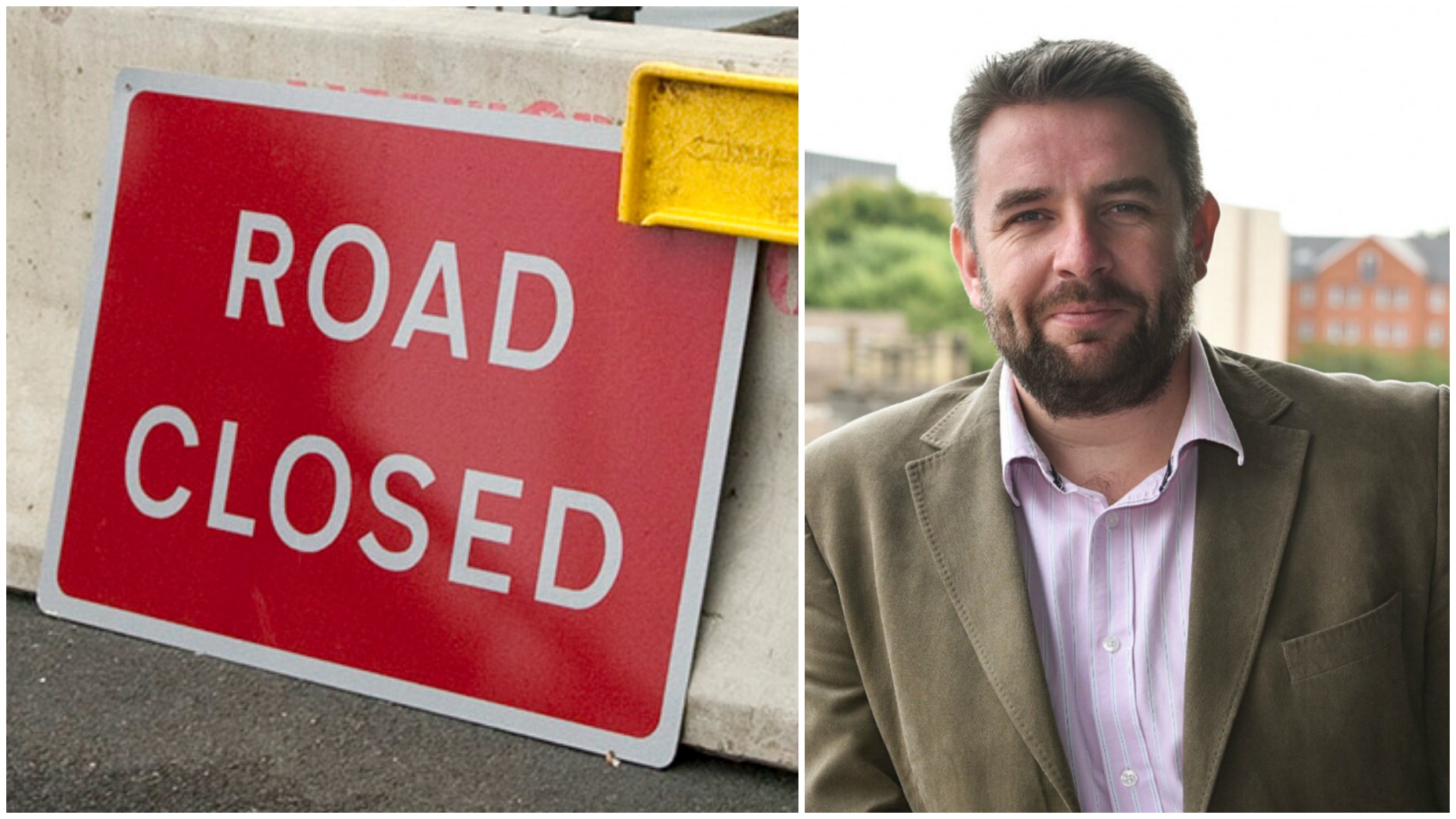 Lincolnshire County Council expects to charge for around 30,000 permits in the first year of a new incentive to restrict roadworks carried out by utility companies in the county.
The Lincolnshire Permit Scheme was approved by Executive councillors on Tuesday, September 6, requiring companies to apply for permission before starting work on Lincolnshire roads.
As the permit authority, the county council will charge fees of between £26 and £210 for roadworks projects.
Councillors at the meeting suggested that firms are given discounts for the works if they are completed before their estimated date and if they choose to work during non-traffic-sensitive hours.
Companies who run over their designated time may be faced with a fixed penalty notice and the possibility of being prosecuted for working without a valid permit.
Last year, 80% of all works were those of water, gas and electricity suppliers.
Utility companies Virgin Media and Anglian Water both previously raised concerns about the council charging for work on highways.
New measures will be put in place from as early as October 5, with the council having to give four weeks' notice to utility companies of the new order.
Councillor Richard Davies, Executive Councillor for Highways, Transport and IT for Lincolnshire County Council, said as well as creating at least 12 new jobs this will see benefits for people around Lincolnshire.
Councillor Davies, who ironically arrived late at the meeting after being stuck in Lincoln traffic, said: "It's fair to say this policy has taken a massive amount of work.
"This makes sure people working on the roads will see the public as a priority and will see massive benefits throughout Lincolnshire."