September 1, 2016 1.21 pm
This story is over 67 months old
Over 7,500 disgruntled campaigners object to proposed Upton pig farm
Over 7,500 people have bolstered their fight against controversial plans for a pig farm north of Lincoln, which has been resubmitted to a Lincolnshire council. As reported previously on The Lincolnite, plans for pig rearing units housing 2,000 animals, a farmhouse and straw storage off Cow Lane in Upton left villagers disgruntled when it was submitted, many…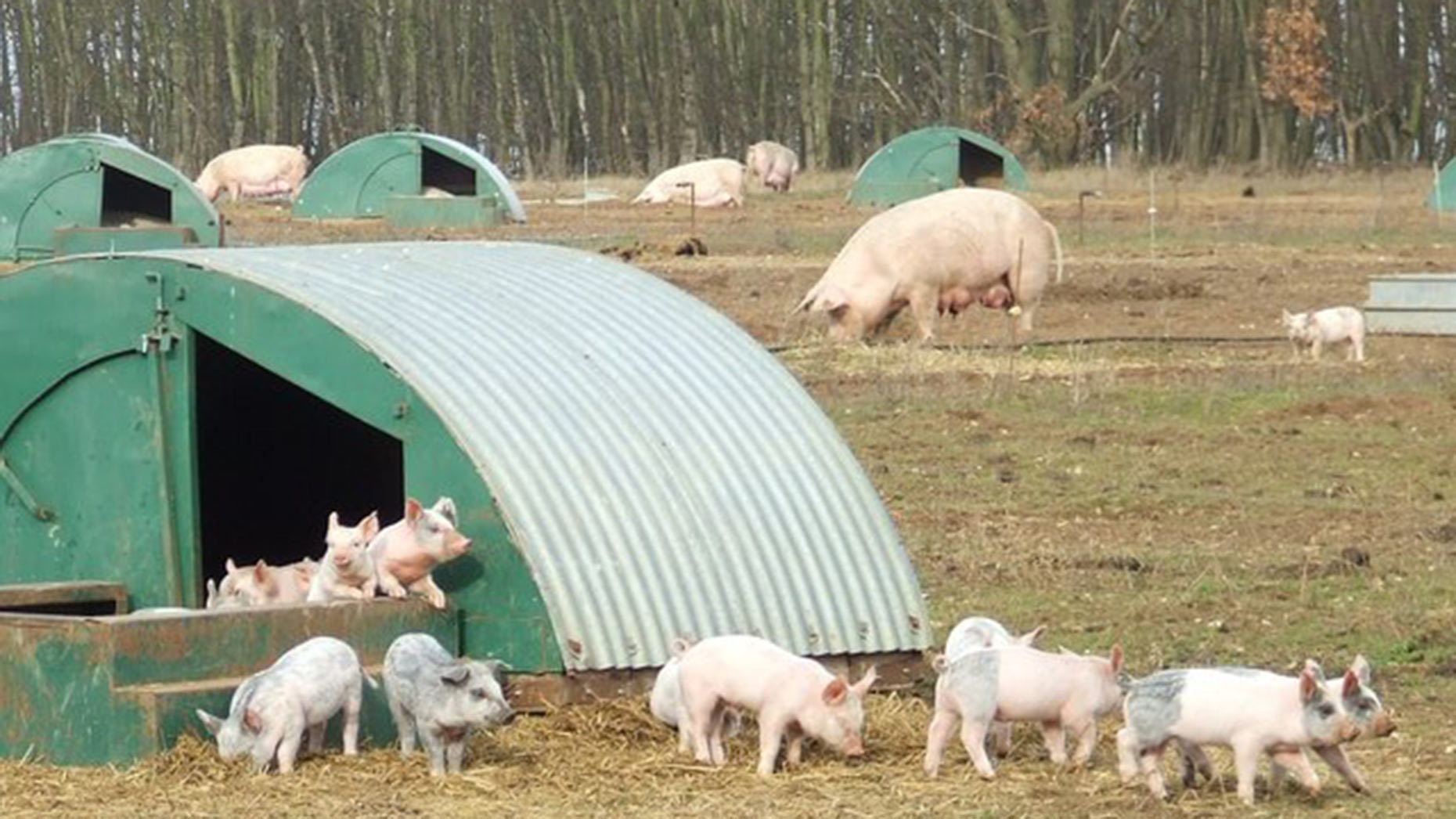 Over 7,500 people have bolstered their fight against controversial plans for a pig farm north of Lincoln, which has been resubmitted to a Lincolnshire council.
As reported previously on The Lincolnite, plans for pig rearing units housing 2,000 animals, a farmhouse and straw storage off Cow Lane in Upton left villagers disgruntled when it was submitted, many lodging concerns about potential noise and odours.
The plans by farmer Tim Elwess were rejected in January after a campaign sparked more than 4,000 objections.
Despite this, the plans have been resubmitted to West Lindsey District Council (WLDC) addressing noise and smell environmental impact reports, provoking a resurged public outcry.
Opposition has reached a new peak with animal rights group Animal Aid stating it has received 7,500 signatures in support of a campaign on its website asking the council to refuse the application.
Isobel Hutchinson, head of campaigns at Animal Aid, said: "Aside from causing a great deal of animal suffering, these plans for a factory farm for pigs in Upton could have a significant impact on local quality of life.
"The plans pose a risk to the environment and to the health of the local community, and could spoil the area with noise, traffic and unpleasant smells.
"The latest public outcry shows just how unpopular these plans are, and we urge West Lindsey District Council to take this on board."
The pig unit would consist of two pig rearing units (each 200 foot x 51 foot) with a straw shed (100 foot x 50 foot) and a residential dwelling place on site, extending to 6.2 acres.
Upton Parish Council said previously: "Keeping large numbers of animals near residential dwellings and the village itself is a potential disease risk to humans.
"In light of recent swine flu outbreaks and studies on the impact of human health we believe there are issues to be addressed."
The applicant's agent Backside Buildings has been contacted for a comment.
---
What's your view on the plans? Contact [email protected] to have your say.