September 4, 2016 9.16 am
This story is over 63 months old
In pictures: Ocean Colour Scene headline Summer's End festival
Britpop fans enjoyed a trip down memory lane at the Lincolnshire Showground, as Ocean Colour Scene brought the sounds of the 90s back to visitors to the all-new Summer's End festival. Revellers were treated to a full rendition of the Birmingham band's iconic Moseley Shoals album as part of the open-air party on Saturday, September…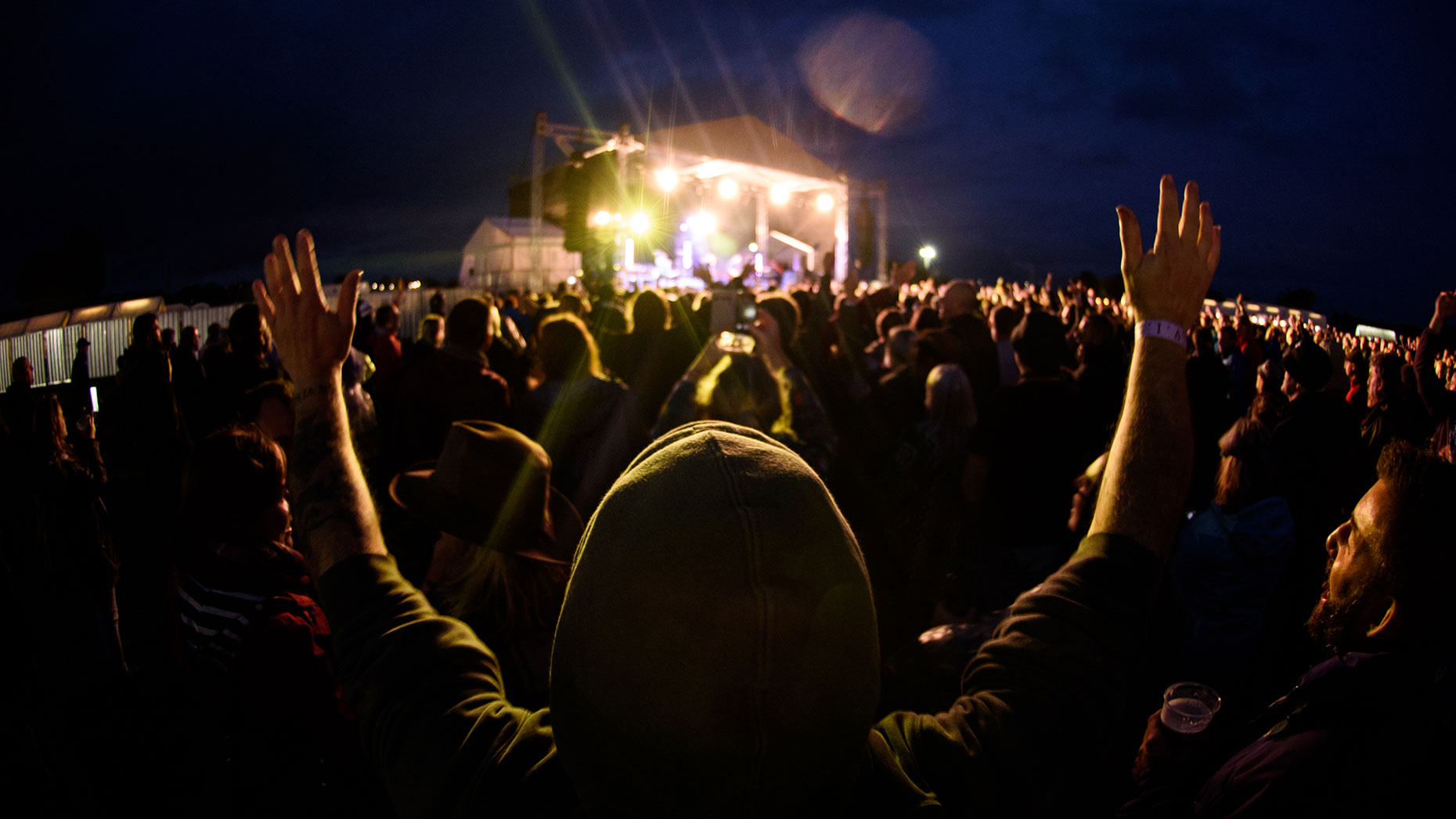 Britpop fans enjoyed a trip down memory lane at the Lincolnshire Showground, as Ocean Colour Scene brought the sounds of the 90s back to visitors to the all-new Summer's End festival.
Revellers were treated to a full rendition of the Birmingham band's iconic Moseley Shoals album as part of the open-air party on Saturday, September 3.
Other bands playing at the event were Shed Seven, Dodgy and members of The Wonder Stuff Miles Hunt and Erica Nockalls.
Take a look through our gallery above for some of the highlights from the day.