Plans to demolish Skegness Grand Central approved
Plans to demolish shopping complex Grand Central in Skegness have been approved by East Lindsey District Council. This comes after plans were submitted to the council for the former attraction site to be demolished and rebuilt with a new resort. Plans have now been approved for the demolition of the site and a new family…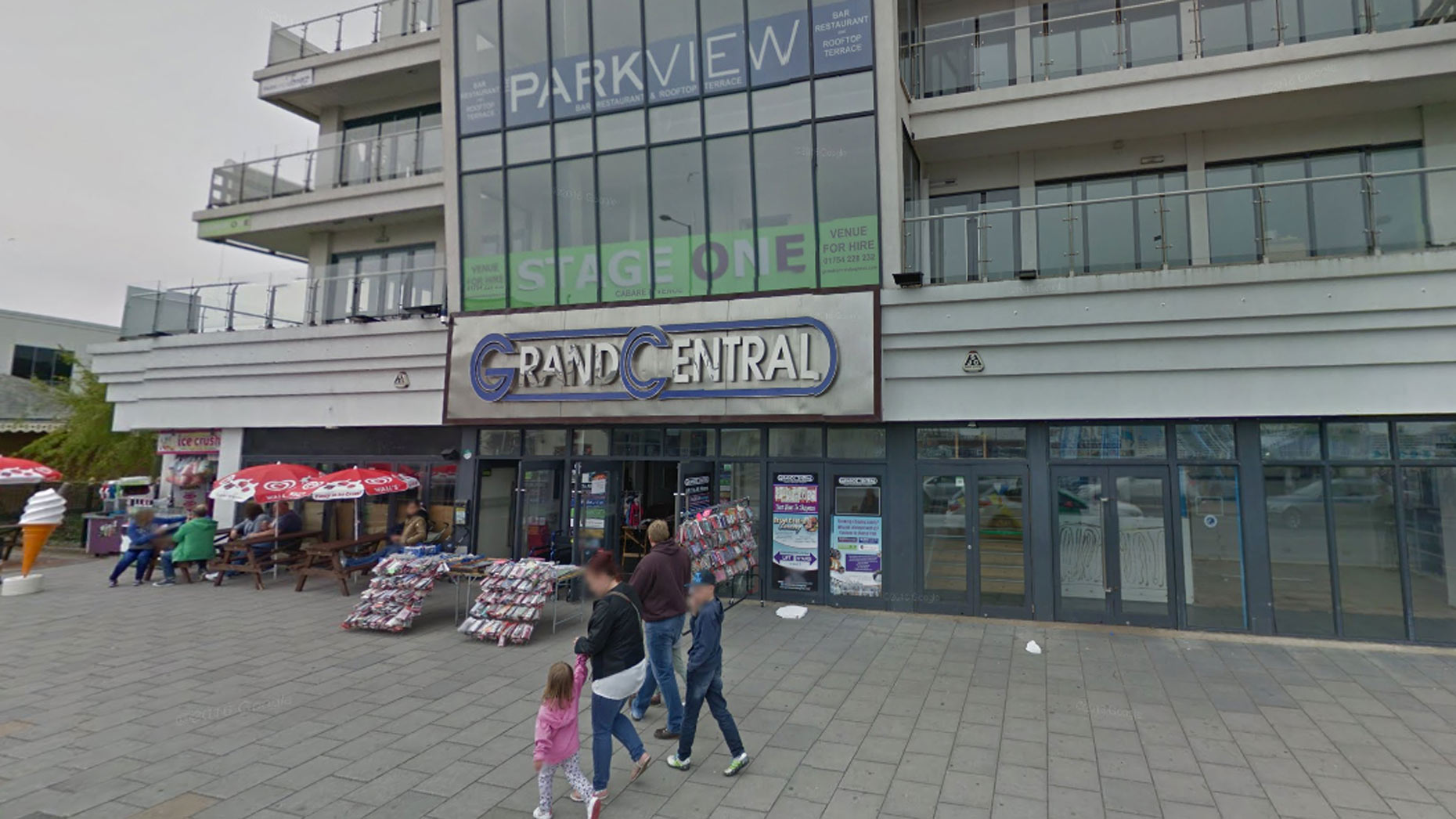 Plans to demolish shopping complex Grand Central in Skegness have been approved by East Lindsey District Council.
This comes after plans were submitted to the council for the former attraction site to be demolished and rebuilt with a new resort.
Plans have now been approved for the demolition of the site and a new family complex to take its place.
Empire Skegness Ltd (Bell Leisure) initially submitted the plans to demolish the building and rebuild the new venue.
Owner Brian Bell is local investor, with strong local connections to the coast.
Brian currently owns the Lucky Strike Complex and Waterfront Restaurant next door to the disused building and also plans include a bridge linking them together.
Portfolio Holder for Coastal Economy, Councillor Steve Kirk said: "Yet again this is another example of businesses believing in the coast and wanting to invest in the area to secure future prosperity.
"I am particularly delighted that it is a local business man with strong local connections to the coast."