September 12, 2016 11.17 am
This story is over 85 months old
Police raid Sleaford shop selling illegal cigarettes following undercover operation
A Sleaford convenience store selling illegal cigarettes has had its alcohol licence revoked following a raid by Lincolnshire Police's Alcohol Licensing Team. The raid on Baltic Food, located on White Hart Mews, found a large quantity of contraband cigarettes on the premises. A hearing on Wednesday, September 7 was held in front of North Kesteven…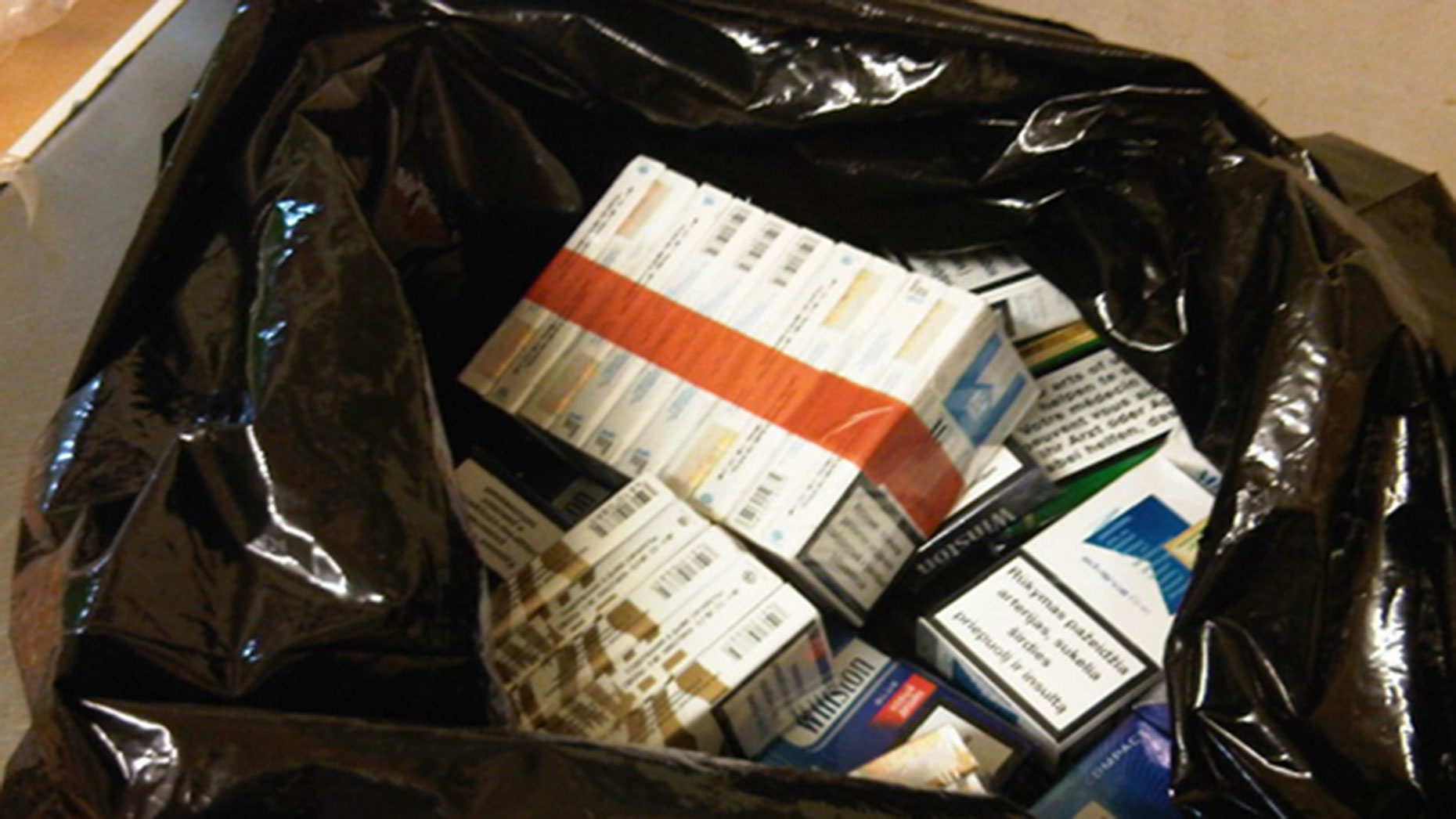 A Sleaford convenience store selling illegal cigarettes has had its alcohol licence revoked following a raid by Lincolnshire Police's Alcohol Licensing Team.
The raid on Baltic Food, located on White Hart Mews, found a large quantity of contraband cigarettes on the premises.
A hearing on Wednesday, September 7 was held in front of North Kesteven District Council Licensing Sub-Committee, which agreed that the premises had been actively involved in the illegal sale of smuggled cigarettes.
An undercover test purchase operation was conducted in March 2016. A police volunteer entered the store and was able to purchase a packet of foreign labelled contraband cigarettes.
A second purchase of cigarettes was made on July 8, followed by officers immediately raiding the store.
Some 2,360 cigarettes were seized alongside a quantity of hand rolling tobacco.
The seized items were recovered hidden within the stock room at the rear of the store and inside the owner's car parked outside.
Sergeant Kim Enderby from the Alcohol Licensing Team said: "This was an intelligence lead operation acting on intelligence from the local community that the store was selling foreign cigarettes.
"All the cigarette products seized were illicit items that cannot legally be sold in this country. They fail the required health and safety regulations, will not self-extinguish and have been linked to an increase in house fire.
"Criminal gangs are responsible for the smuggling and distribution of cigarettes of this type, using the profits to fund other criminal behaviour. Stores which willingly buy and sell these cigarettes become part of that criminal chain.
"This is the 10th licence to be revoked in the county this year, sending a clear message that criminal behaviour of any type will not be tolerated."