September 20, 2016 11.44 am
This story is over 86 months old
Spalding human rights campaigner convicted of defamation and computer crimes
A human rights activist who campaigned against modern slavery in Thailand has been convicted of defamation and computer crimes. Andy Hall, from Spalding, was handed a three-year suspended jail term and fined 150,000 baht (£3,300). He had taken part in research documenting the treatment of migrant workers in the Thai fruit industry and has fought…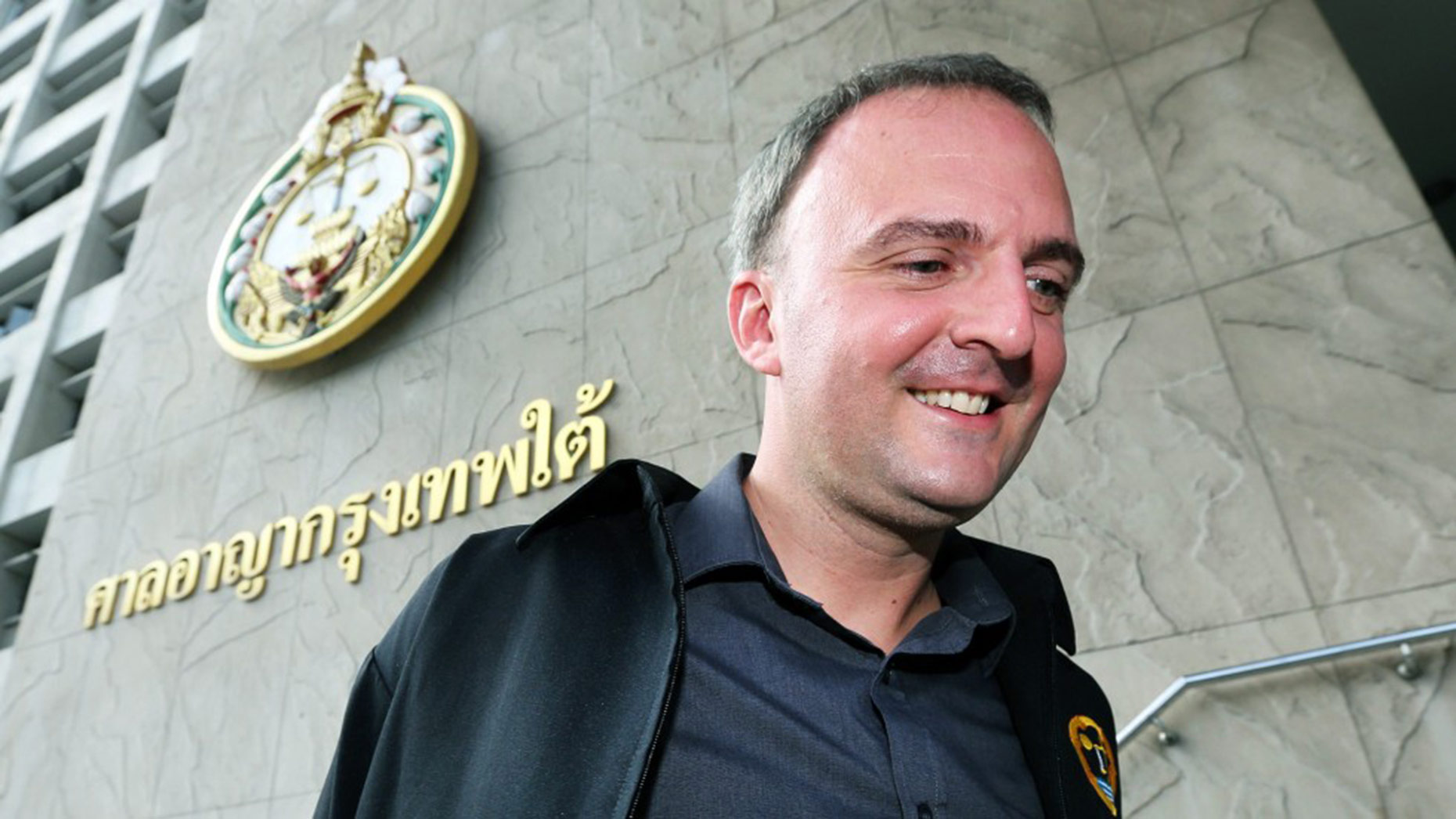 A human rights activist who campaigned against modern slavery in Thailand has been convicted of defamation and computer crimes.
Andy Hall, from Spalding, was handed a three-year suspended jail term and fined 150,000 baht (£3,300).
He had taken part in research documenting the treatment of migrant workers in the Thai fruit industry and has fought to protect human rights in South East Asia for the past 10 years.
The charges Andy was convicted of related to publication of a report Cheap Has a High Price in 2013 by Finnwatch, a Finnish civil society organisation.
The report outlined allegations of serious human rights violations at Natural Fruit's pineapple processing plant in Prachuap Khiri Khan province in Thailand.
Sonja Vartiala, executive director of Finnwatch, said: "We are shocked by today's verdict. The report was authored and published by Finnwatch; we take full responsibility for it.
"Andy has been made a scapegoat in order to stifle other voices that speak out legitimately in support of migrant worker rights.
"This is a sad day for freedom of expression in Thailand. We fear that many other human rights defenders and victims of company abuse will be scared to silence by this ruling."
The case involving Andy Hall is not the only controversial trial involving someone from Lincolnshire in South East Asia.
In November 2015, 32-year-old journalist Neil Bonner was handed a short jail sentence together with London filmmaker Rebecca Prosser, 31, following their arrest for allegedly trying to make a piracy documentary without the correct visa.