Staff bewildered after Lincoln bakeries close without notice
Staff at two Lincoln bakeries have been left bewildered after they received a call to tell them their stores were closing and they have been made redundant with immediate effect. Cooplands bakeries in the Bailgate and in the Carlton Centre have both closed without notice to either customers or staff. The company has claimed in a letter…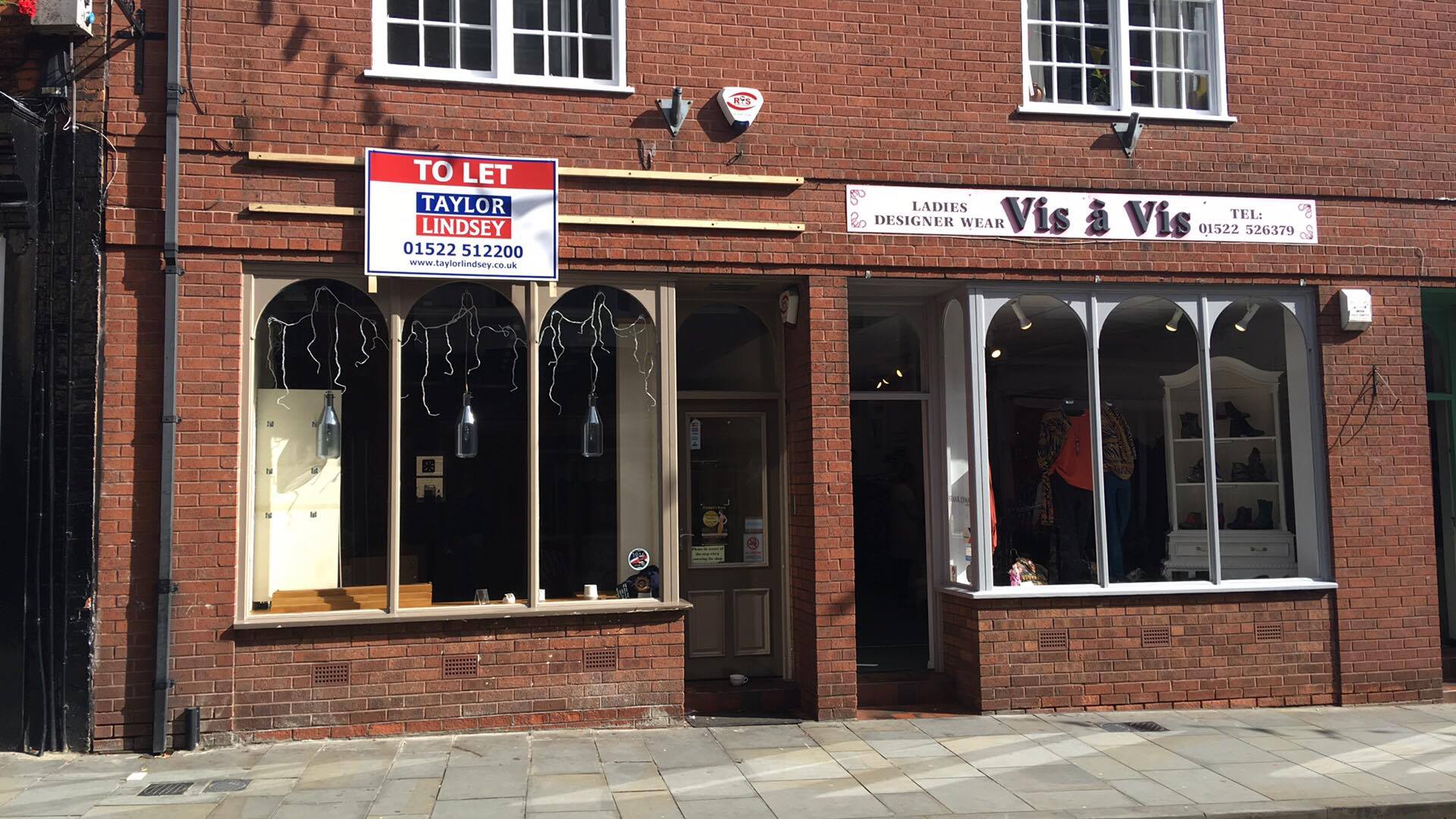 Staff at two Lincoln bakeries have been left bewildered after they received a call to tell them their stores were closing and they have been made redundant with immediate effect.
Cooplands bakeries in the Bailgate and in the Carlton Centre have both closed without notice to either customers or staff.
The company has claimed in a letter to its employees that the decision was made due to rising operational costs.
In February 2015, Cooplands entered administration resulting in the closure of three Lincoln stores. Some 39 stores had been closed nationally, including the ones on Lincoln High Street, Sincil Street and in The Forum in North Hykeham, resulting in more than 300 job losses nationally.
However, the two up hill stores remained open at the time.
One employee, who wanted to remain anonymous, told The Lincolnite that they received a phone call earlier in the week telling them the store had closed. They later received a letter in the post confirming they had been made redundant.
The employee said: "I am very saddened by the way this was handled as it was a complete unexpected shock.
"Cooplands has shut down a few stores and made everyone in those stores redundant with zero notice. The shops have already had fridges and oven and everything taken out as well."
The letter received by employees says that staff will continue to receive weekly payments and will receive notice of any redundancy and holiday pay within 14 days of the letter being sent.
The letter, written by George Burdett, Head of Retail for the company, says: "On behalf of the company, I regret the necessity for this decision and I would like to thank you for your valued service with the company and offer our best wishes for the future."
Attempts to reach the Cooplands Bakery by The Lincolnite to comment on the situation have so far gone unanswered.