September 27, 2016 10.35 am
This story is over 86 months old
Team sets off from Lincoln in gruelling 600 mile cycling challenge
A team of cyclists set off from Lincoln today as part of a gruelling 600 mile cycle challenge to raise £50,000 for SAMH (Scottish Association for Mental Health) and Benenden Charitable Trust. 'Cycle GB 2016' saw riders originally setting off from SAMH's local office in Glasgow as part of their challenge to ride all the…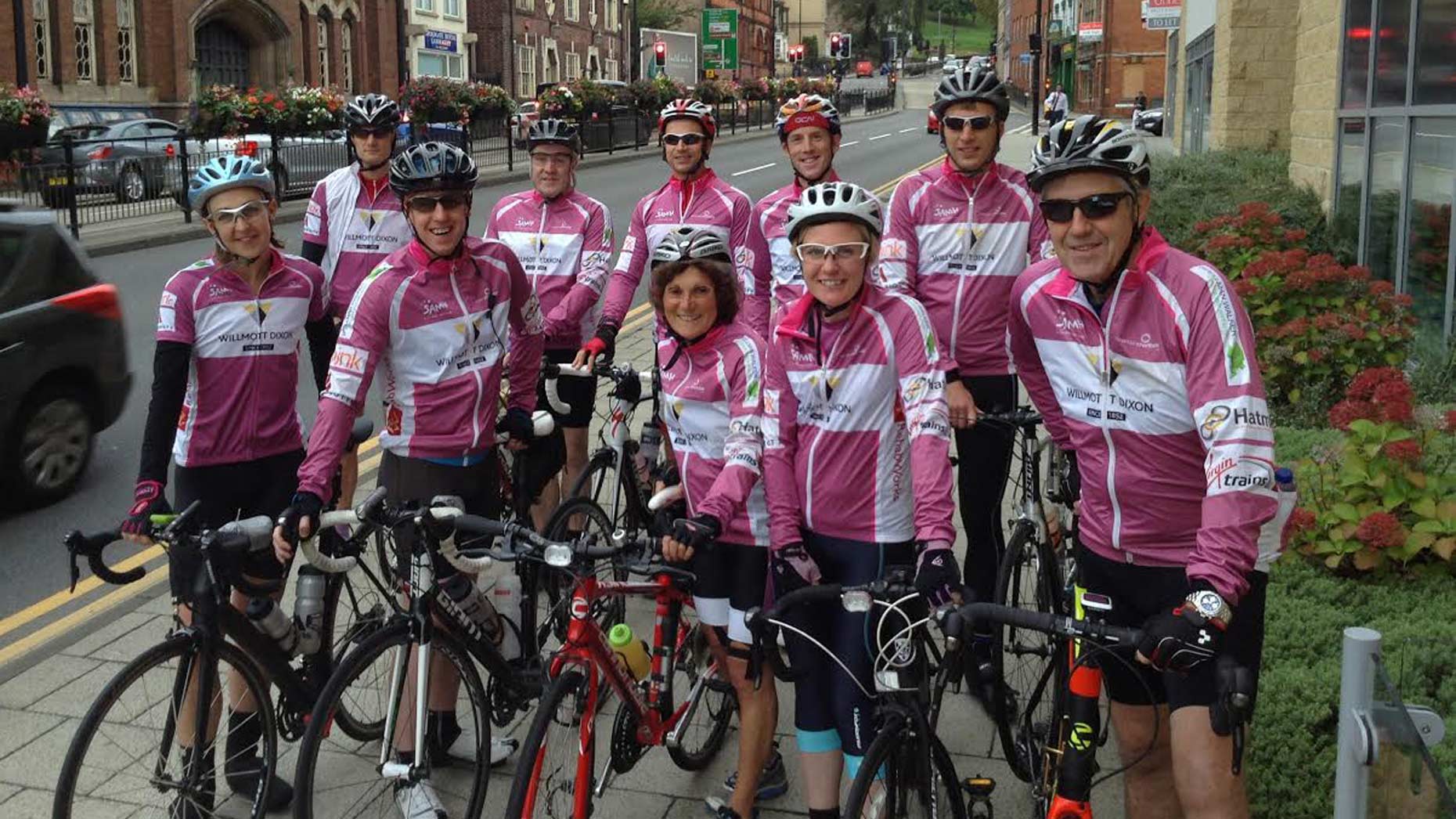 A team of cyclists set off from Lincoln today as part of a gruelling 600 mile cycle challenge to raise £50,000 for SAMH (Scottish Association for Mental Health) and Benenden Charitable Trust.
'Cycle GB 2016' saw riders originally setting off from SAMH's local office in Glasgow as part of their challenge to ride all the way to Benenden Hospital in Kent and raise money for the two charities.
The cyclists will stop over along the way in Longtown, Durham, York, Lincoln, Peterborough and Cheshunt.
Thom Craigen, Charitable Trust Manager at Benenden, who organised the event, said: "We've had a great start to the cycle but we were all very much looking forward to arriving in Lincoln yesterday for a short rest before the next stage.
"The money we've raised will be helping to support two fantastic causes and the team been putting everything they've got into training to help prepare for the event."
All money raised from the events will be split equally between the two charities: Benenden Charitable Trust which helps those experiencing financial difficulties or distress because of sickness, infirmity, disability or any medical conditions – and SAMH which offers support, training and recovery for those experiencing mental health problems.
The team will be posting regular updates about the challenge on their Facebook event page.
If you would like to show your support by sponsoring the team visit the website.