Traffic chaos after cars collide on Humber Bridge
The A15 Humber Bridge is blocked northbound after two cars collided this afternoon, causing significant traffic delays. The crash was reported at 1:51pm on Friday, September 2 and has resulted in one lane of the northbound carriageway being blocked. Emergency services are on scene, although no-one is thought to be seriously injured. Work is ongoing…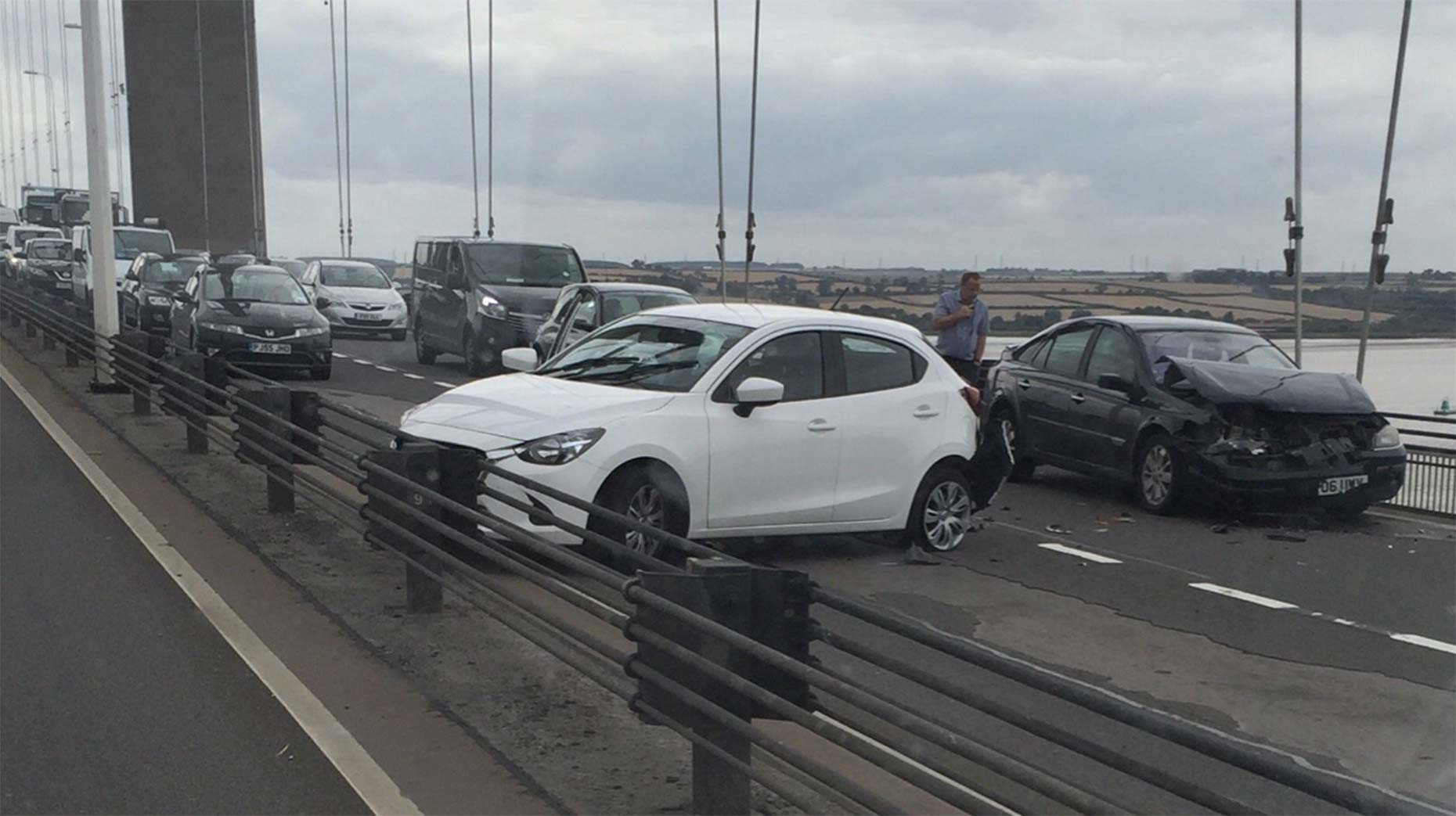 The A15 Humber Bridge is blocked northbound after two cars collided this afternoon, causing significant traffic delays.
The crash was reported at 1:51pm on Friday, September 2 and has resulted in one lane of the northbound carriageway being blocked.
Emergency services are on scene, although no-one is thought to be seriously injured.
Work is ongoing to clear the carriageway and arrange recovery of the vehicles.