Campaign brings pay rise to 200 people in Lincoln
Nearly 200 people working in Lincoln have seen their pay increase thanks to a Lincoln Living Wage campaign. There are now 28 local employers signed up across a range of industries, recognising the positive impact of paying above the minimum wage for employees, for business and for the wider economy. Set up by the Living Wage…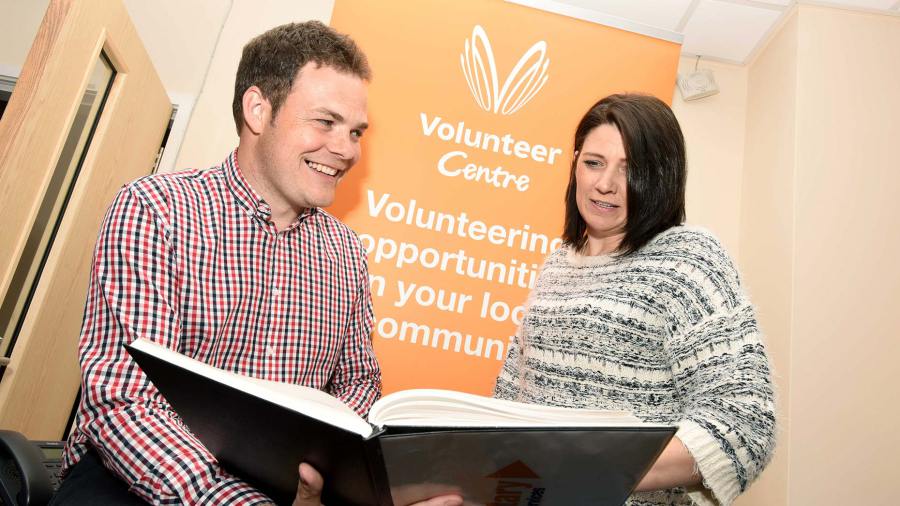 Nearly 200 people working in Lincoln have seen their pay increase thanks to a Lincoln Living Wage campaign.
There are now 28 local employers signed up across a range of industries, recognising the positive impact of paying above the minimum wage for employees, for business and for the wider economy.
Set up by the Living Wage Foundation, the voluntary Living Wage is set according to the true cost of living and, at £8.25, currently stands at £1.05 more per hour than the minimum wage (also known as the National Living Wage).
City of Lincoln Council has led on the campaign as part of the Lincoln Living Wage Foundation.
Council Leader Ric Metcalfe said: "Paying the Living Wage is good for society as a whole. By paying people a wage that reflects the real cost of living, employers give them the power to spend that money locally, supporting the local economy.
"There are also numerous benefits to businesses themselves, including staff retention, less sickness and increased productivity. It's great to see Lincoln employers of all sizes and in all sectors recognising this."
One of the smaller organisations choosing to pay the Living Wage is Voluntary Centre Services (VCS), which supports volunteers and voluntary and community organisations across West Lincolnshire.
Chief Executive Ben Barley believes paying the Living Wage increases staff loyalty and productivity, and is important to show potential funders that an organisation values its workforce.
He said: "It's mainly about showing your staff you value the work they're doing and what they contribute to the organisation. For us, it also shows to organisations who might want to work with us, or fund the work we do, that we're paying a fair wage.
"If more organisations signed up it would give a positive perception of the businesses within Lincoln, showing that people can come and work in the city and earn a decent wage without having to move out of the area to find higher paid employment.
"We've found it works really well for staff retention. We don't have much of a staff turnover, which is really positive, and whenever we do recruit, we generally have good applicants and we don't have to pay for expensive adverts.
"I'd like to think paying the Living Wage has a positive effect on staff morale and staff work harder as a result.
"We see our staff show a real commitment to the organisation – that shows in what they give in terms of productivity, which in turn contributes to what we can deliver as an organisation."
VCS joined the Living Wage Register in 2015, having always paid the Living Wage to its dozen staff based in Lincoln, Gainsborough and Sleaford.
To find out more and become registered as a Lincoln Living Wage employer, visit the campaign website.
---
This story was first published on Lincolnshire Business. Sign up to the daily newsletter here to see the county's top business headlines.