October 6, 2016 3.13 pm
This story is over 68 months old
Cleethorpes projects in line for £4m funding
CoastNEL is through to the next stage in the process towards securing nearly £4 million from the Coastal Communities Fund, to help deliver a number of key projects in Cleethorpes. If successful, the programme will cover a range of projects to enhance key areas of Cleethorpes, provide new facilities and deliver key events in the resort. Providing…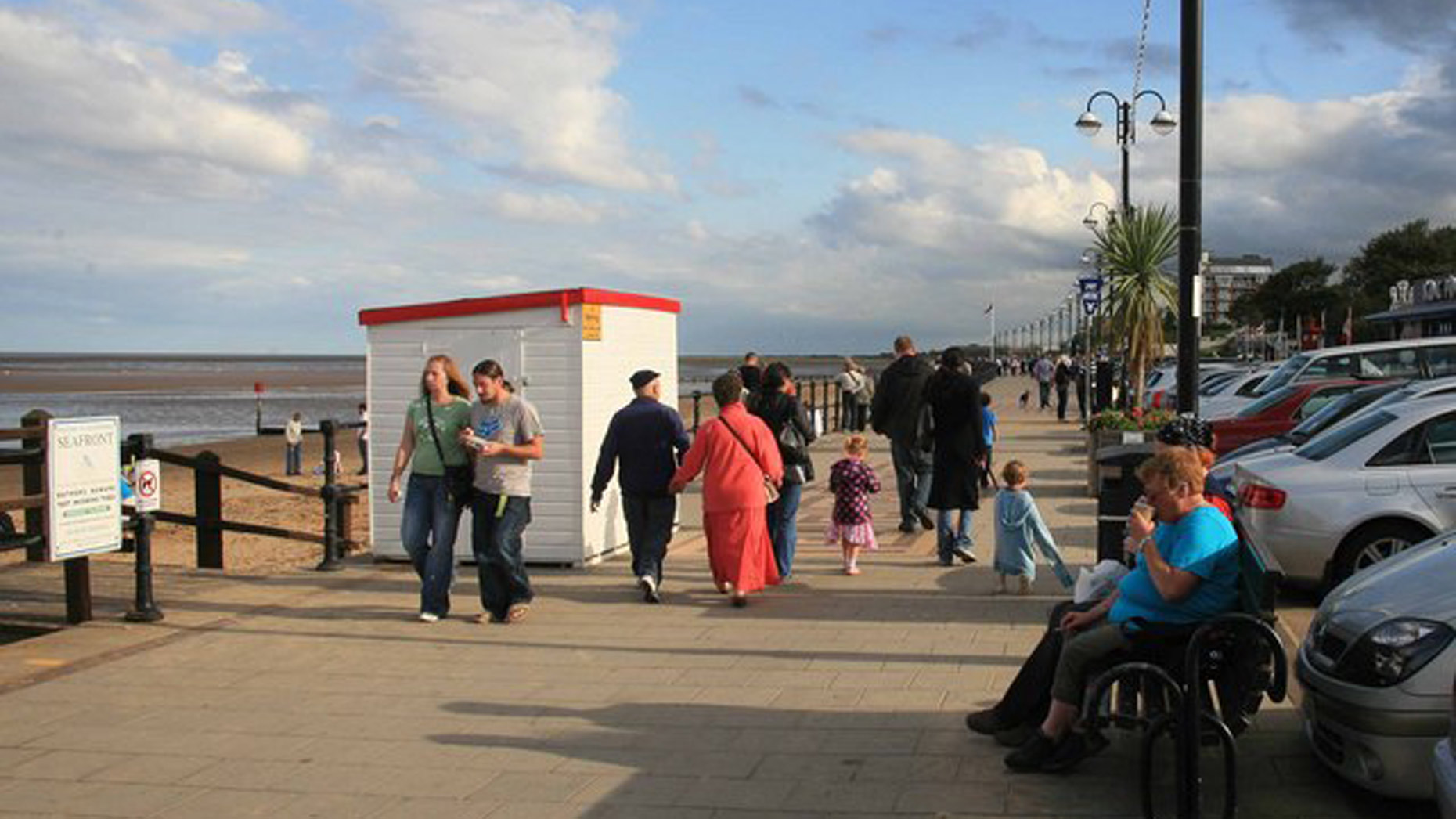 CoastNEL is through to the next stage in the process towards securing nearly £4 million from the Coastal Communities Fund, to help deliver a number of key projects in Cleethorpes.
If successful, the programme will cover a range of projects to enhance key areas of Cleethorpes, provide new facilities and deliver key events in the resort.
Providing funding is secured, the programme will run from 2017 to 2019.
Key elements of the project include:
 £3.3 million is earmarked to be spent improving the public realm and introducing public art at key arrival sites, the promenades and in the historic town centre streets. This work will build on the £4.8 million Townscape Heritage programme due to start in 2017.
£360,000 will be put towards marketing and events to bring new visitors to the area
A visitor economy specialist will deliver business support in the form of coaching, mentoring and advice to businesses on customer service, technology, business planning, diversification and marketing.
Julia Thompson, Chair of CoastNEL and a member of the Visitor Economy, Services and Retail group said: "Cleethorpes is a major draw for North East Lincolnshire, attracting visitors to our region and is a great place to do business.
"This funding, if we're successful, will help develop new projects, create jobs and make it an even greater place to work, stay and play.
"Working together as a strong partnership between private, public and voluntary sector, we can start to prepare for the final stage in the bid."