October 28, 2016 7.00 am
This story is over 62 months old
Film review: Doctor Strange – Marvel meets Inception…
Let's face it; Marvel very rarely gets it wrong when it comes to crafting cracking superhero blockbusters. Sure, Avengers: Age of Ultron was an overstuffed mess but it had ambition and Iron Man 2 was fine when not compared to its predecessor. Now, one of the biggest film studios in the world takes on its…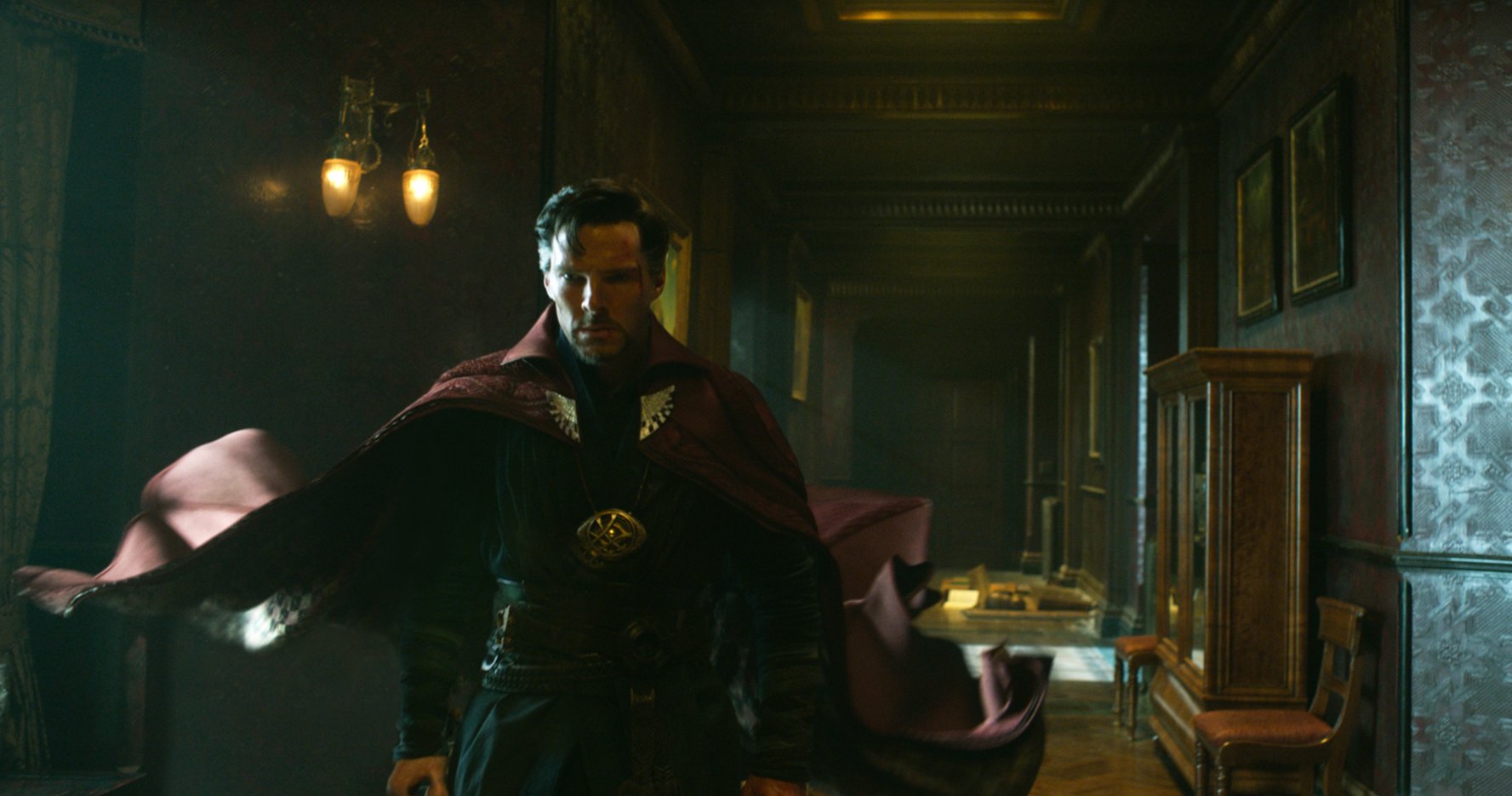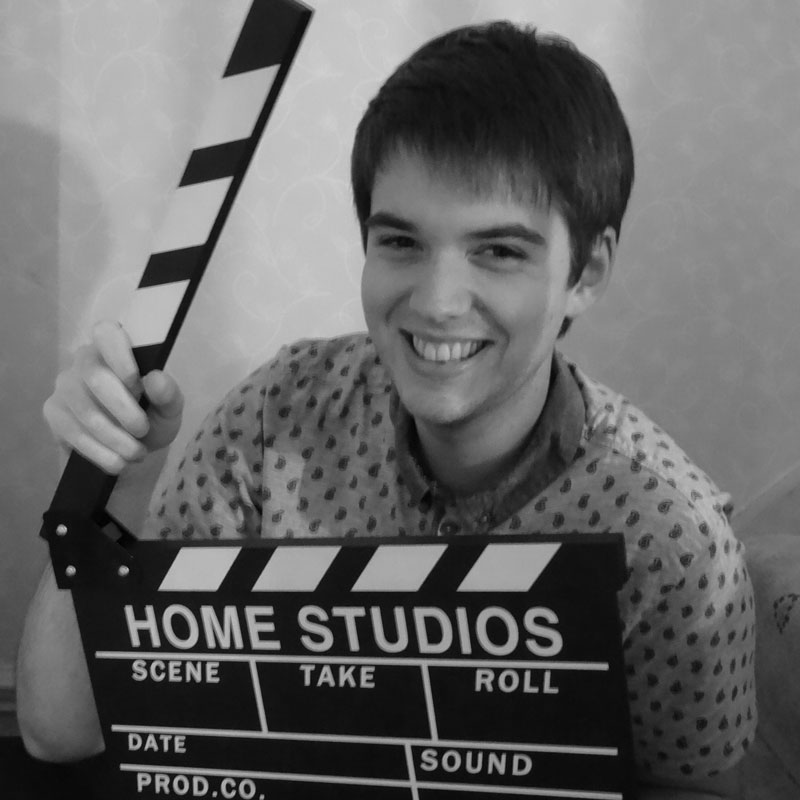 Let's face it; Marvel very rarely gets it wrong when it comes to crafting cracking superhero blockbusters. Sure, Avengers: Age of Ultron was an overstuffed mess but it had ambition and Iron Man 2 was fine when not compared to its predecessor.
Now, one of the biggest film studios in the world takes on its biggest gamble yet – more so than Guardians of the Galaxy was, and that's saying something! But does Doctor Strange hit all the right notes or are we looking at Marvel's first true dog's dinner?
Dr. Stephen Strange's (Benedict Cumberbatch) life changes after a car accident robs him of the use of his hands. When traditional medicine fails him, he looks for healing, and hope, in a mysterious enclave. He quickly learns that the enclave is at the front line of a battle against unseen dark forces bent on destroying reality. Before long, Strange is forced to choose between his life of fortune and status or leave it all behind to defend the world as the most powerful sorcerer in existence.
Harry Potter meets Inception as director Scott Derrickson's ambitious vision for the Marvel comic comes to life on screen. It's one of the best looking films in the studio's catalogue, and one that's definitely worth paying the extra dosh for the 3D version.
When it comes to acting, the cast is, on the whole, very good. Tilda Swinton is perhaps the best character in the entire film as the 'Ancient One'. She's an incredible actress given the right material and despite being thinly written, she shines in this intriguing role. The rest of the cast, including Benedict Wong, Chiwetel Ejiofor and Rachel McAdams are poorly realised and make no measurable impact on the final cut.
Mads Mikkelsen's portrayal of Kaecilius, the film's main antagonist, is good but Marvel continuously struggle to create interesting villains and unfortunately, Mikkelsen falls into that pot, though he's not quite as bad as Oscar Issac's Apocalypse from this year's X-Men entry.
Assessing Benedict Cumberbatch's performance as the titular character is a little more difficult. On the one hand, he plays the deeply unlikeable Stephen Strange with the same class he brings to all his other personas; and then on the other, he seems at odds with Marvel's global universe – the comedic elements almost feeling a little too forced, that is, in comparison to Chris Hemsworth's mighty Thor or Paul Rudd's sarcastic Ant-Man.
Luckily, the engaging special effects and magical story ensure Doctor Strange's negatives are kept few and far between. Superhero films are beginning to grow a little tiresome with at least six being released this year alone, but the unique plot to this one makes certain you won't have seen anything like it in the genre before.
Overall, Doctor Strange is a pleasing addition to the MCU, though one that isn't quite as special as Guardians of the Galaxy was in 2014. It's nice to have yet another character to join the growing list of Avengers but it'll take another solo outing for Benedict Cumberbatch's surgeon to make any sort of lasting impact.
Doctor Strange rating: 7/10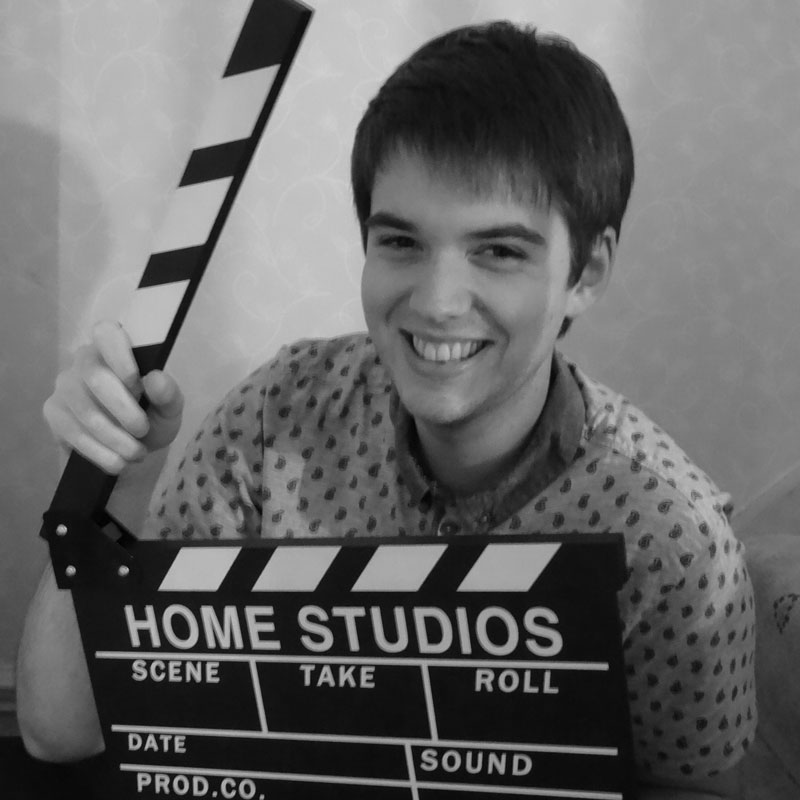 An avid lover of all things film, Adam Brannon has grown up with a huge passion for cinema that can be traced right back to his favourite childhood movie, Steven Spielberg's smash hit, Jurassic Park. After graduating from the University of Lincoln with a degree in journalism, he now writes film reviews for his own website, Movie Metropolis and for the Press Association.