Grantham school top in county for new government performance measure
Students and staff at the Priory Ruskin Academy in Grantham have topped the government's new educational performance measure in Lincolnshire. The school is at the top of the county league table for a new measure called Progress 8 (P8). P8 measures students' progress over eight subjects from when they start school to when they leave –…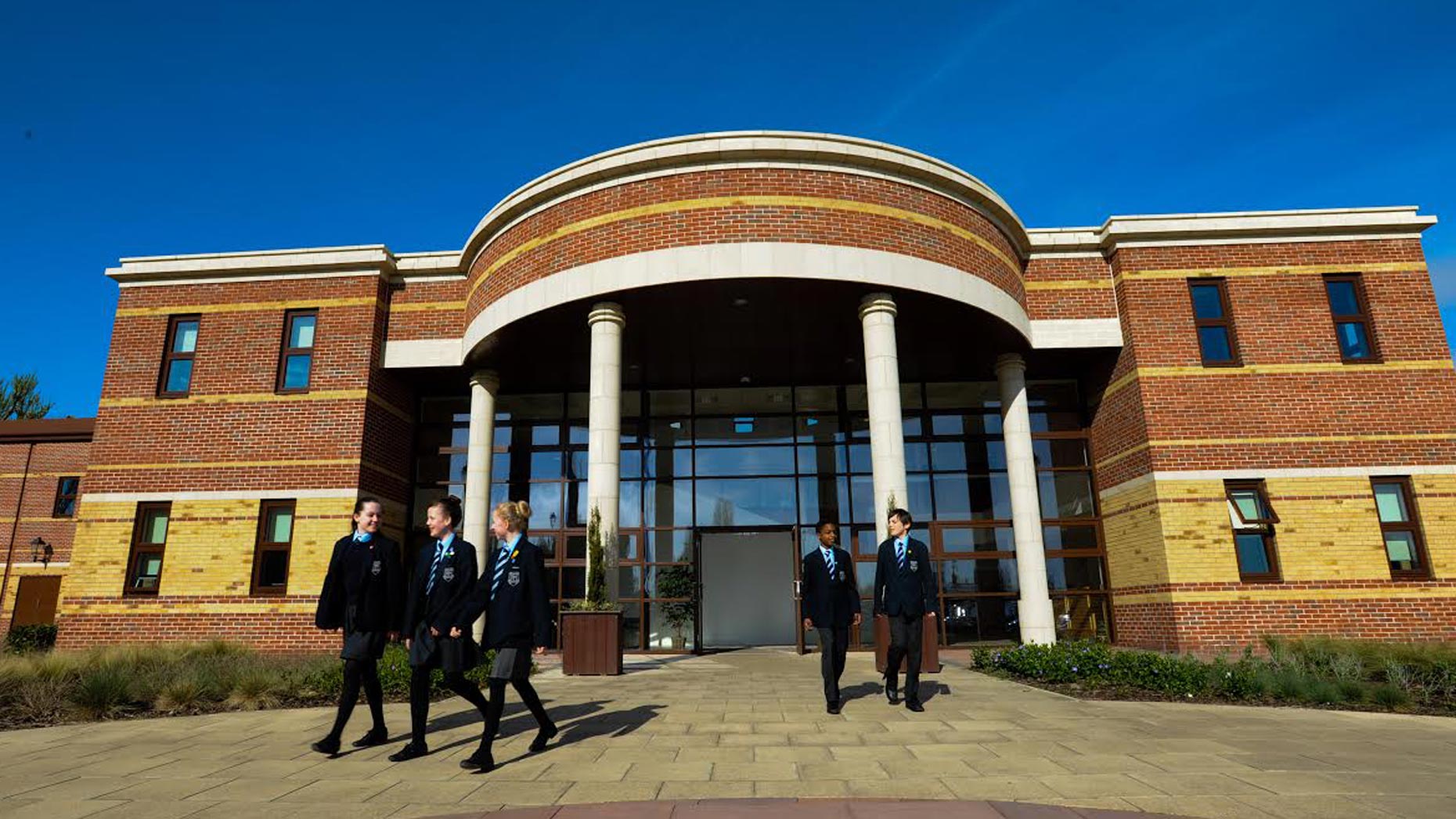 Students and staff at the Priory Ruskin Academy in Grantham have topped the government's new educational performance measure in Lincolnshire.
The school is at the top of the county league table for a new measure called Progress 8 (P8).
P8 measures students' progress over eight subjects from when they start school to when they leave – English, maths, three other EBacc subjects (sciences, computer science, geography, history and languages), and three other subjects (taken from the range of EBacc subjects or other approved high-value arts, academic or vocational qualification).
Priory Ruskin Academy is the only school in Lincolnshire where progress has been deemed to be well above average, with a grade placing them in the top 3% of all schools nationally.
Headteacher Rachel Wyles said: "This is a superb reflection of excellent teachers, determined students and supportive parents working together to achieve the best possible outcomes for our pupils."