October 7, 2016 4.03 pm
This story is over 85 months old
Lincoln and Boston GPs worst in UK for early cancer diagnosis
The latest figures from NHS England show practises within the Lincolnshire West Clinical Commissioning Group (CCG) are the worst in the UK for diagnosing early signs of cancer, with Lincolnshire East CCG third from the bottom. Lincolnshire West CCG, which covers Lincoln, Gainsborough and surrounding villages, was highlighted as the worst in the country for diagnosing early…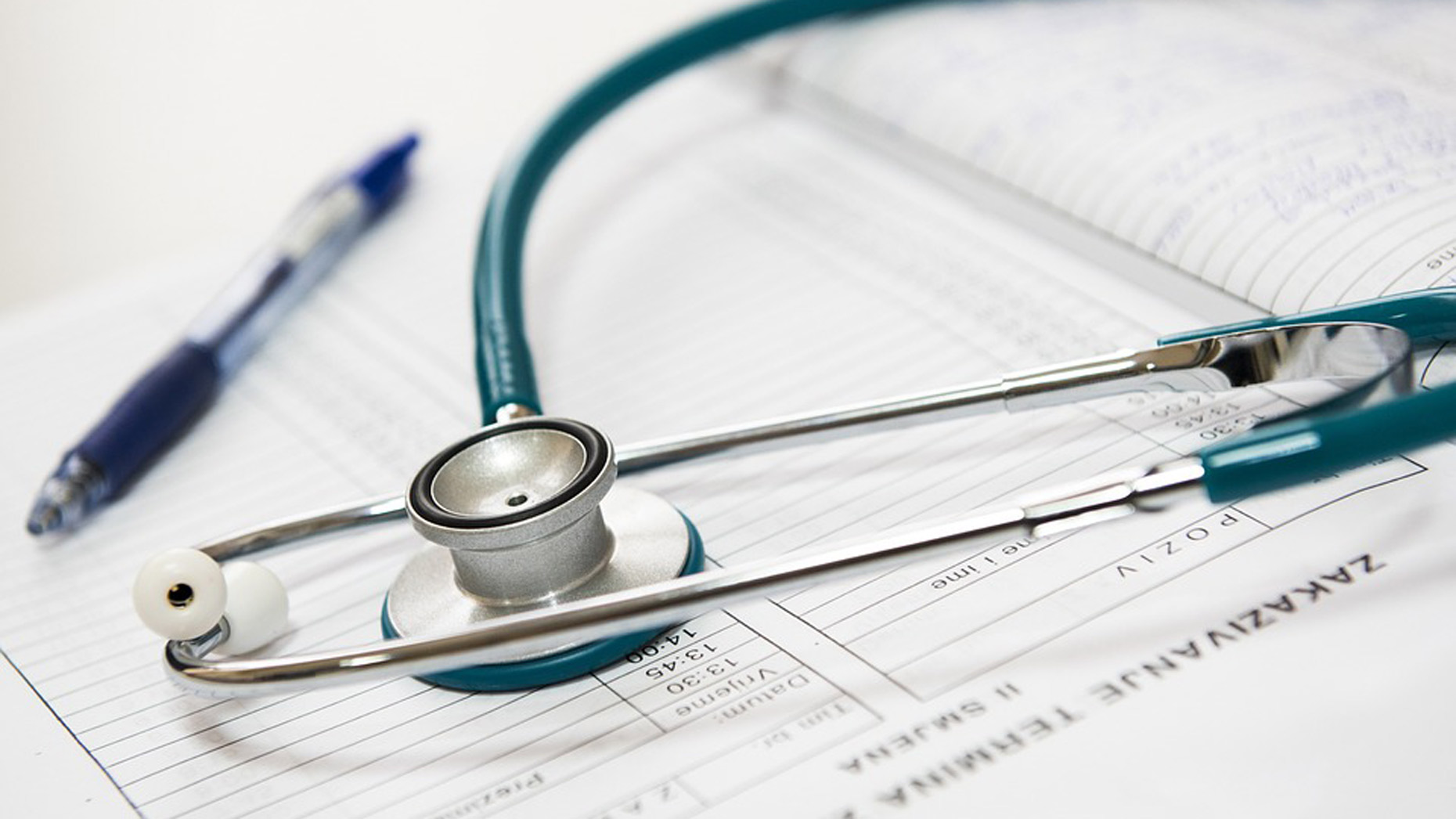 The latest figures from NHS England show practises within the Lincolnshire West Clinical Commissioning Group (CCG) are the worst in the UK for diagnosing early signs of cancer, with Lincolnshire East CCG third from the bottom.
Lincolnshire West CCG, which covers Lincoln, Gainsborough and surrounding villages, was highlighted as the worst in the country for diagnosing early signs of cancer.
NHS Lincolnshire West CCG was the worst performing of all 10 groups.
The group diagnoses just 33.3% of cancer patients at an early stage.
This was followed by NHS Slough CCG at 36.3% and NHS Lincolnshire East CCG, which covers Boston, East Lindsey, Skegness and the Lincolnshire coast at 36.5%.
Currently the top-performing group is NHS West Suffolk CCG, where 61% of patients in the area are diagnosed at an early stage.
Of the 10 NHS groups in the UK, nine were seen to be failing cancer patients, with low rates of diagnosis and treatment, according to data from NHS England.
According to NHS England data, 90% of CCG groups across England are performing poorly in terms of early diagnosis, which would ensure early treatment and an increase in survival rates.
Initiative to improve diagnosis
Lincolnshire West CCG told Lincolnshire Reporter it will be launching an initiative this month which aims to give patients improved and quicker access to diagnostics.
It is hoped the six-month 'Find out Faster' campaign will drive a shift from late to early diagnosis of the illness – thus improving survival rates for patients.
GPs will use the electronic QCancer risk stratification tool to accurately predict the percentage of risk of cancer to that patient – based on family history, general health, habits and overall symptoms.
Louise Jeanes, cancer manager at NHS Lincolnshire West, said: "Find out Faster will rule out cancer for patients in the majority of cases but for those patients where cancer is diagnosed it will drive a shift from late diagnosis of cancer to early diagnosis – resulting in less emergency presentations. 
"Of course the earlier people are diagnosed with the illness, the more chance there is of them receiving treatment quicker and recovering from cancer."