October 31, 2016 3.06 pm
This story is over 62 months old
Lincoln Castle event for Rio stars scrapped and replaced with bus tour
Lincolnshire County Council has cancelled previous plans for a grand celebration event at Lincoln Castle for the county's athletes from Rio 2016. Instead, there will now be an open top bus tour organised by Lincolnshire Sport and Stagecoach to honour Lincolnshire Olympians and Paralympians who went to Rio 2016. On Friday, November 4 an open top bus…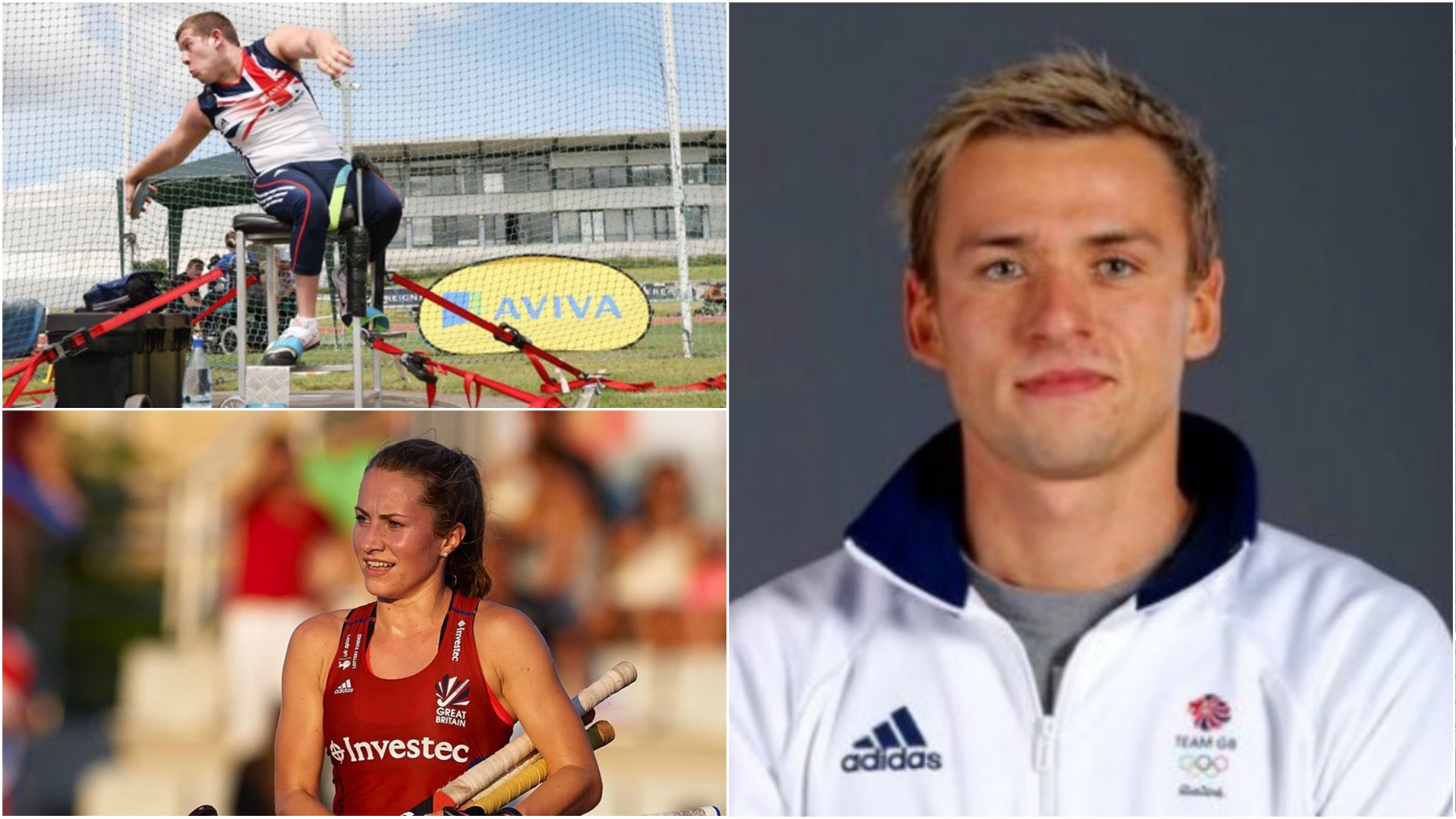 Lincolnshire County Council has cancelled previous plans for a grand celebration event at Lincoln Castle for the county's athletes from Rio 2016.
Instead, there will now be an open top bus tour organised by Lincolnshire Sport and Stagecoach to honour Lincolnshire Olympians and Paralympians who went to Rio 2016.
On Friday, November 4 an open top bus will parade some of Lincolnshire's athletes, who competed in the 2016 Olympic and Paralympic games, through the streets of Lincoln.
As previously reported, Lincolnshire's Olympians and Paralympians were going to be recognised for their achievements with party in the grounds of the castle, organised by the Lincolnshire Sports Partnership and Lincolnshire County Council.
However, with only three of 12 Lincolnshire Olympians and Paralympians so far confirming their attendence, plans had to be changed, Lincolnshire Sport said. 

Lincolnshire County Council have said more children will be able to be involved with the open top bus tour.
A spokesperson for Lincolnshire County Council said: "Lincolnshire Sport is running an open top bus journey which will see our home-grown athletes travel around the city and involve local schoolchildren.
"This will mean more local people are able to be part of the celebrations than if we hosted a formal ceremony in one fixed location."
The three Olympians and Paralypians that have been confirmed so far include:
Lincolnshire Sport are also waiting on confirmation from Paralympian Sophie Wells, who won gold in the dressage grade four individual championship test in Rio.
The Route
The open top bus will leave Lincoln Cathedral at 9.30am and will travel along the streets of Lincoln before ending its trip back at the cathedral at 10.45am.
Times:
10.30am – Leave Cathedral, Eastgate, Langworthgate
10.33am – Eastgate Infant school, Wragby Road
10.35am – Christ's Hospital School, Outer Circle Road, Monks Road
10.42am – Monks Abbey School and Lincoln College, Broadgate, Melville St, Tentercroft Street
10.50am – St Marks Street, Rope Walk, over University Bridge to Brayford Way and Newland
10.55am – Lincolnshire County Council, Up Orchard St
10.57am – City of Lincoln Council, West Parade, Hampton Street
11.02am – St Faith & St Martin School, Yarborough Hill, Yarborough Crescent, Riseholme Road
11.05am – Castle Academy and St Francis School, Laughton Way, Woodhall Drive, Laughton Way
11.10am – Ermine Academy, Laughton Way
11.15am- Our Lady of Lincoln, Laughton Way, Ravendale
11.18am- Lincoln College Ravendale site, Longdales Road
11.20am- Bishop Grosseteste University, Newport, Vere Street
11.24am- Mount Street Academy, Burton Road, Westgate
11.30am – Westgate Academy, Rasen Lane, Church Lane