Lincoln Castle to host spooky Victorian funeral in two-day Halloween event
Visitors to Lincoln Castle can experience the grounds after dark as part of spooky Halloween antics. From 7pm, visitors can witness a full Victorian funeral each evening on Friday, October 28 and Saturday, October 29. A cast of characters will also be telling sinister tales in the Victorian prison. Gates open at 7pm. The performances inside…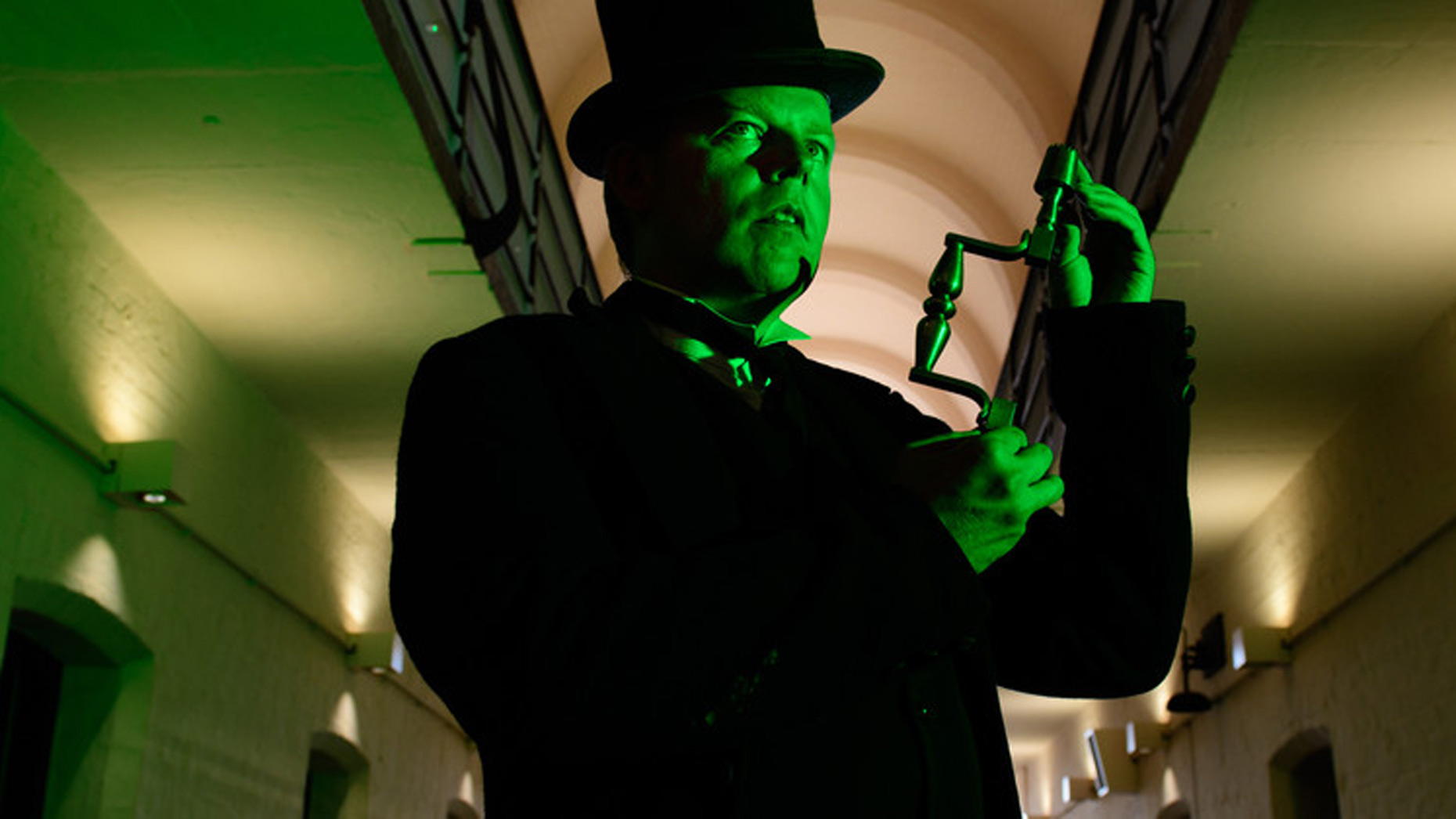 Visitors to Lincoln Castle can experience the grounds after dark as part of spooky Halloween antics.
From 7pm, visitors can witness a full Victorian funeral each evening on Friday, October 28 and Saturday, October 29.
A cast of characters will also be telling sinister tales in the Victorian prison.
Gates open at 7pm. The performances inside the prison will be repeated several times each night and the funeral will take place twice each night at 8.15pm and 9.15pm. The event finishes each night at 10pm.
Last entry is 9.30pm and is suitable for all aged 12 and over.
Jon Hogan, public engagement manager, said: "The castle after dark can be an eerie place to be, and for two nights only, we invite visitors to experience it.
"Meet creepy characters including the spiritualist, the undertaker, the judge and the resurrectionist, who will tell macabre tales of the past.
"There's going to be a full Victorian funeral procession through the castle grounds each night. Come along for a truly spine-tingling Halloween spectacle."